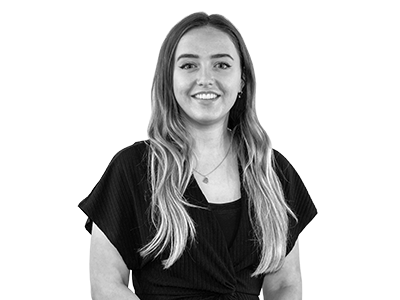 Social Media

SEO Management

Google Analytics

Google Adwords (Pay Per Click)
Eliza Knott
Digital Marketing Assistant
Eliza is the newest addition to our team, joining us in August 2019, having previously worked for one of the UK's well known on-line community classified advertisement businesses. Eliza's role at Austin Marketing is that of Digital Marketing Assistant to help with social media, SEO and copywriting.
We have already discovered that Eliza is somewhat of female Sherlock Holmes or really Joan Watson, as she has taken it on herself to research the various markets in which our customers perform to better understand trends.
Eliza graduated from the University of Sussex first class degree in Media and Communications. Her degree taught her how to think creatively and critically and she is keen to integrate this way of thinking into her role (there's the detective!
Outside of work, Eliza is an avid gym-goer, who also loves travelling, fashion and catching up with friends over a gin and tonic.