A Full Service Marketing Agency
We are a highly experienced and agile full-service marketing services agency that cherishes the close relationships we have established with our clients. All our partnerships are built on mutual trust and an honest, proactive approach.
Your Partner For Marketing Solutions
Whether you are looking for marketing support or a full-service marketing partner, we can help. Our work ethic is to act as a part of your business rather than that of an outsourced agency. We are pragmatic and always put your needs first, making sure that whatever we do, it always works in line with your business demands and objectives.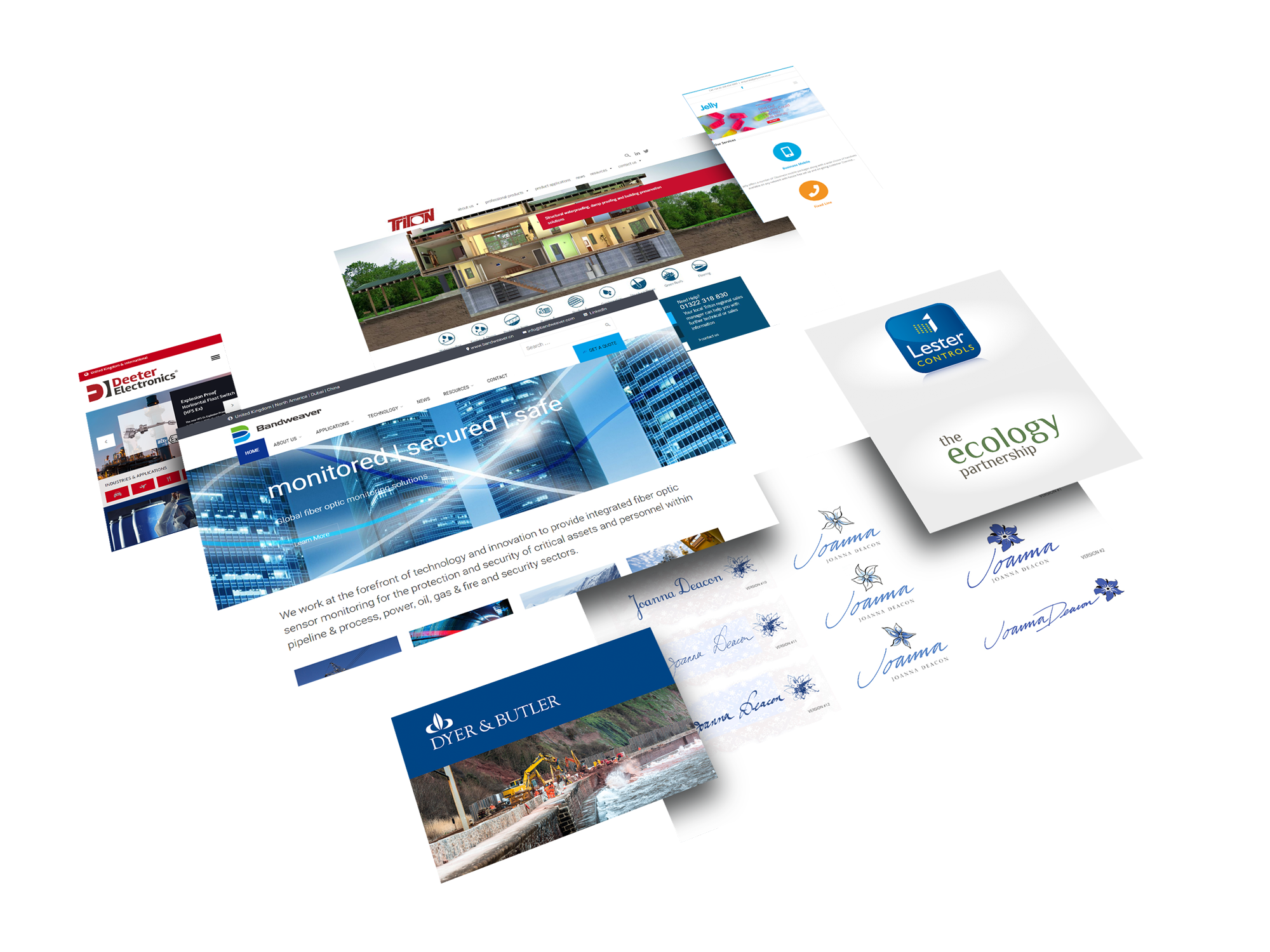 Our Marketing Services
How We Work
Each customer has different needs. Understanding each and every one of our customers and their businesses – and potentially yours – is crucial to us so that we can deliver exactly what is needed. We talk, we listen, we research.
Our experienced team can help with all requests, from general marketing support right through to creating a new website, strategy planning, brand development, and positioning.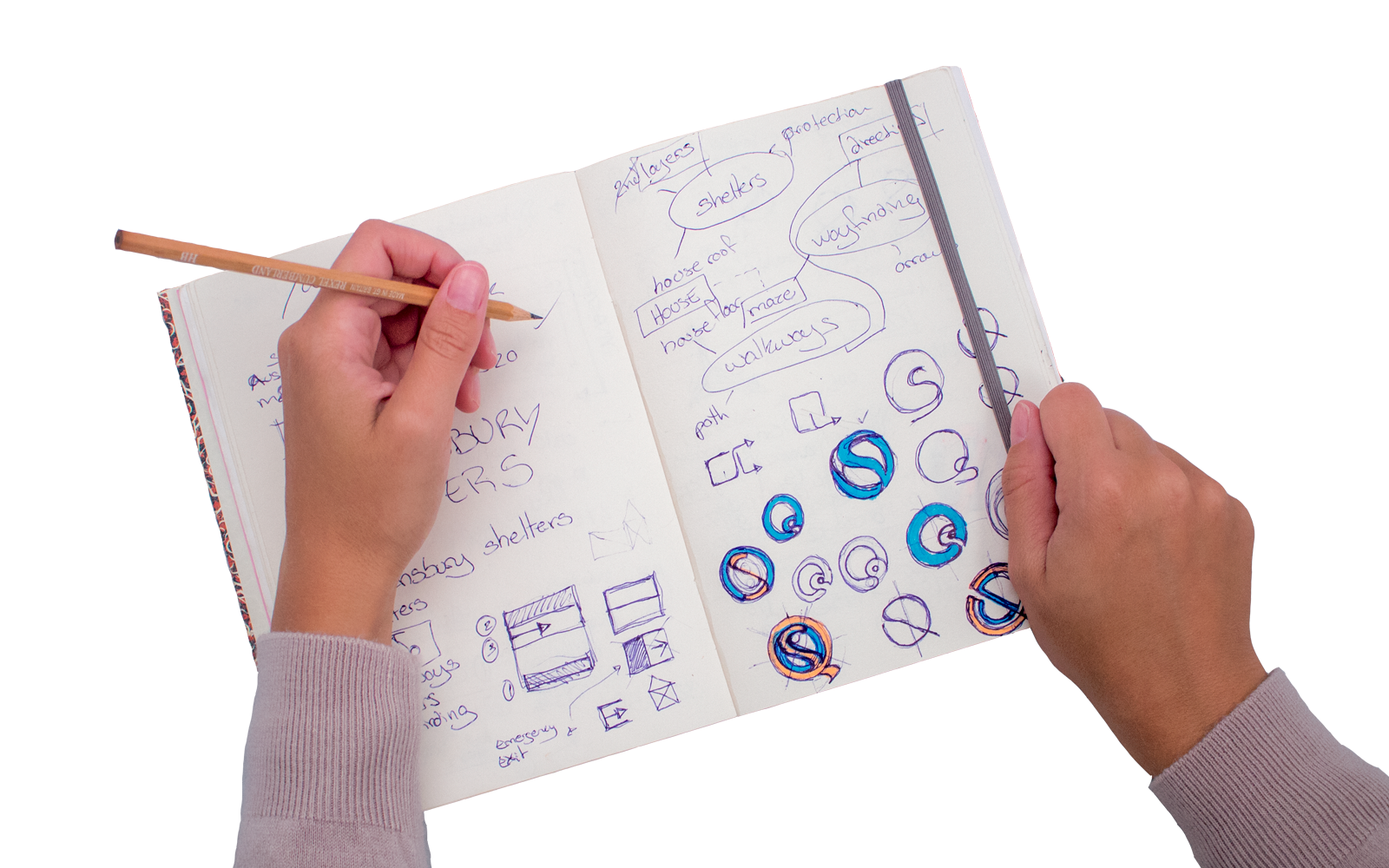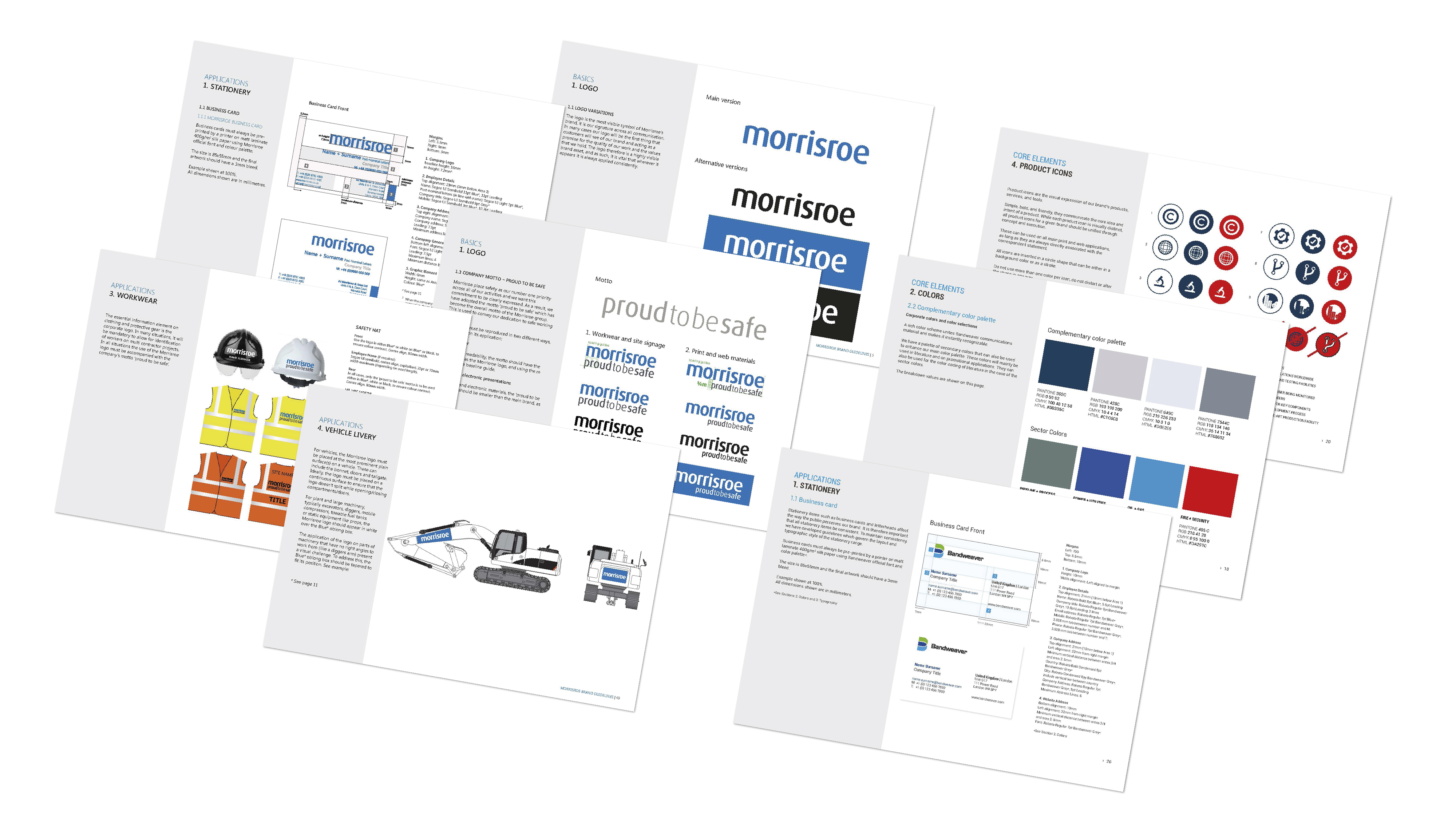 Main Benefits of Working with an Agency
Marketing is changing quickly, so quickly in fact Google adjusts its search algorithm between 500 and 600 times each year. Keeping up with marketing trends and the best strategies is highly work-intensive, and with limited resources and tight budgets it can be even more of a challenge.
Finding, training, and supporting an internal marketing team is expensive, whereas by outsourcing some of your marketing you not only save money in salaries and overheads, you also gain access to proven marketing professionals with a wealth of experience in business strategy, web and graphic design, content marketing, and SEO.
With Austin Marketing you can achieve all of the above. It only takes an email or a phone call to get started. You may have a specific request or a desired goal you want to discuss. Whatever your needs, we supply the business acumen and foresight necessary to assist.
LET'S START TALKING
There is nothing we enjoy more than talking about new, exciting projects. Whether you have a clear image in your head of what you need, or you would simply like to explore the options, GET IN TOUCH. We will be happy to answer any questions you might have.
Get in touch
MEET THE TEAM
Meet the team of determined professionals who stand behind what makes Austin Marketing a reliable, friendly, and driven agency. Each of us represents a unique strength and perspective, which helps us deliver truly unique and vibrant solutions across a range of various industries.
About Austin Marketing