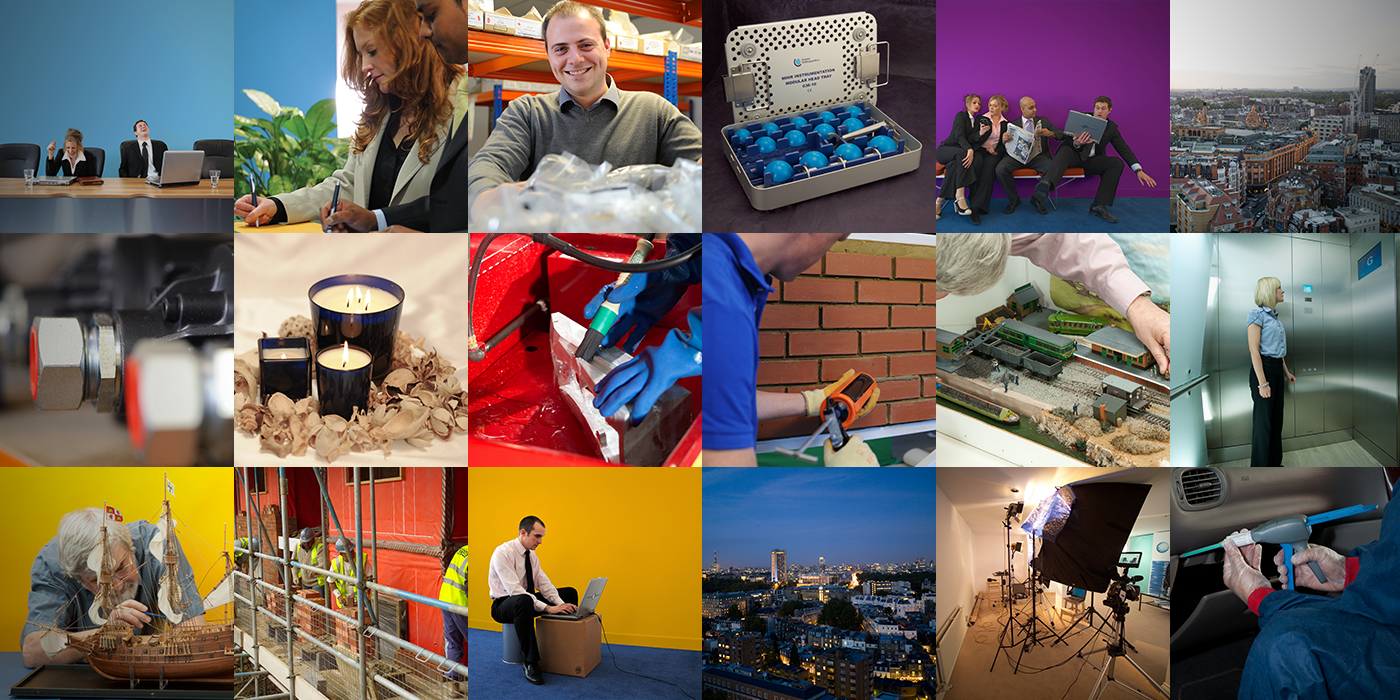 Generate new website visitors with fresh content
Austin Marketing has a great deal of experience writing blogs for clients in a wide range of industries. Our copywriters liaise with our clients to gather their recent activity and projects as well as research relevant industry stories to compose
suitable
frequent
and optimised blog posts.
Much like having an active social media feed, consistent blogging shows current and potential clients that you're an active business - showcasing your current activity, discussing upcoming projects and plans as well as reporting on news and relevant trending topics in your industry.
Blogging gives you an opportunity to engage your website visitors longer, after all, if they find something useful, informative or entertaining, they are more likely to come back in the future. They get to know your business, get a feel for who you are and understand how you work.
Having frequent, quality content uploaded to your website is one of the most important factors Google uses to determine how authoritative your website is. If your website hasn't had anything added to it in over a year, Google will see a competitor who has updated their website with informative, relevant copy, and place that more prominently in search to give the user what it believed is the best possible answer.
By creating and sharing blog posts on social media, you have the chance to expand your audience through engaging content. Getting involved and commenting on a current trend particularly gives you this opportunity; the more your content is shared, the more highly Google regards your website.
If you would like more information about our content marketing services, please contact us.