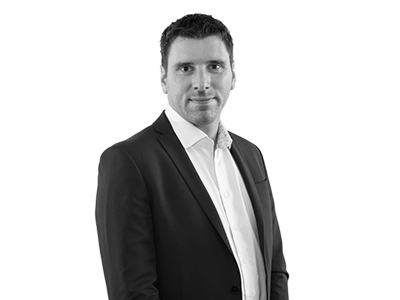 Google Analytics IQ Certified

Google AdWords Certified

Website Building

Business Development

Digital Strategy & Communication
Mark Inns
Technical Director
Mark, an Austin Marketing Director and technical guru oversees all things technology based in the business – this generally applies to helping clients communicate and manage their businesses in the digital world. Since joining in 2009, Mark has helped establish the company's position as a reliable and innovative provider of internet-led marketing solutions. One of Mark's responsibilities is to oversee the monthly delivery performance of our Search Engine Optimisation and Pay Per Click contracts, which in turn has allowed Austin Marketing to become a registered Google Partner.
Prior to Austin Marketing, Mark worked creating marketing content and managing technology infrastructure for businesses in the finance sector. He has been building websites for over a decade and is an avid follower of the latest digital technology, with the knowledge to recommend strategies and the hands-on experience to get things done.
Mark studied for his Bachelor of Science degree in Southampton. He has travelled the world and previously lived in Sydney, Australia before moving back to Surrey.