Explore some of the projects Austin Marketing has undertaken over the years
...to see for yourself what makes us stand out from the rest. Have a look at our case studies to discover the diverse range of projects we've worked on, as well as read testimonials from our clients.
Why not give us a call? Just click here.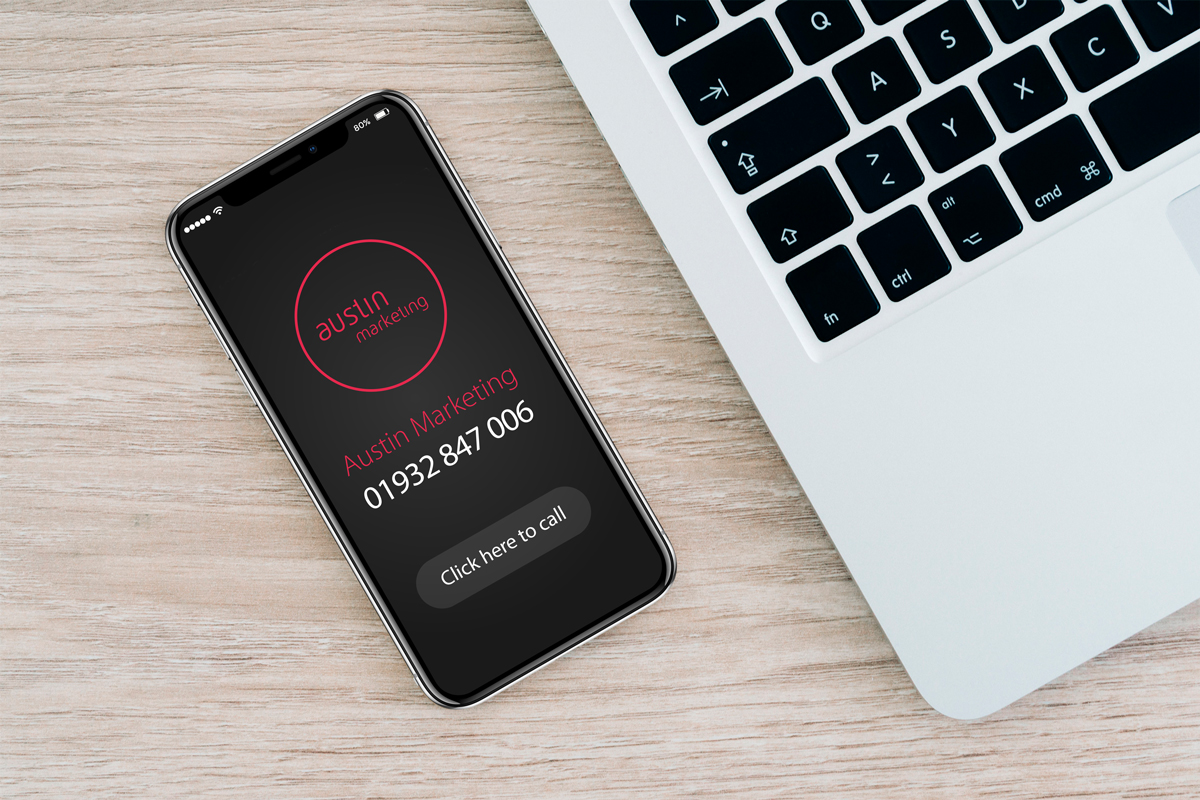 What our clients say
I have found Austin Marketing to be very good to work with and would not hesitate in recommending their highly professional services.

Ian Newberry
Former Sales and Marketing Director, PC Cox
In all cases Austin Marketing contribute and advise on putting Lester Controls on the map and are very proactive in that area, which helps immensely. They have a very good understanding of our business and market.

Stuart Davidson
Commercial Director, Lester Controls
I can't speak highly enough of Austin Marketing and David's team and cannot fault their professionalism or dedication to client's satisfaction.

Rob Keane
Managing Director, Hydratec Lifts
The video looks great! Is it me or do they get just slightly better each time?

Alan Betteridge
Joint Managing Director, Rudridge
Our rebrand has now been delivered and the success of our new website has seen an increase in traffic to the site of 25% per annum. Austin continue with our General Marketing requirements and SEO support and we look forward to working with them in the future.

David Mundy
Sales Director, Queensbury Shelters
This was a complex project but we are pleased with the final result. There are already some valuable names and emails from prospective clients, some of whom we have been trying to connect with for some time.

Simon Rood
Director and General Manager, RK International
As a business, we have benefited also from increased activity and, as a result, our website traffic continues to grow, up 30% in the last six months alone. The number of enquiries from our website has increased by 40% in the same period. We have also seen that awareness of brand within our marketplace has become much stronger leading to more exposure and opportunities. I would not hesitate to recommend Austin Marketing to others as I feel that the service we receive is both professional and personal and their design team produce fantastic results from a design brief.

Sarah Moon
Sales Director, Hunter & Hyland