It's at the heart of what we do.
Austin Marketing is a versatile agency based in Surrey, specialising in 'business to business' marketing services with our own experienced in-house design and creative team. We produce stunning graphic and web designs, offer branding-rebranding services, photography, videography and provide professional copywriting and marketing consultation.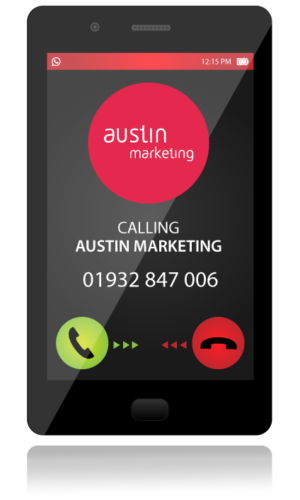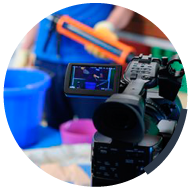 Videography
Our dynamic videography service covers both the creation of web and corporate video. We will undertake script writing, source appropriate presenters or voice artists, film, edit and distribute.
Learn More
Get to know Us - Watch our Presentation
02/01
New Year, new colour! Give an official 2018 welcome to PANTONE 18-3838 Ultra Violet, Colour of the Year. "The Pantone Colour of the Year has come to mean so much more than 'what's trending' i [...]
More info
14/09
Austin Marketing has, once again, designed, commissioned and managed the stand build for Hunter & Hyland's attendance at the London Decorex 2017, one of the most prestigious annual interior [...]
More info
30/08
As Google recently revealed, in an attempt to provide the best and safest experience for its users while browsing, it's now understood that Google favours websites using https protocol instead o [...]
More info
What our clients say
I have found Austin Marketing to be very good to work with and would not hesitate in recommending their highly professional services.

Ian Newberry
Sales and Marketing Director
In all cases Austin Marketing contribute and advise on putting Lester Controls on the map and are very proactive in that area, which helps immensely. They have a very good understanding of our business and market.

Stuart Davidson
Commercial Director
I can't speak highly enough of Austin Marketing and David's team and cannot fault their professionalism or dedication to client's satisfaction.

Rob Keane
Managing Director
The video looks great! Is it me or do they get just slightly better each time?

Alan Betteridge
Joint Managing Director