Marketing
Choose from a range of fully customisable marketing campaigns and strategies to fulfil your business needs.
More Info
Design
Whatever we design, our objective is always to create visually engaging material that is shaped to purpose.
More Info
Websites
Whether you need a bespoke website built from scratch or your current website refreshed and revitalised, we can help.
More Info
Why Work with Austin Marketing
Delivering any marketing project well requires thoughtful understanding of the audience and their needs. Without this it's pure luck if an agency gets it right; obvious of course, but if an agency wants to develop long term customer relationships then project delivery has to, in some way, reflect a return on investment.
Our creatives and content originators have a track record of delivering imaginative and successful projects and campaigns; just a couple of reasons why Austin Marketing has multiple customers who have chosen to use our services for over a decade.
Get in Touch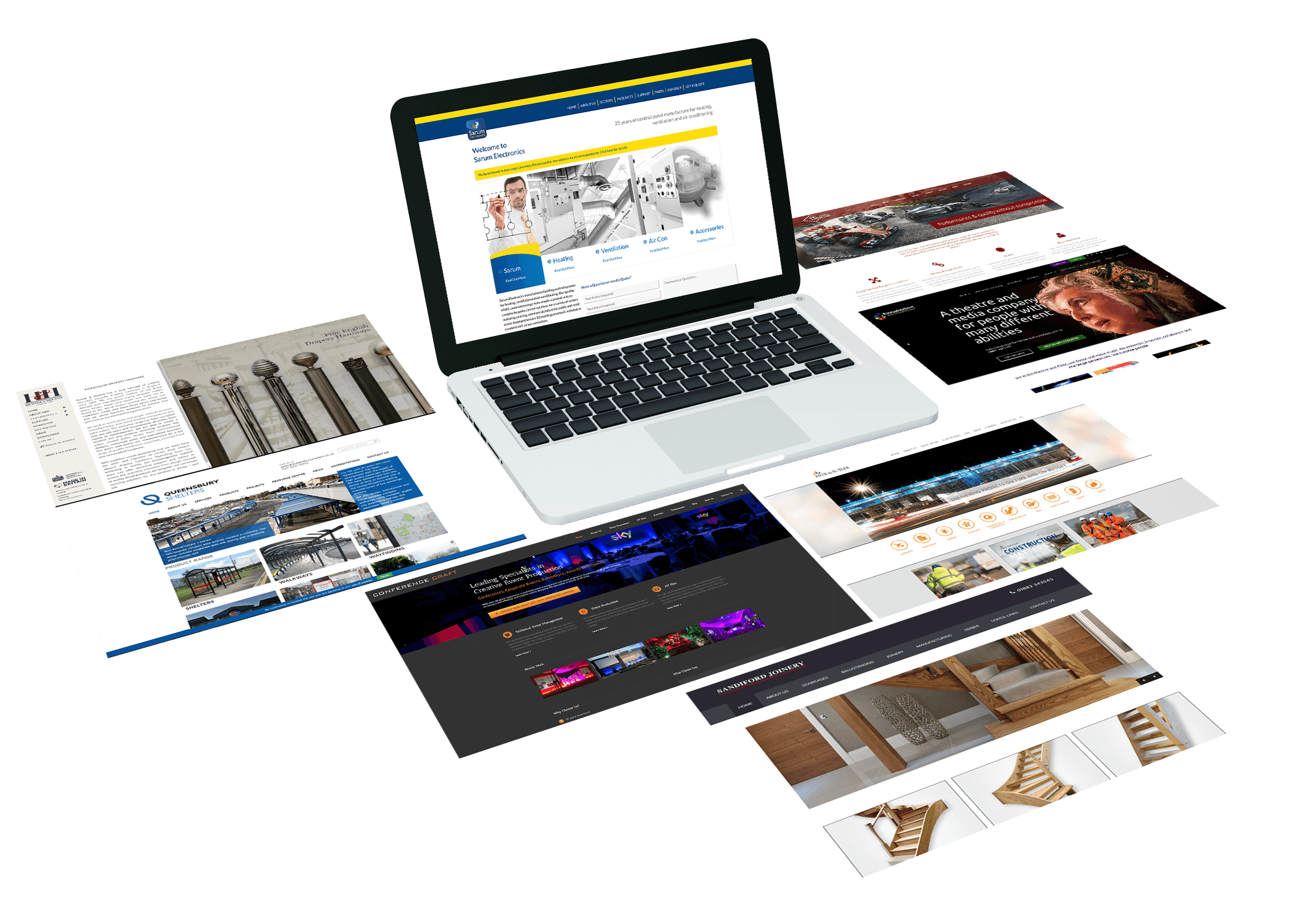 Experience
With over 25 years' experience of working within the B2B and B2C sectors, we have gained a rich insight into the various markets and sectors in which we work. This understanding and our drive to deliver projects that provide a tangible return on investment to our customers is core to the multi-sector successful work that we undertake.
Our B2B customers range from small manufacturing businesses to global organisations, requiring industry leading collateral. In the B2C market, we closely monitor trends and how our clients' own customers interact with them online to ensure ongoing marketing programmes produce continual returns.
What Our Clients Say About Us
I have found Austin Marketing to be very good to work with and would not hesitate in recommending their highly professional services.
Ian Newberry
Sales and Marketing Director
In all cases Austin Marketing contribute and advise on putting Lester Controls on the map and are very proactive in that area, which helps immensely. They have a very good understanding of our business and market.
Stuart Davidson
Commercial Director
I can't speak highly enough of Austin Marketing and David's team and cannot fault their professionalism or dedication to client's satisfaction.
Rob Keane
Managing Director
The video looks great! Is it me or do they get just slightly better each time?
Alan Betteridge
Joint Managing Director
News from Austin Marketing
11/05
Not all the printed material that gets produced needs to be glamorous, a lot of it is all about clarity and efficiency. Hunter & Hyland is a Royal Warrant awarded bespoke manufacturer of made-to-measure curtain poles, tracks & rails, and Austins is proud to support them in all their marketing needs, print and digital.
More info
22/03
After a rollercoaster of a year in 2020, companies are looking towards the creative industries to help uplift them in 2021. While last year's design trends were driven by a new decade, following futuristic themes and new tech, the trends of 2021 are putting the focus back onto people. 
More info
19/03
HTTPS is the secure version of the Standard Hypertext Transfer Protocol you use while browsing the web. HTTPS connections are encrypted meaning no one is able to see the information you send over a connection. The websites you browse are checked for a legitimate security certificate, improving your online security and privacy on the web. […]
More info
LET'S START TALKING
We are open, calls to our land line number 01932 847006 will all be answered during business hours as usual. All emails responded to in the normal way.
There is nothing we enjoy more than talking about new, exciting projects. Whether you have a clear image in your head of what you need, or you would simply like to explore the options, GET IN TOUCH. We will be happy to answer any questions you might have.
Get in touch
MEET THE TEAM
Meet the team of determined professionals who stand behind what makes Austin Marketing a reliable, friendly, and driven agency. Each of us represents a unique strength and perspective, which helps us deliver truly unique and vibrant solutions across a range of various industries.
About Austin Marketing