Design
Whatever we design, our objective is always to create visually engaging material that is shaped to purpose.
More Info
Websites
Whether you need a bespoke website built from scratch or your current website refreshed and revitalised, we can help.
More Info
Marketing
Choose from a range of fully customisable marketing campaigns and strategies to fulfil your business needs.
More Info
Why Work with Austin Marketing
Delivering any marketing project well requires thoughtful understanding of the audience and their needs. Without this it's pure luck if an agency gets it right; obvious of course, but if an agency wants to develop long term customer relationships then project delivery has to, in some way, reflect a return on investment.
Our creatives and content originators have a track record of delivering imaginative and successful projects and campaigns; just a couple of reasons why Austin Marketing has multiple customers who have chosen to use our services for over a decade.
Services
Austin Marketing is a versatile, full-service agency based in Surrey, with our own experienced in-house design and creative teams. We produce stunning graphic and web designs, offer branding-rebranding services, photography, videography, provide professional copywriting, and help with marketing strategies.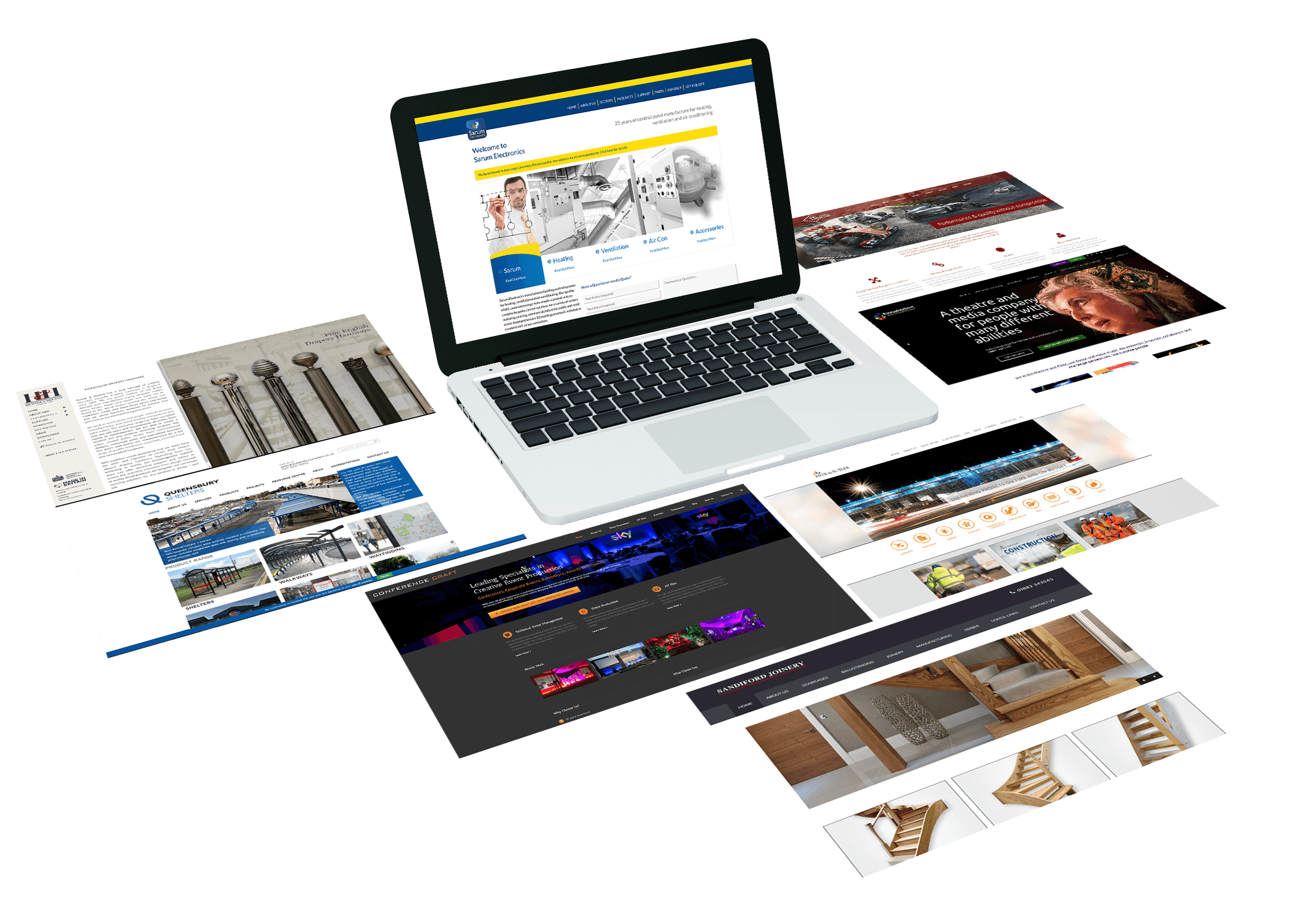 Experience
With over 25 years' experience of working within the B2B and B2C sectors, we have gained a rich insight into the various markets and sectors in which we work. This understanding and our drive to deliver projects that provide a tangible return on investment to our customers is core to the multi-sector successful work that we undertake.
Our B2B customers range from small manufacturing businesses to global organisations, requiring industry leading collateral. In the B2C market, we closely monitor trends and how our clients' own customers interact with them online to ensure ongoing marketing programmes produce continual returns.
What Our Clients Say About Us
I have found Austin Marketing to be very good to work with and would not hesitate in recommending their highly professional services.
Ian Newberry
Sales and Marketing Director
In all cases Austin Marketing contribute and advise on putting Lester Controls on the map and are very proactive in that area, which helps immensely. They have a very good understanding of our business and market.
Stuart Davidson
Commercial Director
I can't speak highly enough of Austin Marketing and David's team and cannot fault their professionalism or dedication to client's satisfaction.
Rob Keane
Managing Director
The video looks great! Is it me or do they get just slightly better each time?
Alan Betteridge
Joint Managing Director
News from Austin Marketing
07/08
Social Media (SM) is an established multi-platform way to connect brands and consumers, whether they're old customers, new or potential. You may be unsure of the value of social media for your company, and see it only as a source of frustration and an extra burden to produce fresh content continuously for these platforms. Concerns […]
More info
29/07
An SEO expert is someone trained to improve your visibility on search engines. Search Engine Optimisation (SEO) has become crucial to those customers who want their website to generate sales. The objective of SEO is to continually optimise a website to make it appear in a high position in organic search results (if you want […]
More info
19/07
Google search engine, with over 90% of the world's search engine market share is the indisputable master tool to get you found online. It compiles information from many different sources, including: Web pages User-submitted content such as Google My Business and Maps user submissions Book scanning Public databases on the Internet and many other sources […]
More info
LET'S START TALKING
There is nothing we enjoy more than talking about new, exciting projects. Whether you have a clear image in your head of what you need, or you would simply like to explore the options, GET IN TOUCH. We will be happy to answer any questions you might have.
Get in touch
MEET THE TEAM
Meet the team of determined professionals who stand behind what makes Austin Marketing a reliable, friendly, and driven agency. Each of us represents a unique strength and perspective, which helps us deliver truly unique and vibrant solutions across a range of various industries.
About Austin Marketing