What is Search Engine Marketing (SEM)?
The term Search Engine Marketing (SEM) refers to techniques of marketing your site on search engines, most commonly through the position in organic search results or by paid advertising. Although Google's algorithm evolves constantly to improve how it ranks and determines a website's relevancy, there are several processes that can improve your site's position in Google's search.
What are search engines used for and how do they work?
No matter whether you are interested in the digital world, or whether you have heard about internet search engines, you are most probably using them. Today, if you use the internet, you will inevitably end up using a search engine…
Generally known search engines such as Google, Bing or Yahoo allow you to browse the internet by using search terms and viewing results offered on search results pages. Currently, Google is the most widely used search engine in the world.
The 'magic' behind how Google works out which sites, pages, products or articles are the most relevant to your search term is called an algorithm. Google's algorithms are very complex and combine numerous factors to give Google a signal that determines where a site is shown in search results. These factors include content quality, user engagement, authority of a website and many other features.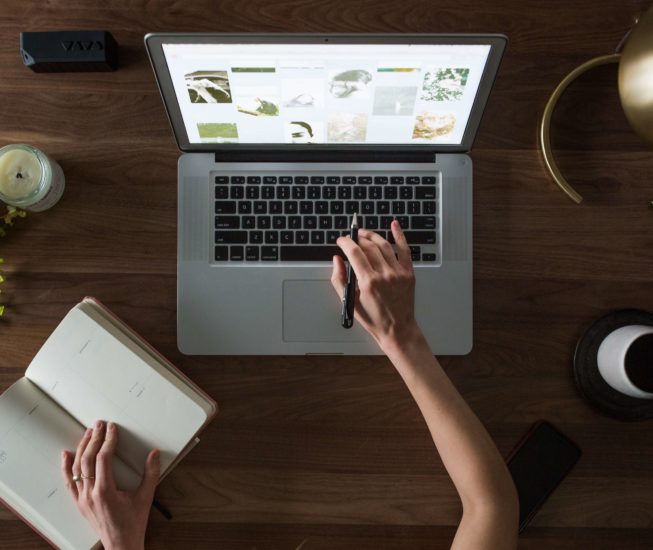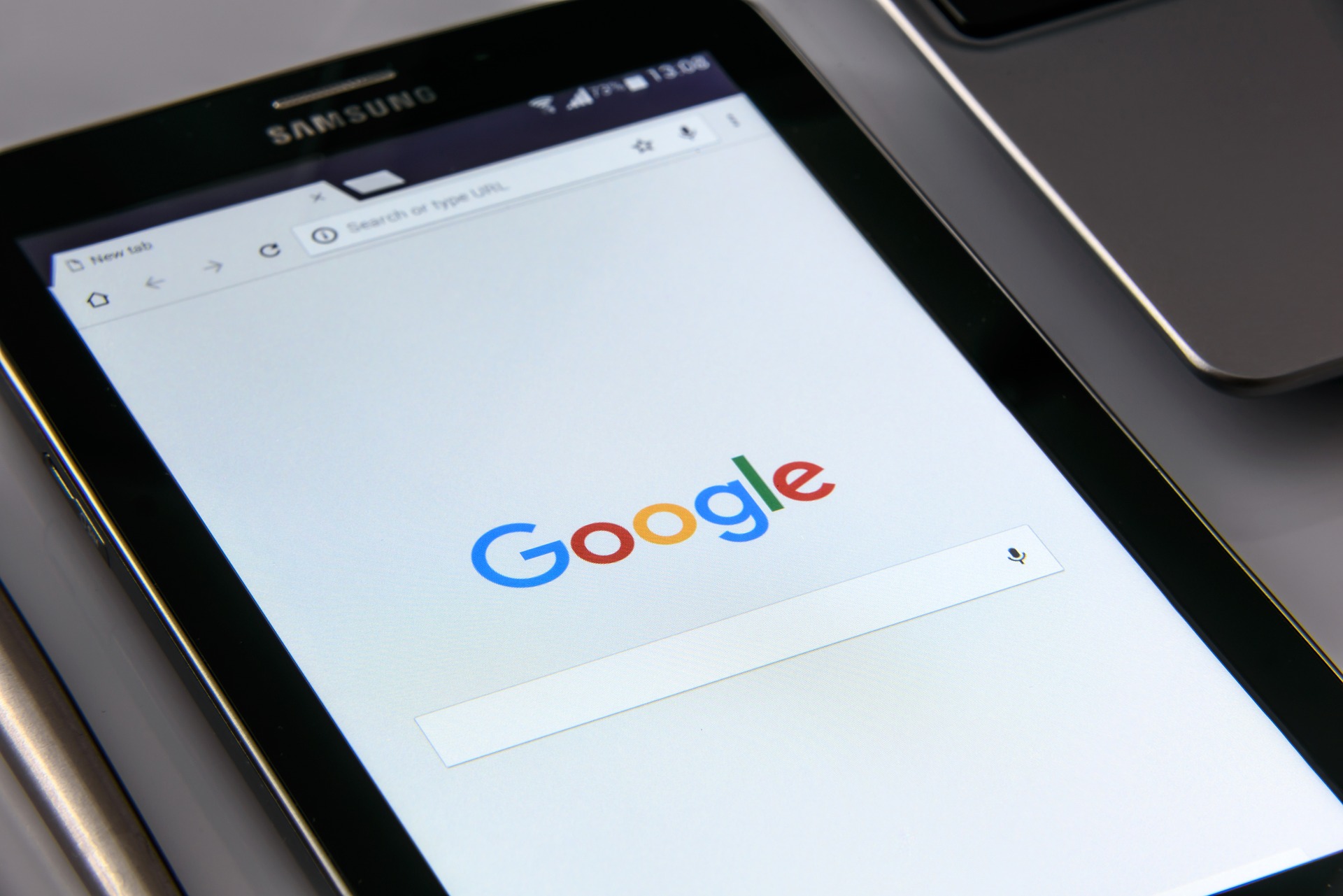 Why is it important to rank higher in Google?
As a well-known rule by most of us and a proven fact by SEO researchers, the interest levels of search engine users significantly diminishes when the search results appear on the 3rd, 4th or further on in the search results pages. Of course, this is highly subjective depending on the search term, search intent or type of audience.
However, generally speaking, the pages ranking on the first page of search results will get the highest exposure and will generate more clicks (website visits). This means that if your site appears on the first page of search results for your company's most relevant search phrases, you have a good chance of generating a higher number of quality web visits.
Our Search Engine Marketing Services
Search Engine Marketing has quickly become a necessity and, with the ever growing influence of Google driving digital business, companies are realising that they will have to, if they are not already, ensure that their site is properly promoted across the key search engines. With this in mind, our search engine marketing services have helped many businesses from a variety of industries find their online audience and expand/improve their existing exposure.
If you would like to learn more about our search engine marketing services, follow the links below explaining SEO & PPC in detail. Or you can get in touch with us and one of our SEM specialists will provide all the information you might need. Our team are all directly employed and are always available during business hours.
SEO - Search Engine Optimisation
focuses on work that aims to improve your site's positions in organic results. The key is to focus on search phrases that are highly relevant to your business, whilst also offering a good search volume potential. This relates to the number of searches that match your criteria.
Learn More
PPC - Pay-Per-Click
refers to paid advertising through Google AdWords. Depending on the Cost-Per-Click (CPC) and the quality and relevancy of your ads, your site can be advertised at the top of the search results page, above the organic search results, and is instant as long as you are willing to pay.
Learn More
Free Basic Site Audit
If you are not sure where your website currently stands and what can be improved, our free site audit is a simple way to acquire a quick understanding of your site's online presence.
We will answer the basic questions i.e. what phrases your site is currently being found for, the state of your backlink portfolio and your online competition.
Enquire
Bespoke Site Analysis, Audits, Competitor Analysis
Our bespoke site audits involve a detailed and complex analysis of your site. We can cover various aspects of your website's performance, including SEO, website usability analysis and testing, user engagement, audience analysis and more.
The outcome of the audit then usually represents recommendations to improve performance based on the goals you wish to achieve with your site. This will include site layout and functionality improvements, SEO and content or digital marketing recommendations.
Analytical data is crucial for this level of investigation; therefore, we would use tools you may have already established on your site and will also recommend or provide online tools that would be necessary for this type of detailed audit, should you be interested. We are happy to discuss costs and procedures, so please get in touch with us for more information.
LET'S START TALKING
There is nothing we enjoy more than talking about new, exciting projects. Whether you have a clear image in your head of what you need, or you would simply like to explore the options, GET IN TOUCH. We will be happy to answer any questions you might have.
Get in touch
MEET THE TEAM
Meet the team of determined professionals who stand behind what makes Austin Marketing a reliable, friendly, and driven agency. Each of us represents a unique strength and perspective, which helps us deliver truly unique and vibrant solutions across a range of various industries.
About Austin Marketing