What is SEO?
Search Engine Optimisation (SEO) has become crucial to those customers who want their website to generate sales. The objective of SEO is to continually optimise a website to make it appear in a high position in organic search results. SEO services at Austin Marketing focus on both on-page optimisation, such as the technical background of the site, site structure and content, and off-page factors such as links to your site from other websites and your local search presence.
Why is organic traffic important?
It's free – Unlike traffic from paid campaigns such as AdWords, organic visits are visits from users who are freely using search engines to find information. Therefore, visits of this type don't cost anything.
Quality – Organic traffic, when driven through relevant phrases, is the traffic that is of the highest quality in terms of relevancy to what your business does and what users are actually looking for.
Long term – Achieving good ranking positions for relevant phrases is not an easy job. However, unlike paid traffic campaigns where the ads need to be reviewed on a daily basis and disappear once you've finished using them, achieving high organic ranking positions for relevant phrases has a greater lasting presence, hence a longer term benefit.
Potential to convert – It's not only about the number of visits to your site. It's mainly about the quality and potential of users to convert/generate leads. Visits from organic traffic usually has the lowest bounce rate (the number of users who leave your website straight after landing without interacting with any of the pages) and are often represented by higher user engagement levels – sales opportunities.
What can website optimisation services do for my website?
SEO optimisation helps your website to show for relevant search terms in search engines, such as Google, Yahoo or Bing.
By appearing for relevant phrases, SEO can help your website to increase the number of leads/conversions you receive, as well as their quality.
By focusing on relevant phrases which are often being used by actual users, SEO optimisation predominantly helps to increase the number of organic visits – visits coming from organic search.
What can Austin Marketing do for my website?
Proactive & Responsible Digital Marketing
We consider ourselves to be accountable for what we do, particularly in the world of Search Engine Optimisation. However, there are no guarantees for organic keyword positioning or magical statements like, 'we will get you to page one on Google'. Despite this,  we at Austin Marketing believe that when we commit to customers, we must stand by our words. In effect, if your website's search results don't match our jointly agreed objectives over your first three months period of undertaking your SEO, we will refund our charges.
In the first instance, we will undertake a full SEO audit of your website and discuss the results with you. It's not only words that help with SEO but website technology, how it has been built and how pages, graphics and images are saved. Relevant content is also important and our audit will highlight these areas.
One of our senior team members will discuss the audit with you and indicate what we will do to improve your website traffic.
Accountable SEO services - packages and pricing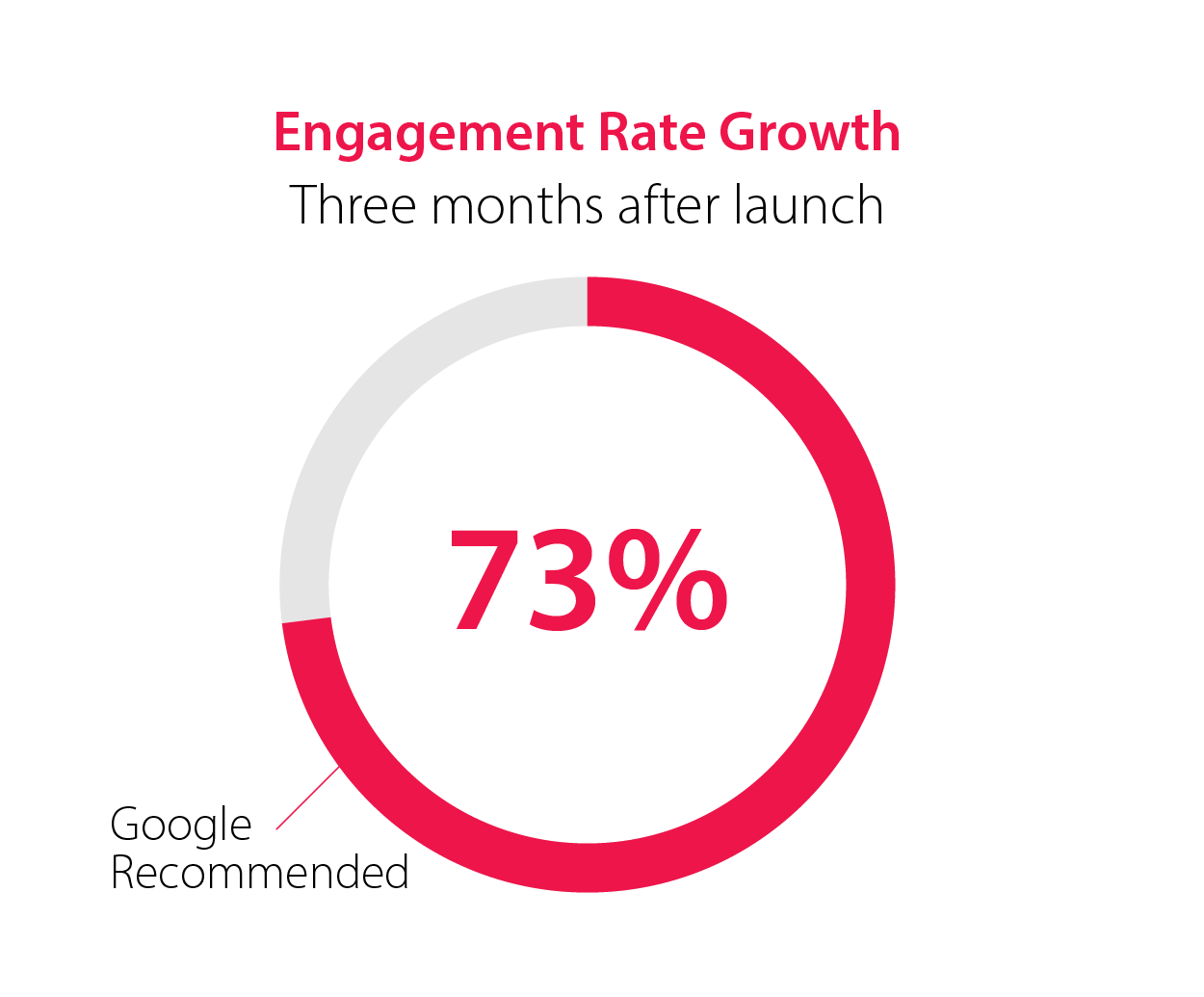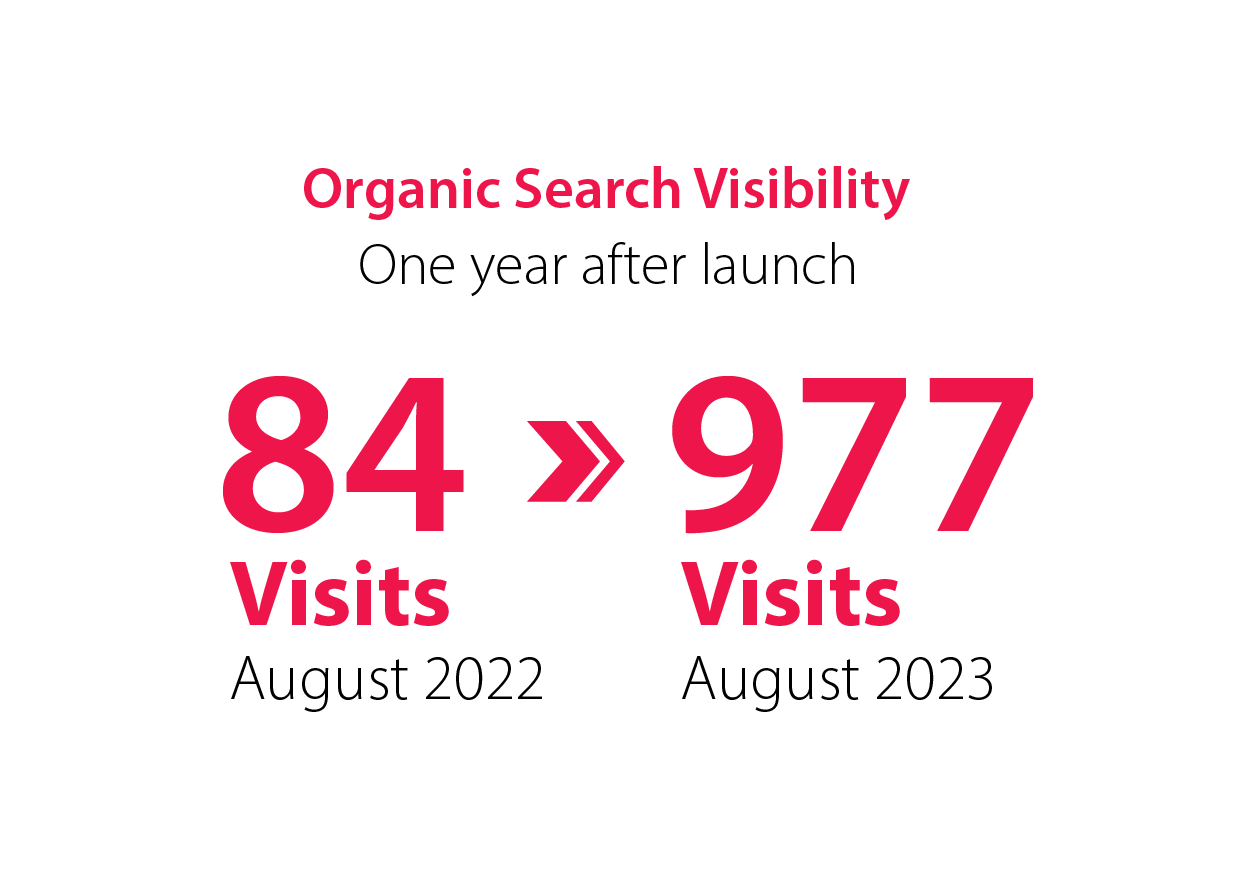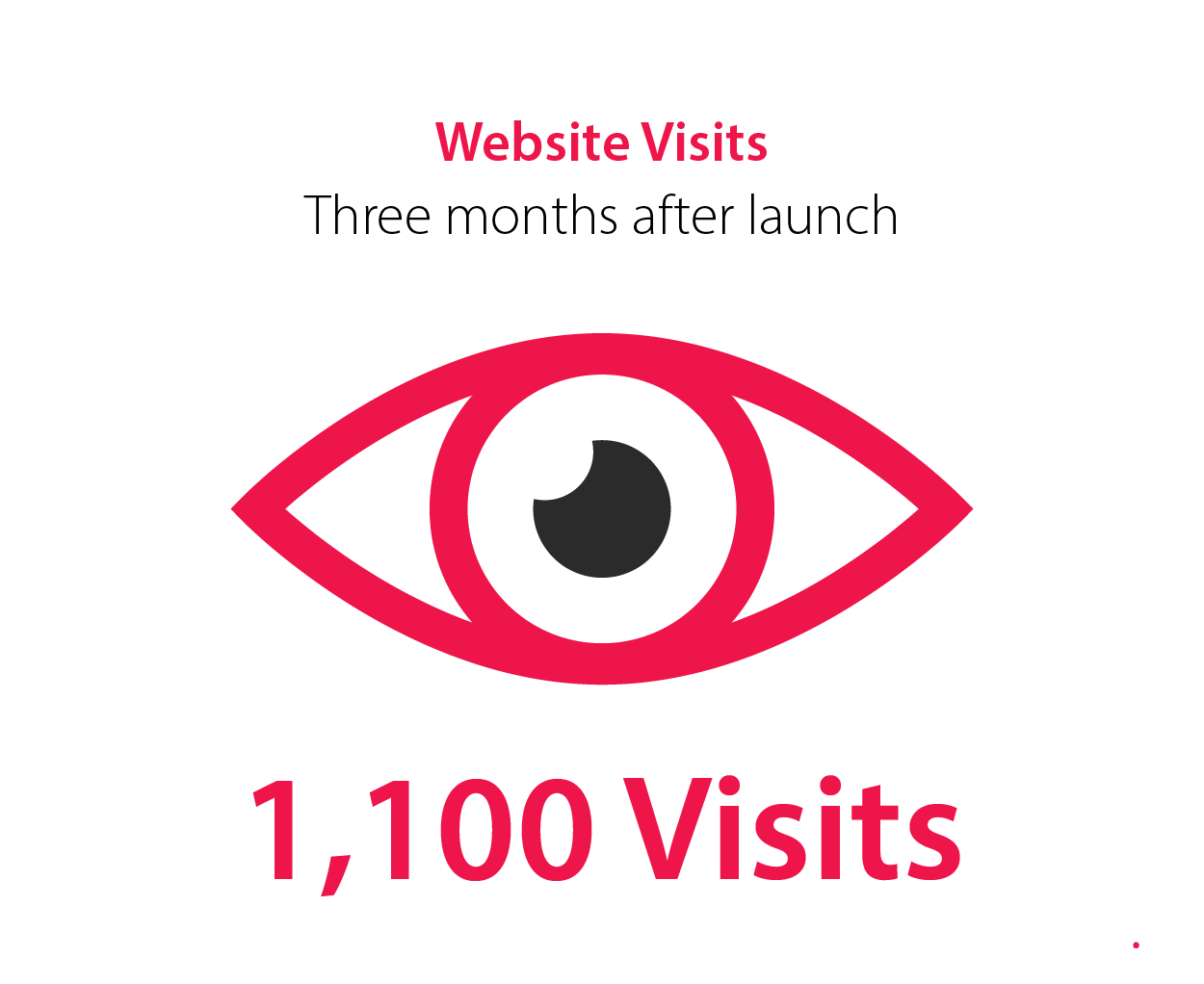 We define each SEO service package on an individual basis to ensure that we deliver everything your site needs to achieve your goals.
You will find that we don't work in the same way as many SEO companies do. We believe that you simply cannot effectively apply the same approach to SEO work for different businesses/websites.
As a result, all of our accountable SEO work is manually analysed and subsequently undertaken by our own Google certified employees.
Our individual approach to SEO services is planned to increase the visibility of your website within the organic results arena. Austin Marketing's task is to successfully place your website above others using the same search phrases, leading to more visitors finding your website over your competitors.
Our Digital Marketing Assistants are each allocated specific companies and are overseen by our Head of SEO. The individual dedication of your Digital Marketing Assistant ensures ongoing consistency so that, with you, we can define exactly what is needed to establish and maintain the goals you need.
Knowledge is the key to SEO
We keep ourselves up-to-date with all known Google algorithm updates and with the SEO world in general to make sure that we are always on top and ahead of trends and technology so that we can provide proficient and expert advice at any time.
Monthly fees
Bespoke website audits and analysis
Austin Marketing can undertake a range of bespoke, detailed 'one-off' site audits focusing on some or all aspects of website traffic such as SEO, usability or user engagement. We will be happy to uncover and explore who you are competing with online, how they perform and what can be done to improve your own website performance to strengthen your position.
LET'S START TALKING
There is nothing we enjoy more than talking about new, exciting projects. Whether you have a clear image in your head of what you need, or you would simply like to explore the options, GET IN TOUCH. We will be happy to answer any questions you might have.
Get in touch
MEET THE TEAM
Meet the team of determined professionals who stand behind what makes Austin Marketing a reliable, friendly, and driven agency. Each of us represents a unique strength and perspective, which helps us deliver truly unique and vibrant solutions across a range of various industries.
About Austin Marketing