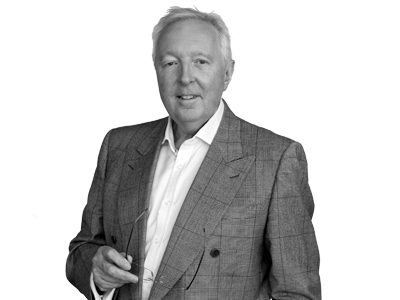 David Austin
Managing Director
David is our Managing Director and perfectionist. He's been involved in B2B & B2C Marketing & Sales for his entire life.
See David's profile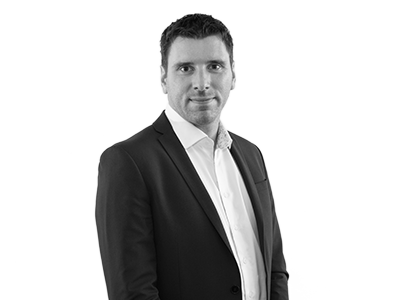 Mark Inns
Director
Mark is an Austin Marketing Director and technical guru, overseeing all things technology based in the business.
See Mark's profile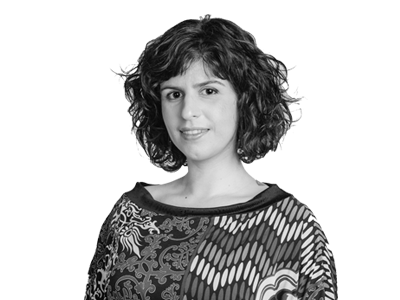 Joana Alves
Director
Joana is an Austin Marketing Director, and is responsible for overseeing all design development, along with project management.
See Joana's profile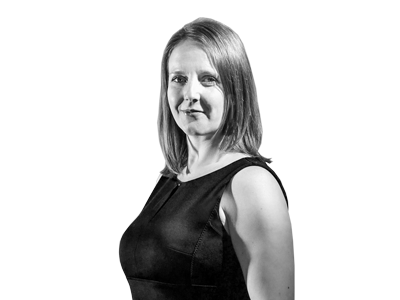 Julie Nash
Customer Relationship Manager
Always happy to help with a smile on her face, Julie acts as a link to our clients ensuring the smooth running of all the marketing activity.
See Julie's profile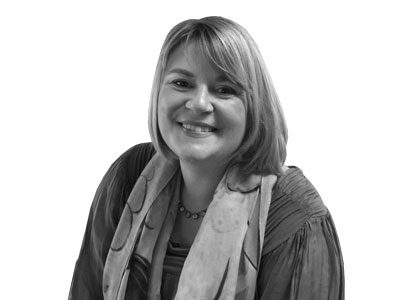 Suzie Davis
Commercial Marketing Manager
Suzie is our Commercial Marketing Manager, with 20 years of experience as a marketeer in multiple business sectors.
See Suzie's profile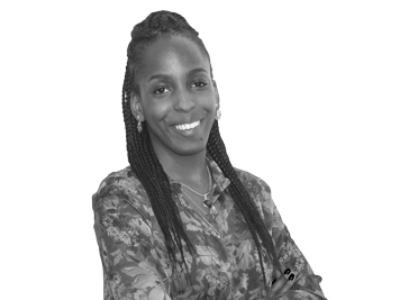 Chereece Chambers
Digital Marketing Assistant
Chereece is our Jamaican-born (which explains her vibrant persona) social media wizard, who knows exactly how to keep the social media buzz going.
See Chereece's profile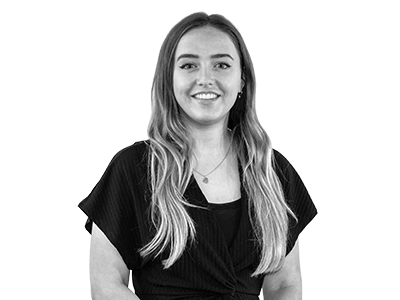 Eliza Knott
Digital Marketing Assistant
​Eliza is the newest addition to our team, joining us for the role of Digital Marketing Assistant to help with social media, SEO and copywriting.
See Eliza's profile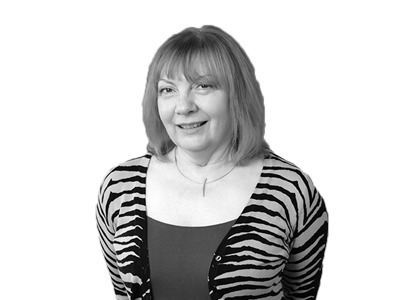 Rosemary Hucker
Administration Manager
Rosemary started working at Austin Marketing in 1999 as our Company Secretary & Admin Manager, and manages a wide range of projects.
See Rosemary's profile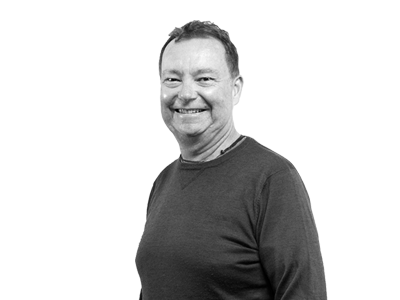 Ian Basford
Strategist and Brand Consultant
Ian has been with at Austin Marketing since 2004, he has experience across many sectors including manufacturing, financial and Government.
See Ian's profile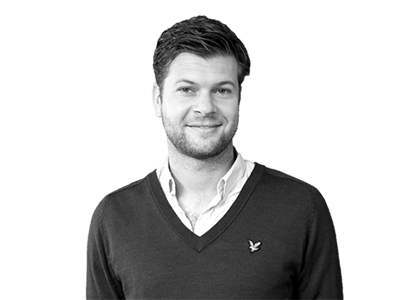 Ben Vokes
Videographer
Ben is our Videographer, with experience in all things film and post production, his role is to capture our clients' messages and bring them to life on screen.
See Ben's profile
Pedro Portela
Photographer & Videographer
Joining the team in 2015, Pedro has been helping to maintain the on-going demands of location photography and videography.
See Pedro's profile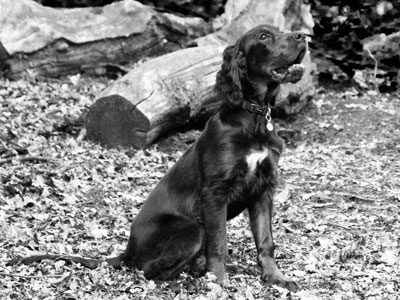 Elle
Cable Manager
Elle is certainly the youngest recruit we've had to quickly ascend to management, but already at 18 weeks of age, she is showing signs of a bright future in the cable management area, and has certainly tested (chewed) a wide array of them already!
See Elle's profile