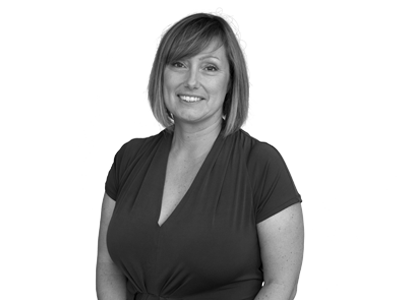 Kirstie Jafrato
Business Development Manager
Kirstie is our Business Development Manager and an Account Manager within the business  – she's likely to be the first person you'll talk to.
See Kirstie's profile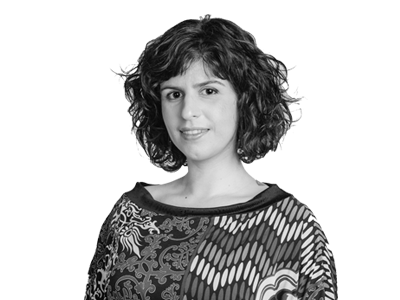 Joana Alves
Design Creative
Joana is our Design Creative/Communication Designer. She loves the creative process and questions everything before getting into action.
See Joana's profile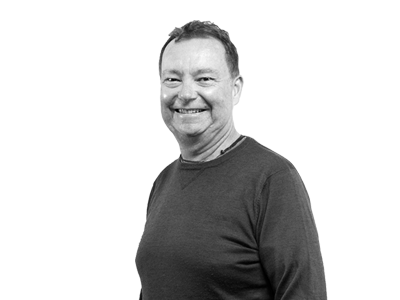 Ian Basford
Art Director
Ian has been with at Austin Marketing since 2004, he has experience across many sectors including manufacturing, financial and Government.
See Ian's profile