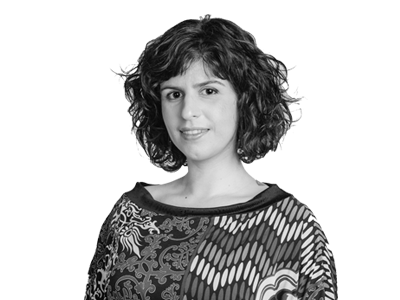 Joana Alves
Senior Designer
Joana is our Senior Design Creative/Communication Designer. She loves the creative process and questions everything before getting into action.
See Joana's profile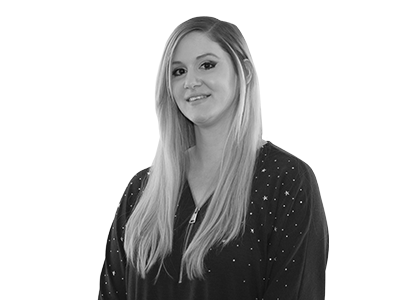 Rebecca White
Digital Marketing Assistant
Rebecca is the newest addition to our Google Ninjas' team, joining us in mid-2018, when she returned from her globe-trotting exploits in the USA.
See Rebecca's profile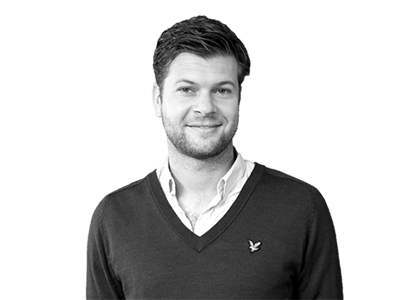 Ben Vokes
Videographer
Ben is our Videographer, with experience in all things film and post production, his role is to capture our clients' messages and bring them to life on screen.
See Ben's profile