A Picture Speaks A Thousand Words – But It Doesn't Have To Cost It
We understand that people will often make snap judgements, frequently on a subconscious level, and a well taken photograph helps to build trust and confirms the quality of your product or service with your audience.  
Photographs, paired with well written copy, can help your intended audience visualise themselves using your product or services, and in turn anticipate how it can meet their needs.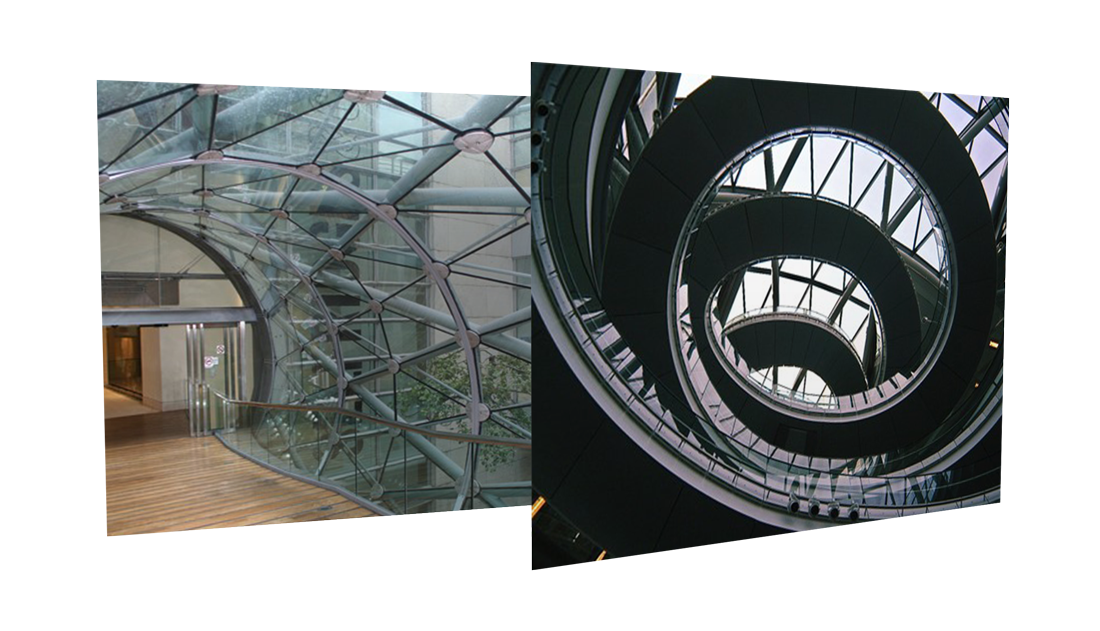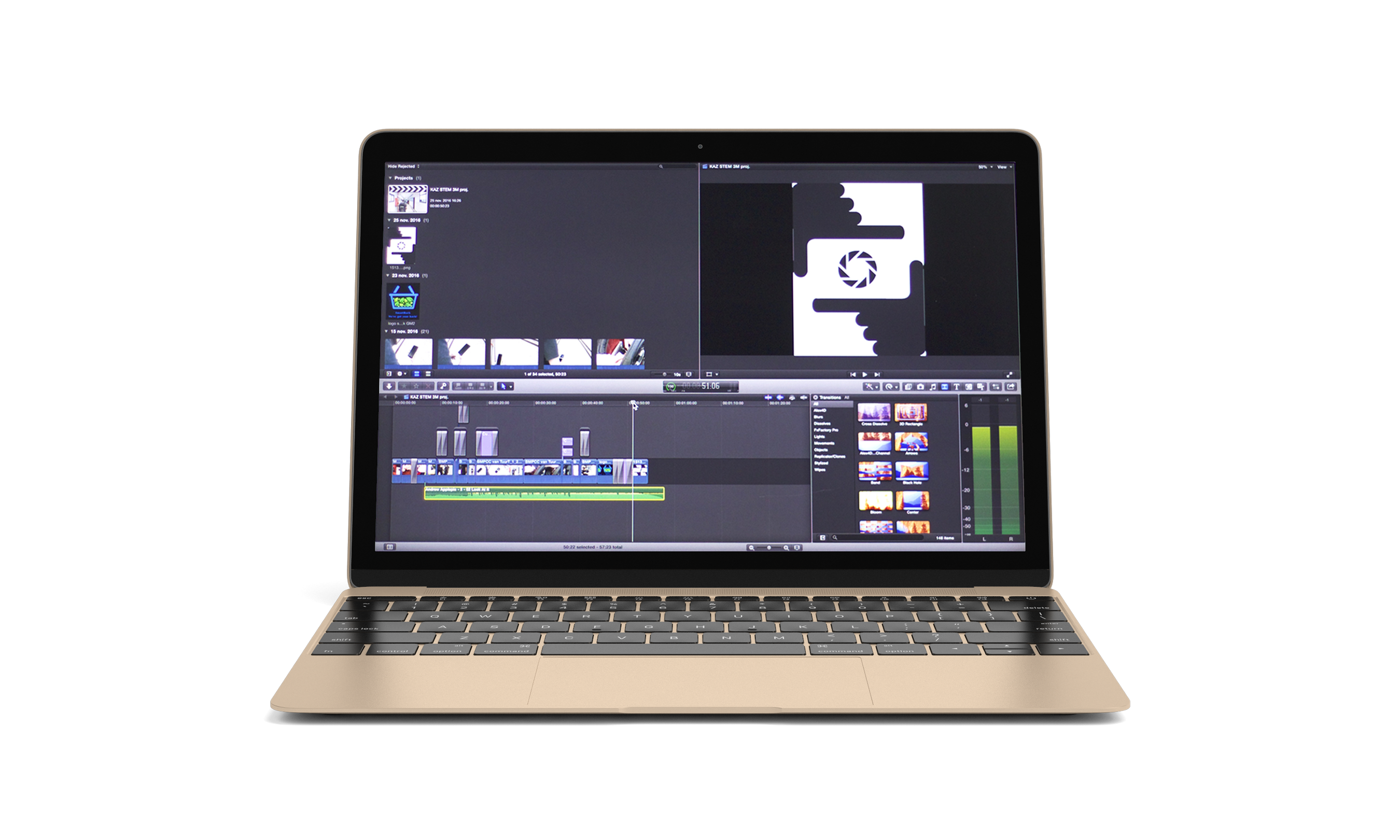 We don't only take a shot
At Austin Marketing, we are proud of our reputation for producing high quality images for promotional, informative, and instructive marketing and sales projects. We are familiar with budgetary constraints, and so help with both location and studio-based photography solutions that can accommodate your budget, large or small.
Most people are aware that today, photography doesn't just simply involve snapping a photograph. To achieve the perfect visual representation of your business a certain level of editing is required. Our design creatives have a great deal of experience in photographic manipulation in order to digitally enhance your photos.
Product Photography
If you have a product to sell, there is no doubt that a high quality image will be enormously preferred by your audience. Our product photography communicates your product accurately and pleasingly to help increase conversion rates.
Team Photography
Your people are the most important aspect of your business. People relate to people; your audience want to know you are human, so give your team an identity with our professional, friendly service.
Site Photography
Our photographers will come to you. If you need locational images for any reason, be it at your office, an event, or at a site to illustrate the skills and scope of your work, do not hesitate to let us know. 
Our Work
LET'S START TALKING
There is nothing we enjoy more than talking about new, exciting projects. Whether you have a clear image in your head of what you need, or you would simply like to explore the options, GET IN TOUCH. We will be happy to answer any questions you might have.
Get in touch
MEET THE TEAM
Meet the team of determined professionals who stand behind what makes Austin Marketing a reliable, friendly, and driven agency. Each of us represents a unique strength and perspective, which helps us deliver truly unique and vibrant solutions across a range of various industries.
About Austin Marketing