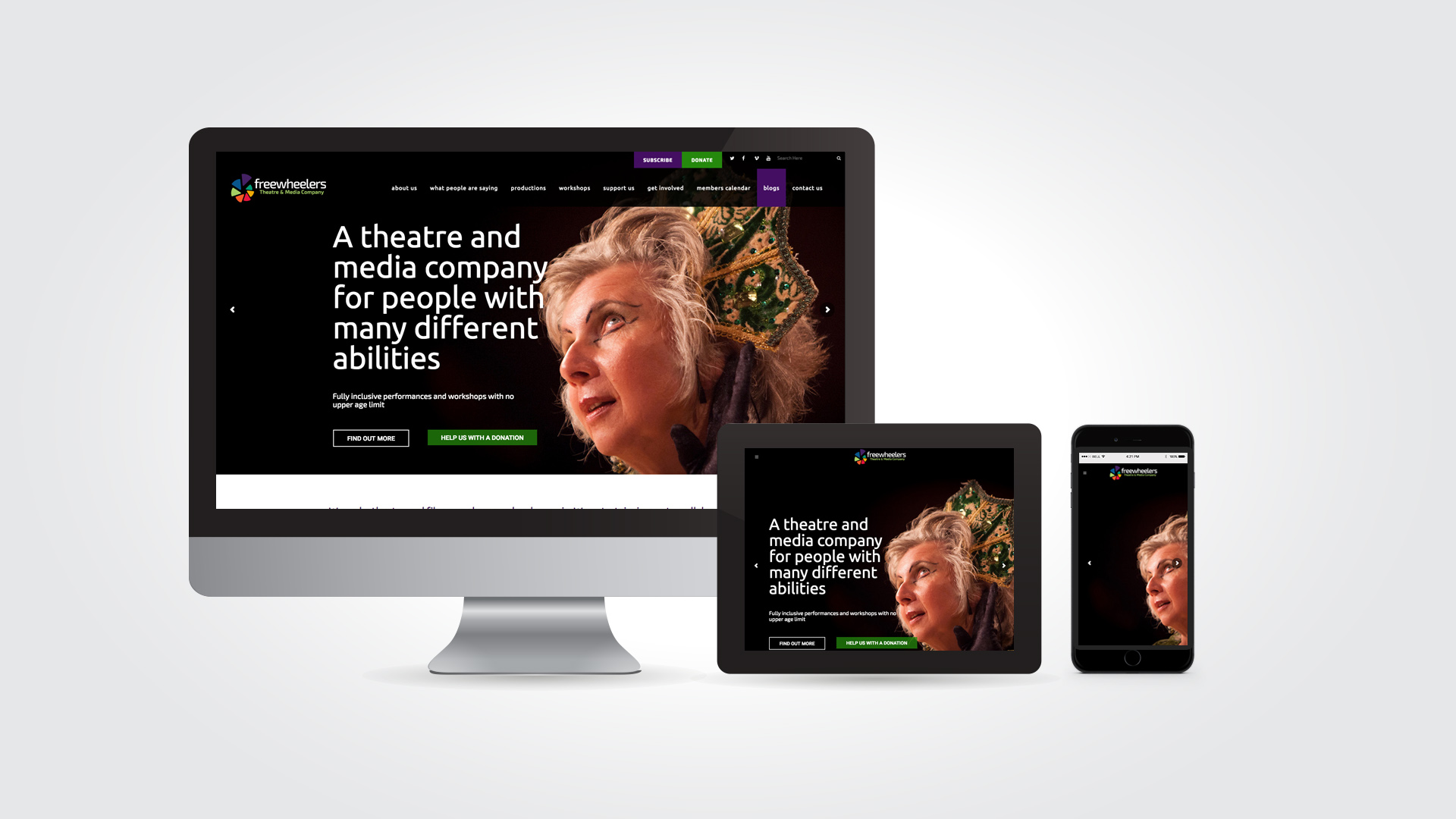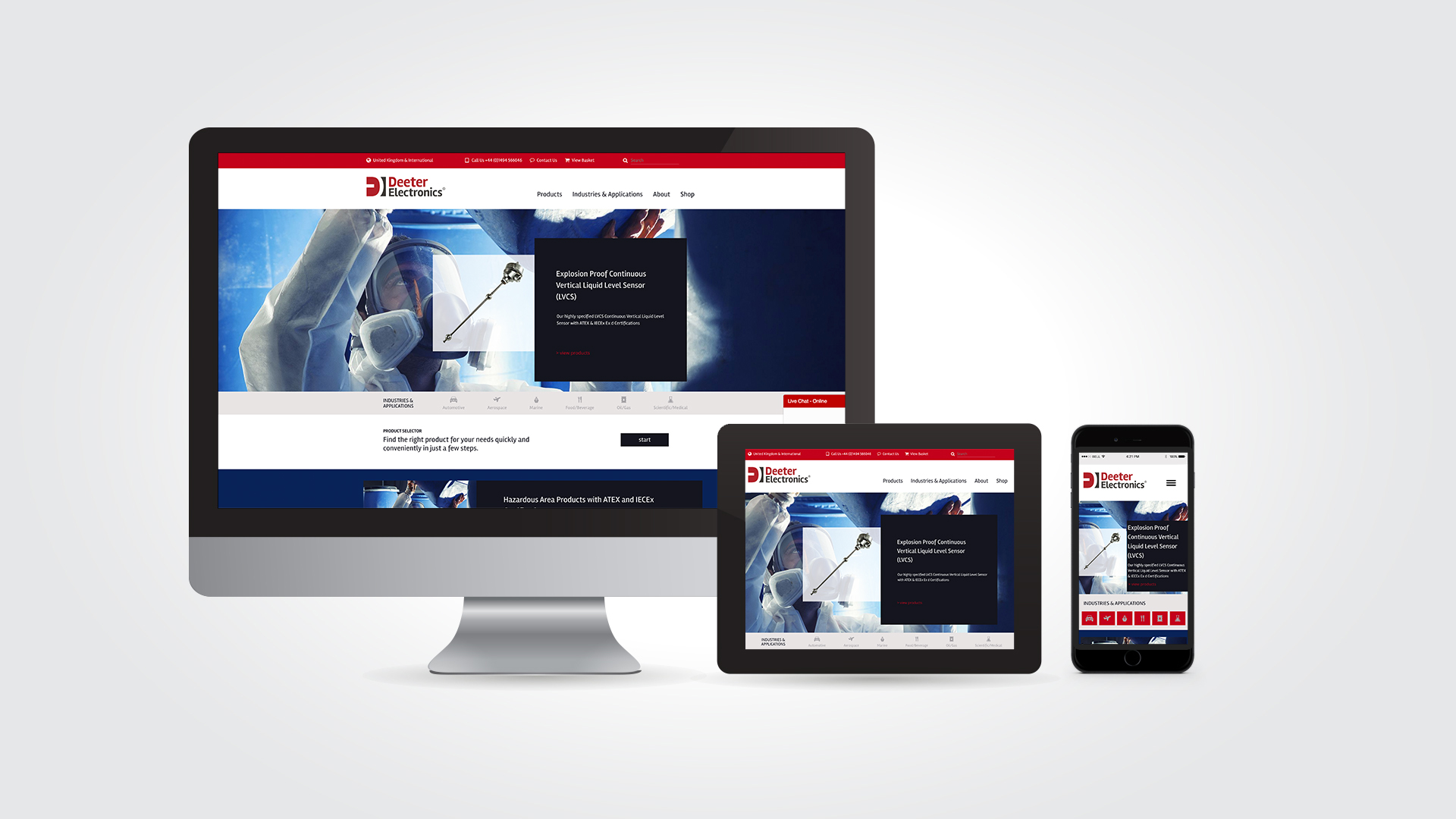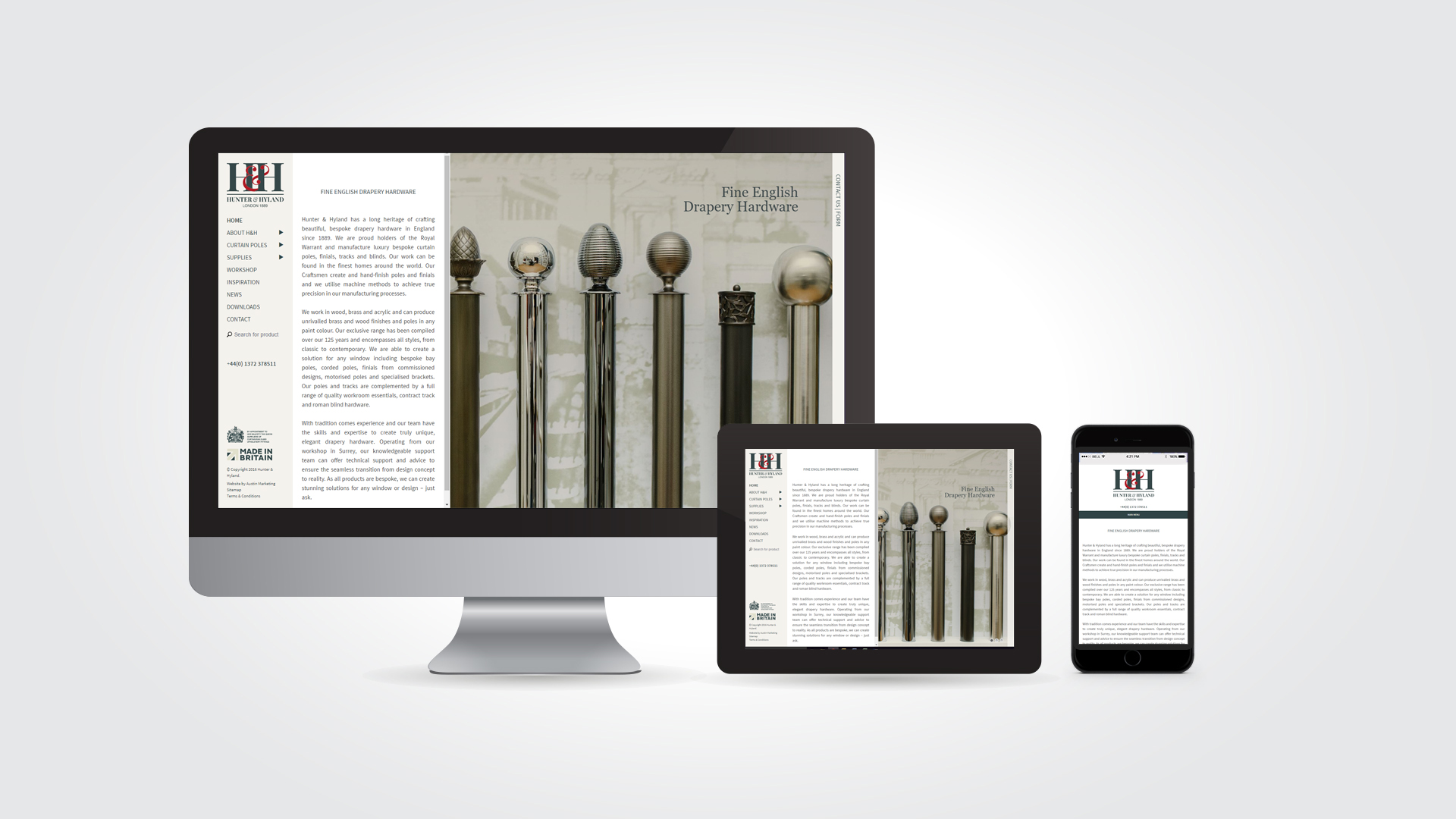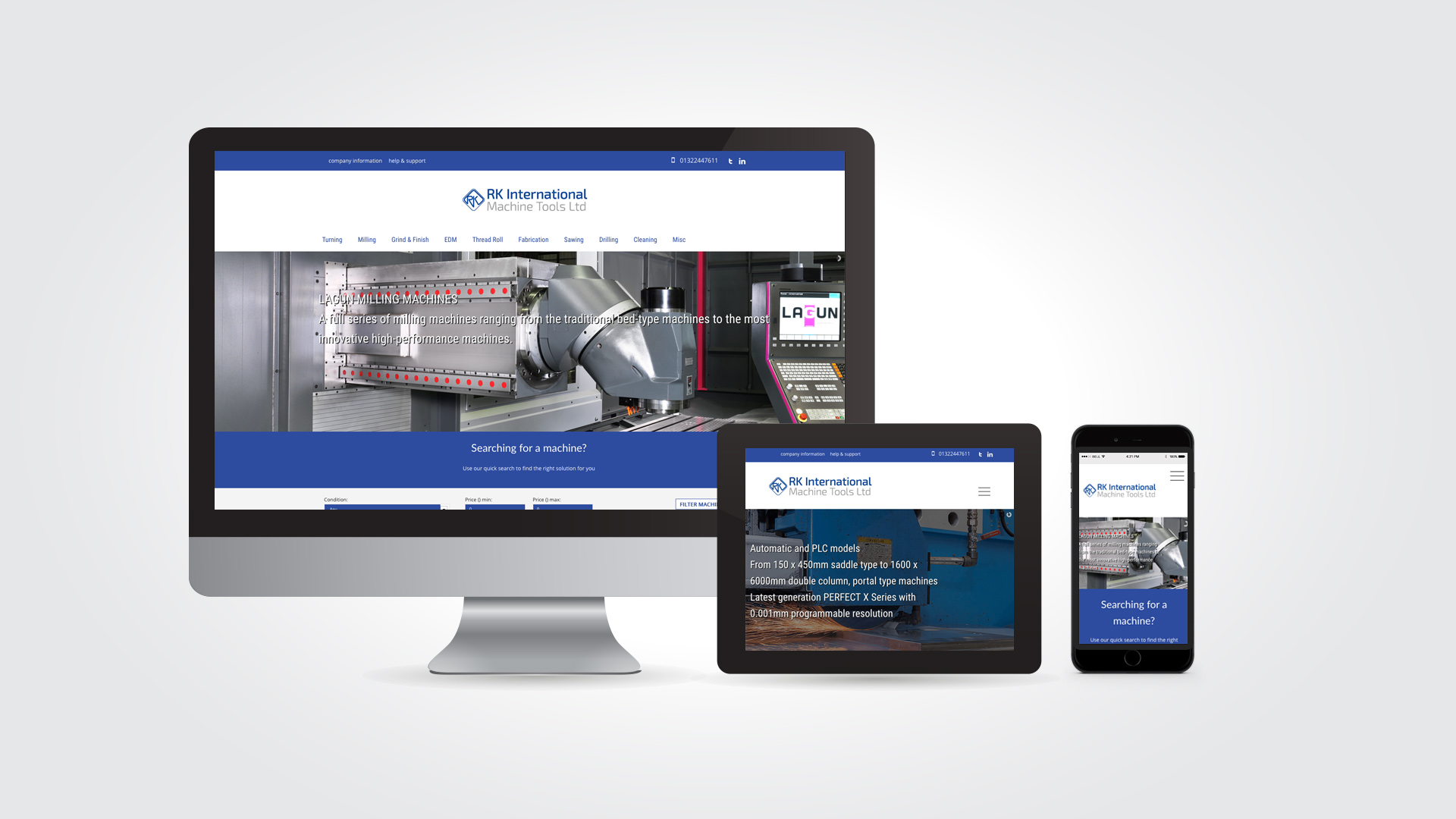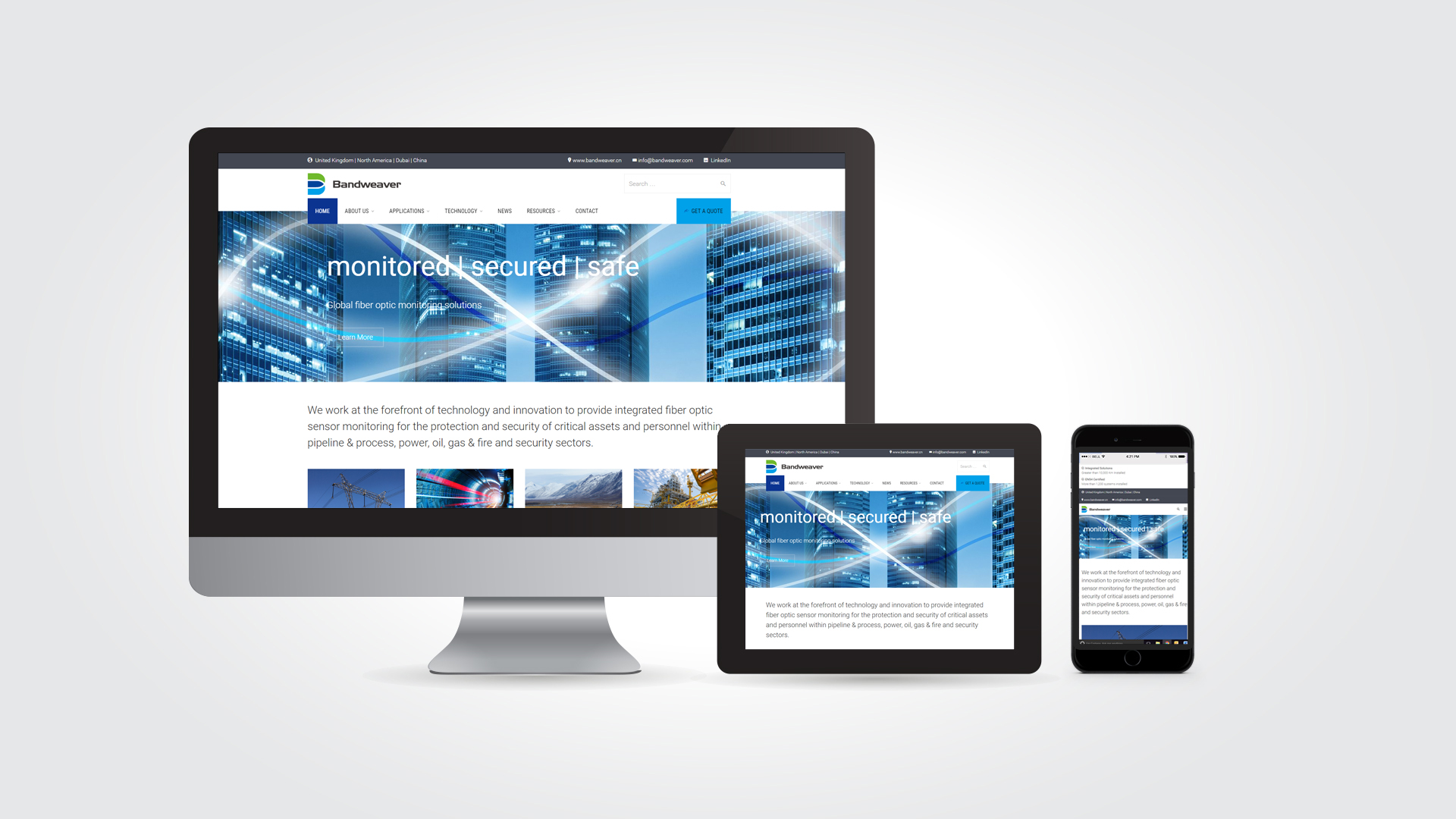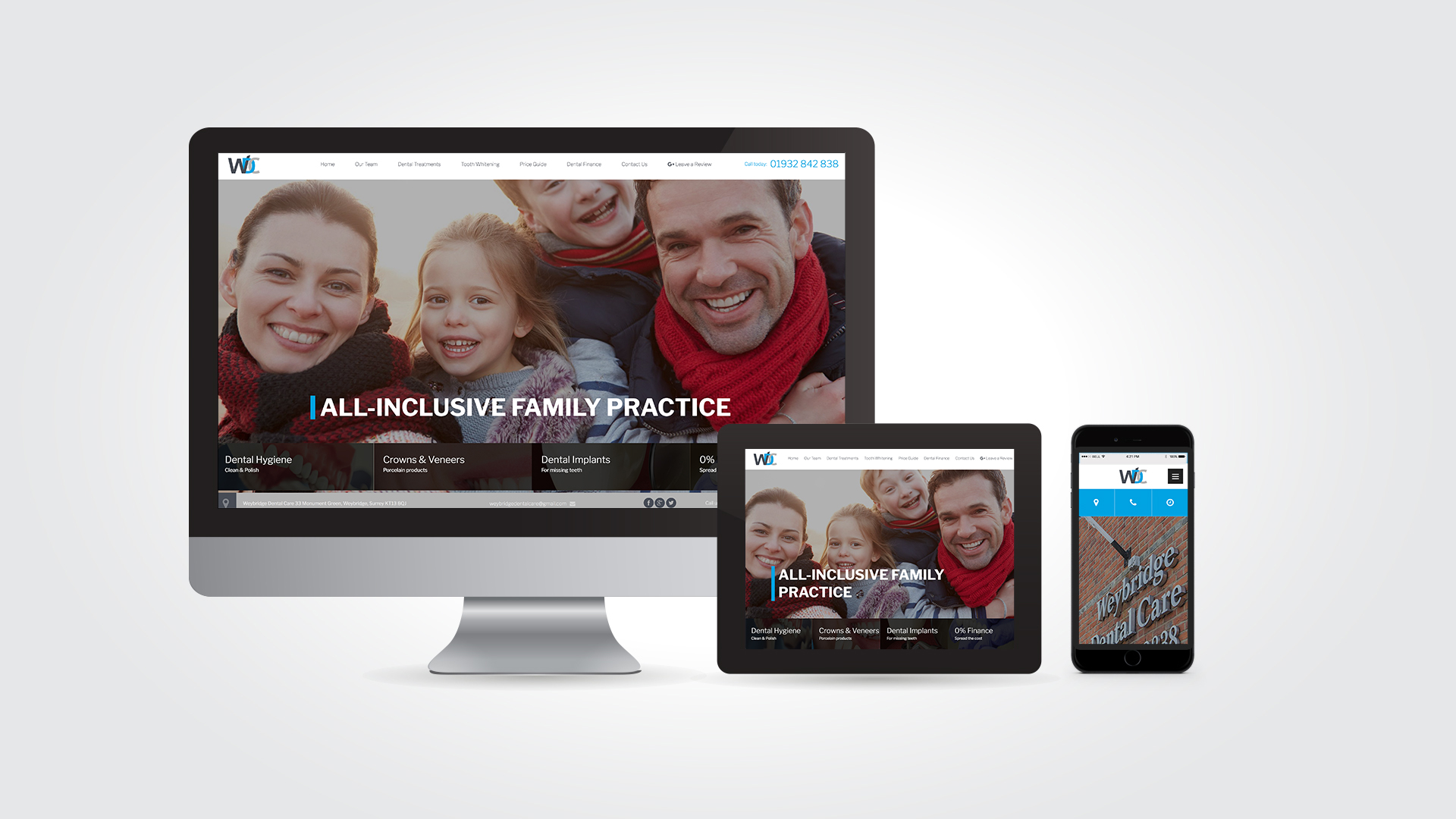 To be successful, websites have to work on lots of different levels. Clearly they need to be well designed, but that's just the start. It's at this point that choosing the right design and development partner in an overcrowded market is vital to avoid wasting both time and money! So, when we are commissioned to produce a new website, we do a whole lot more than just design and build your site. We start by asking two questions:
What do you want your website to achieve? And where do you want it to go?
With the answers clearly in our minds, we start a process of researching:
Knowing your competitors gives us better understanding of the market and your position in it, which is crucial for planning the strategy of what direction and actions to take in order to achieve your goals.
We need to know how your customers present and if there are any market influencers that your customers are likely to regard. Our policy is simple; if we don't understand our customer, their market and aspirations, how can we design and build a successful website? That's why we take great care and attention to all these factors and in everything we do.
We think long term. Your website isn't something that should be build and then ignored, so our Content Managed Websites come with one to one tutorials and we provide ad hoc support or fully managed services. No matter what you choose, we are there to help.
How can we help with your website design?
Content managed websites
In the past, many website owners have paid programmers for minor website updates and additions or just simply left the updating to a later time which frequently never happens!
Austins can help by providing a content management system (CMS) specifically designed and built to suit your needs. With this system our clients are able to update their site information, upload files and images, and maintain an online image or video archive and countless other aspects of their websites. It is even possible to change, delete or add new navigation headings and sections.
E-Commerce websites
It's not only B2C businesses who benefit from eCommerce websites. Many B2B organisations have very profitable sites that sell services, parts and products to a wide range of business customers.
Having carefully researched the market for proprietary and open source software, Austin Marketing have selected Magento, one of the market leading eCommerce software providers for medium to large sized enterprise businesses. For smaller or start up businesses, we offer a range of easy to use open source eCommerce solutions. All of our eCommerce solutions are provided with easy to use Content Management Systems that generate comprehensive reporting and analysis of website activity and sales if required.
Our Systems Are:
Responsive
Easily extensible
Modular in build
Capable of handling large volumes of traffic
Easy to maintain and use