Website Design & Build
Your website is likely the first thing a prospective client is going to see. Did you know it only takes an average of 0.05 seconds for a visitor to form an opinion of your business from it? For your website to be successful, Austin Marketing believes in the golden rule of three - it has to be well designed, well written, and well maintained.
It is essential that your website mirrors your business goals, so when we are commissioned to produce a new website for a client, we start by asking one question: What do you want your website to achieve?
Once we have that answer, the process begins.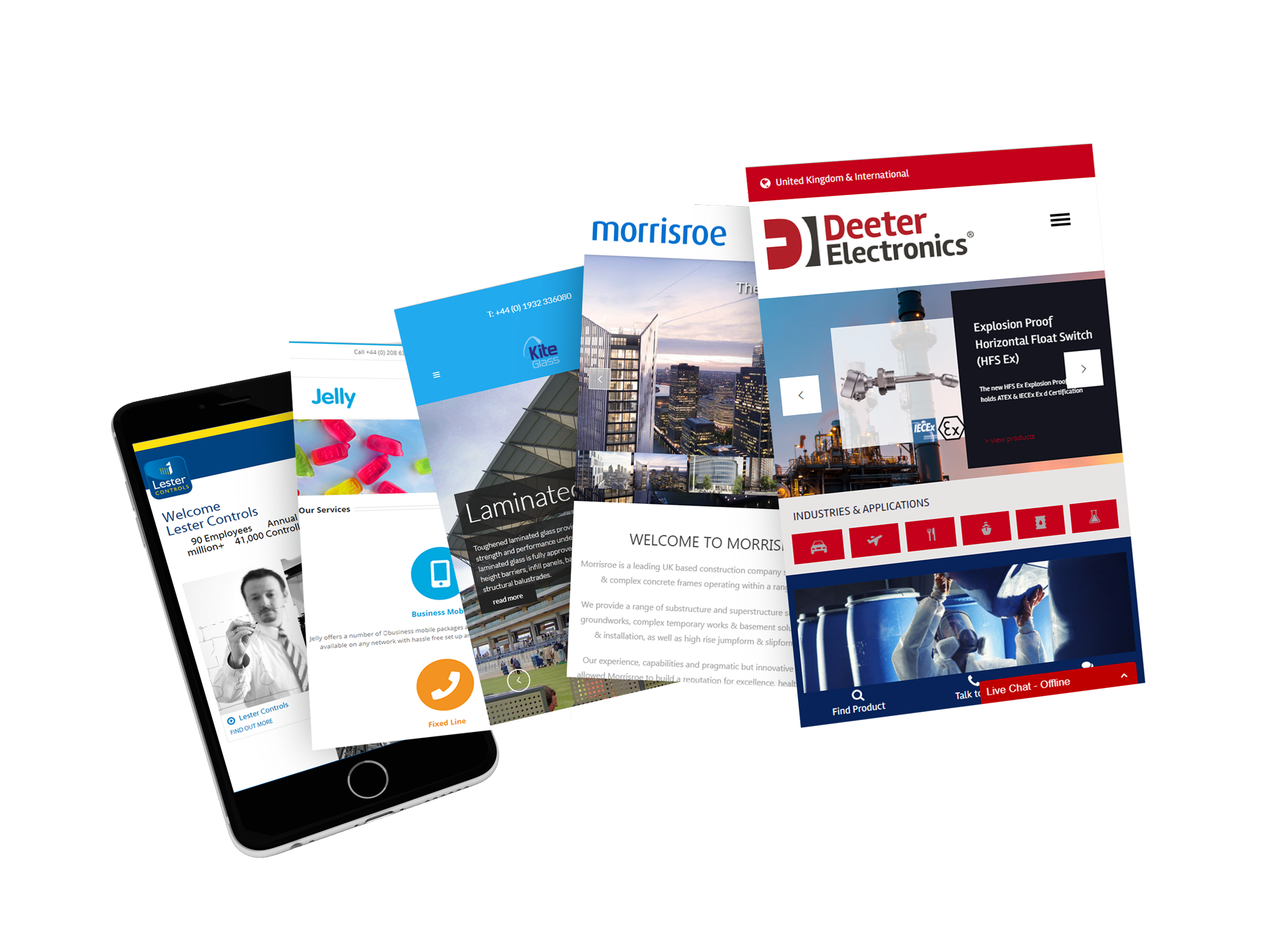 Our Website Services
Web Design
In today's highly visual world, having a well thought out visual identity is crucial to help engage with time-bound potential customers. We can design and build your entire website from the ground up, and our inspired creative team will help you realise your graphic and functional vision.  We can assist with a full UXD (user experience design), with detailed rational to indicate how your website will perform, and provide a cognitive perspective on its effective visual communication.
Web Development
Our development team specialise in the conception and creation of wholly bespoke websites, with a keen emphasis on coding mobile-first responsive functionality and structure. Our developers ensure your website doesn't just look the part, but that it functions logically and meaningfully for a truly user-friendly experience.
Full Website Management
Your website doesn't just represent your company's image, it epitomises your story and mirrors your business goals in its depiction.
Austin Marketing not only offers the capacity to design and construct a fully integrated modern website to your taste, but also a complete website management service, devised to nurture and maintain your website so that it fulfils its true potential. We provide all manner of website management to ensure your website's continued quality, including, but not limited to, composing written copy, site optimisation, updates, and recoding as needed.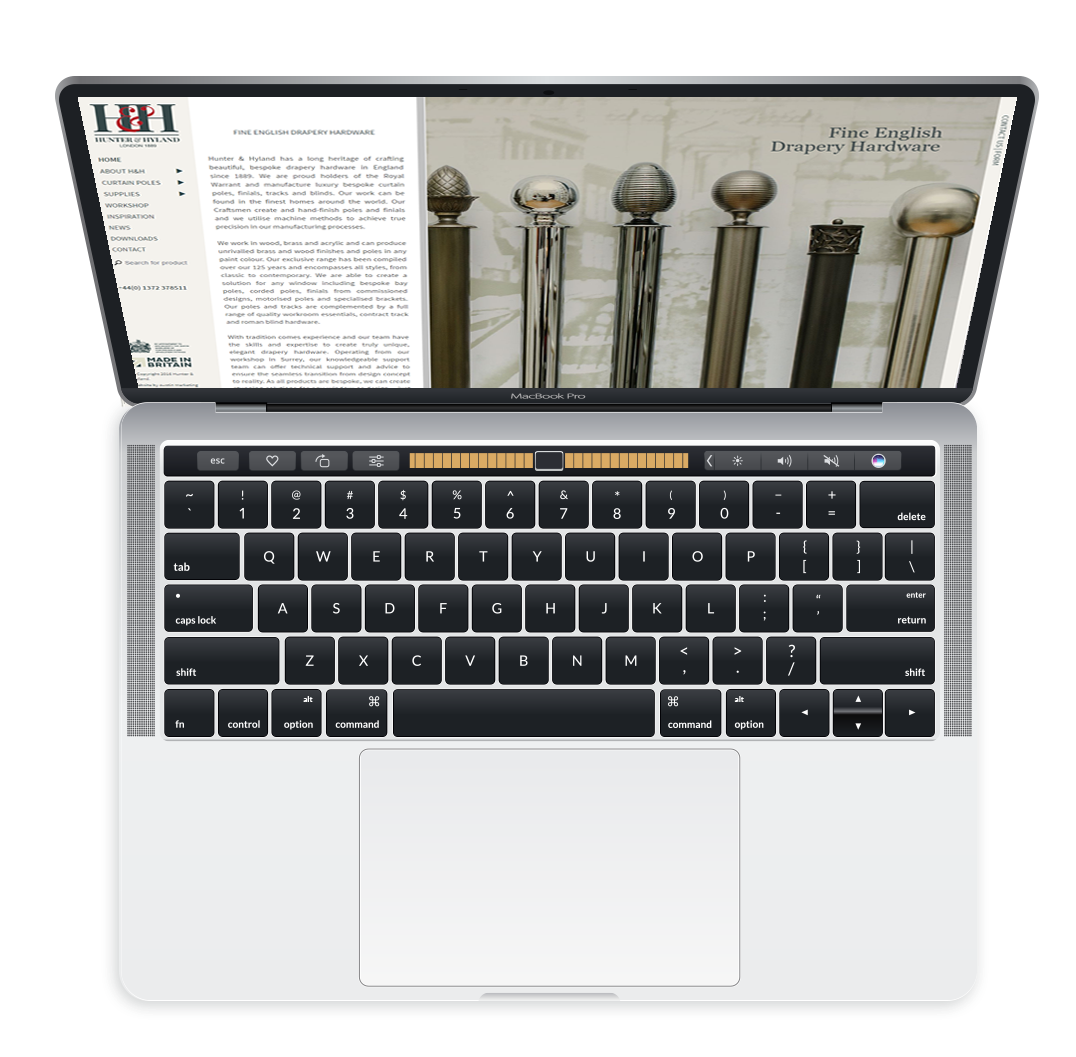 Our Work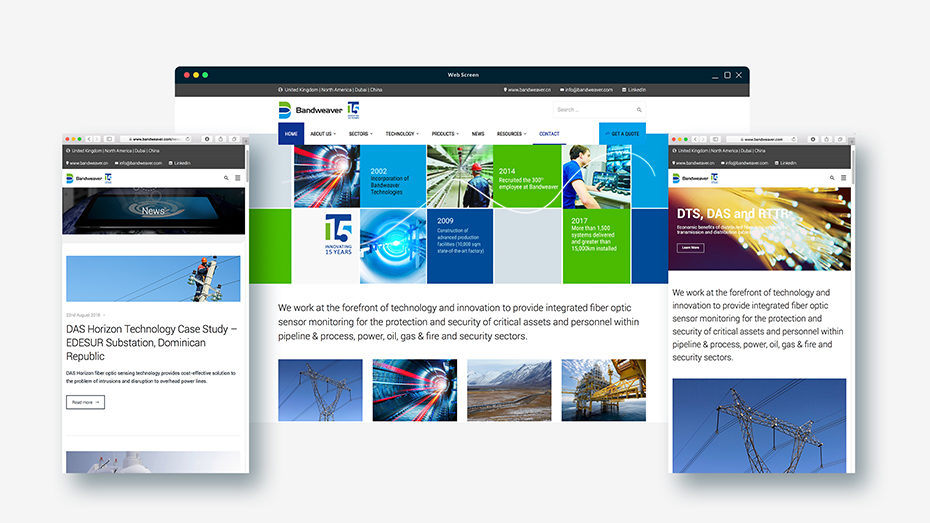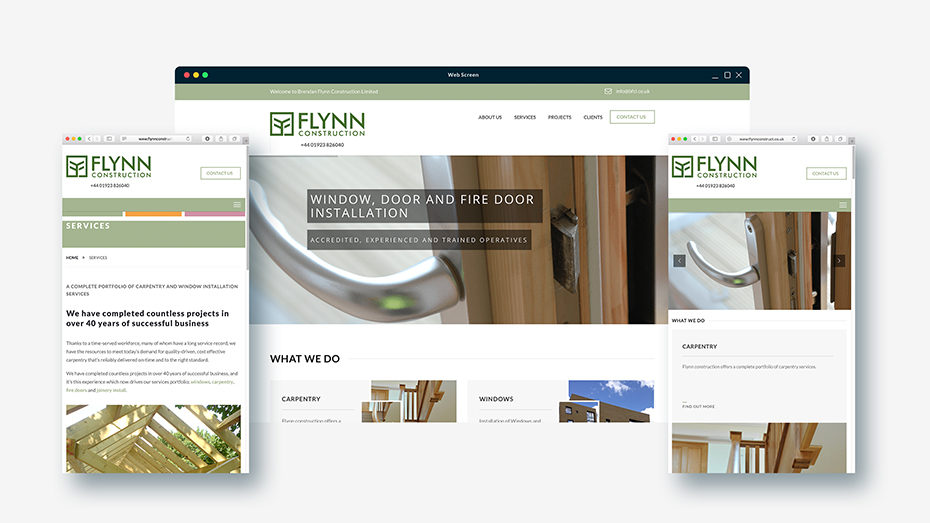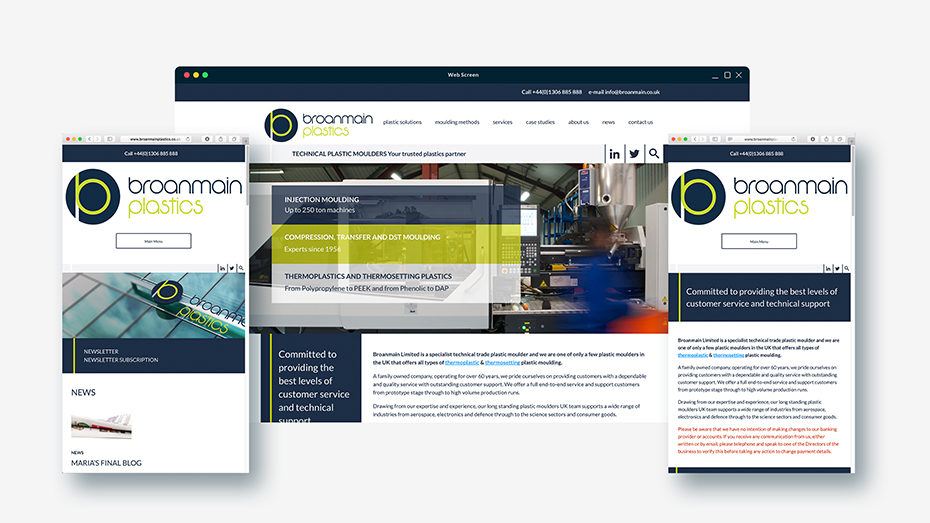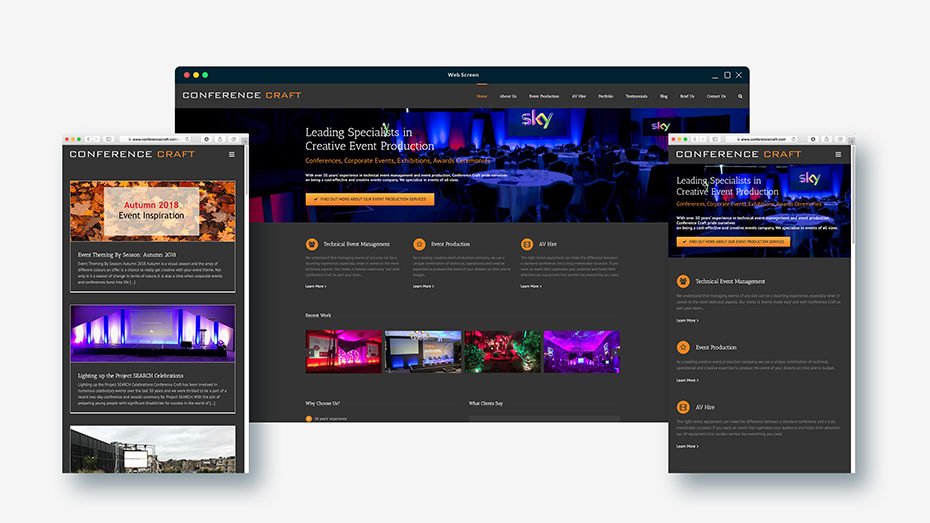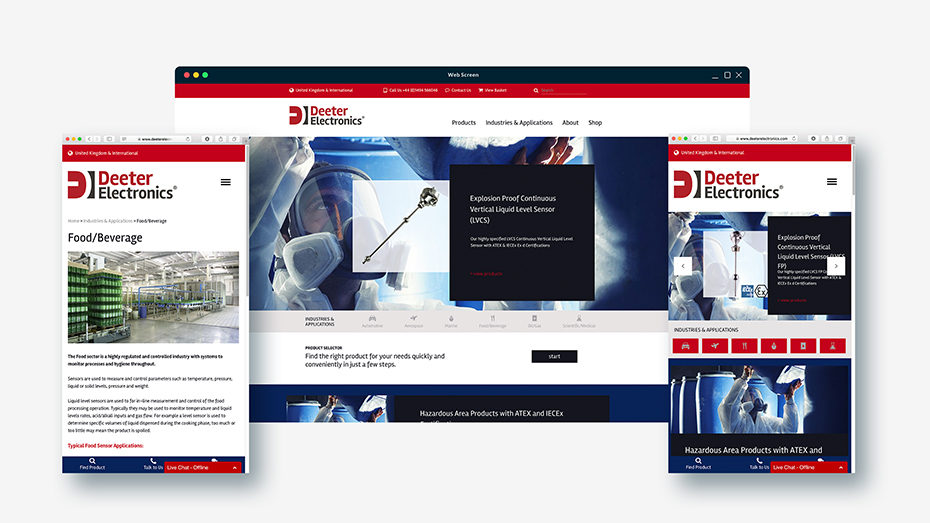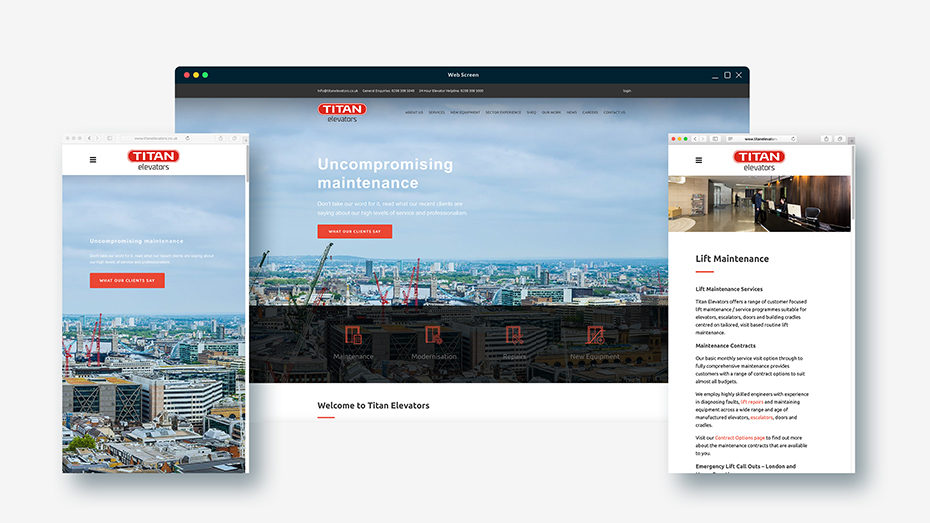 Related Services
Working with us means that you don't have to resource your video production, photography, or content from elsewhere because we can provide a full package of related services for your website project - from Search Engine Optimisation to case study production. All the media and activity you need then comes from the same source, with consistent on-brand messaging, and is of the same quality.
Content Management
We incorporate keywords into high quality written content, providing good readability and sound information.
More Info
SEO
Website optimisation is vital to secure your online presence. We employ the use of relevant keywords and performance monitoring to ensure you get the right visitors to your site.
More Info
Photography
Both studio and on-location photography is available, with the addition of post digital editing and enhancements customised to your taste.
More Info
Video
Our videographers are mobile and inventive in approach, utilising specialist equipment to provide clients with complete, edited, and formatted film.
More Info
LET'S START TALKING
There is nothing we enjoy more than talking about new, exciting projects. Whether you have a clear image in your head of what you need, or you would simply like to explore the options, GET IN TOUCH. We will be happy to answer any questions you might have.
Get in touch
MEET THE TEAM
Meet the team of determined professionals who stand behind what makes Austin Marketing a reliable, friendly, and driven agency. Each of us represents a unique strength and perspective, which helps us deliver truly unique and vibrant solutions across a range of various industries.
About Austin Marketing