Content Marketing
Content marketing generally orientates around digital platforms and the internet. In essence, it now forms a key part of most companies marketing strategies. Irrespective of whether we are marketing a product or service, its description has to be well thought out and pertinent to the audience. With this approach, and through creating engaging material, marketing documents have meaning which support business objectives and growth. Typically, collateral can be distributed through various mediums, including website content, social media, and online advertising to get your potential customers to the online article we want them to read. 
A great example of this is demonstrated by our work in the service sector. Classically, if your company's main or head office address is in a city, typically in the south of England and the customer is in Cardiff, you are unlikely to be found as a result of organic search. Austin Marketing provides a complete solution to deliver accountable content marketing projects, from initial strategy to final execution and everything in between. We are more than happy to discuss how we could apply accountable content marketing to your business, so please give us call, we won't hound you and that's a promise.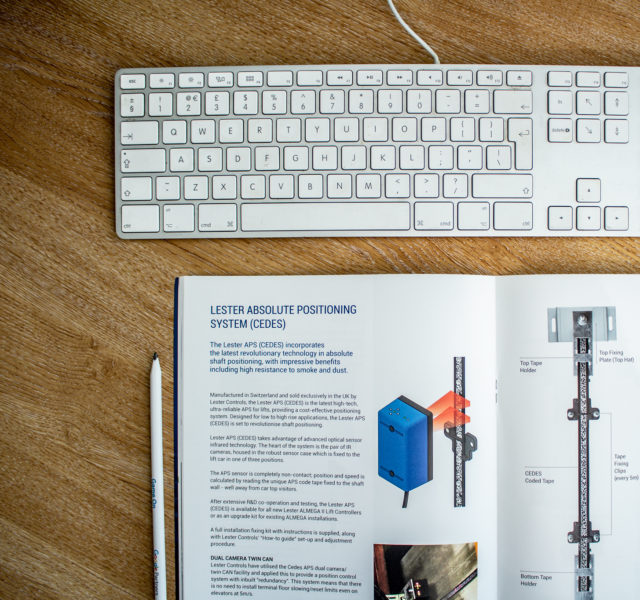 Content Targeted for your Audience
For Web
We offer a comprehensive copywriting service for all your website needs. Good SEO practice is implemented in all our copy to ensure your website is not only well read and well structured, but also addressing the needs of Google search.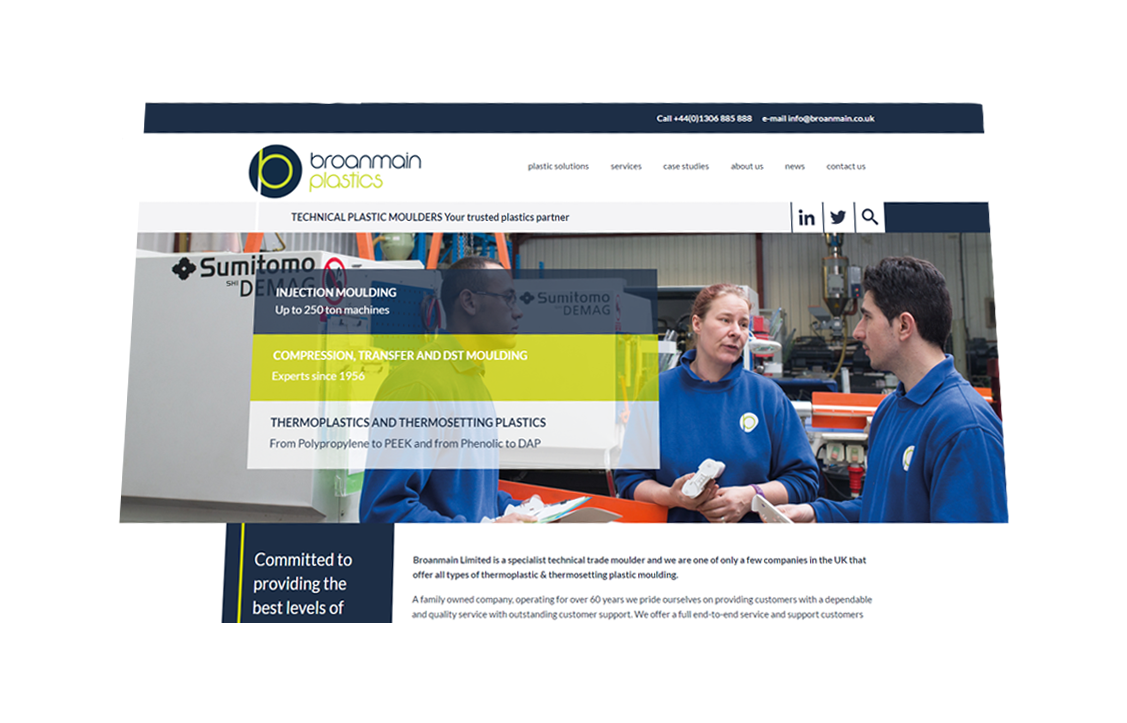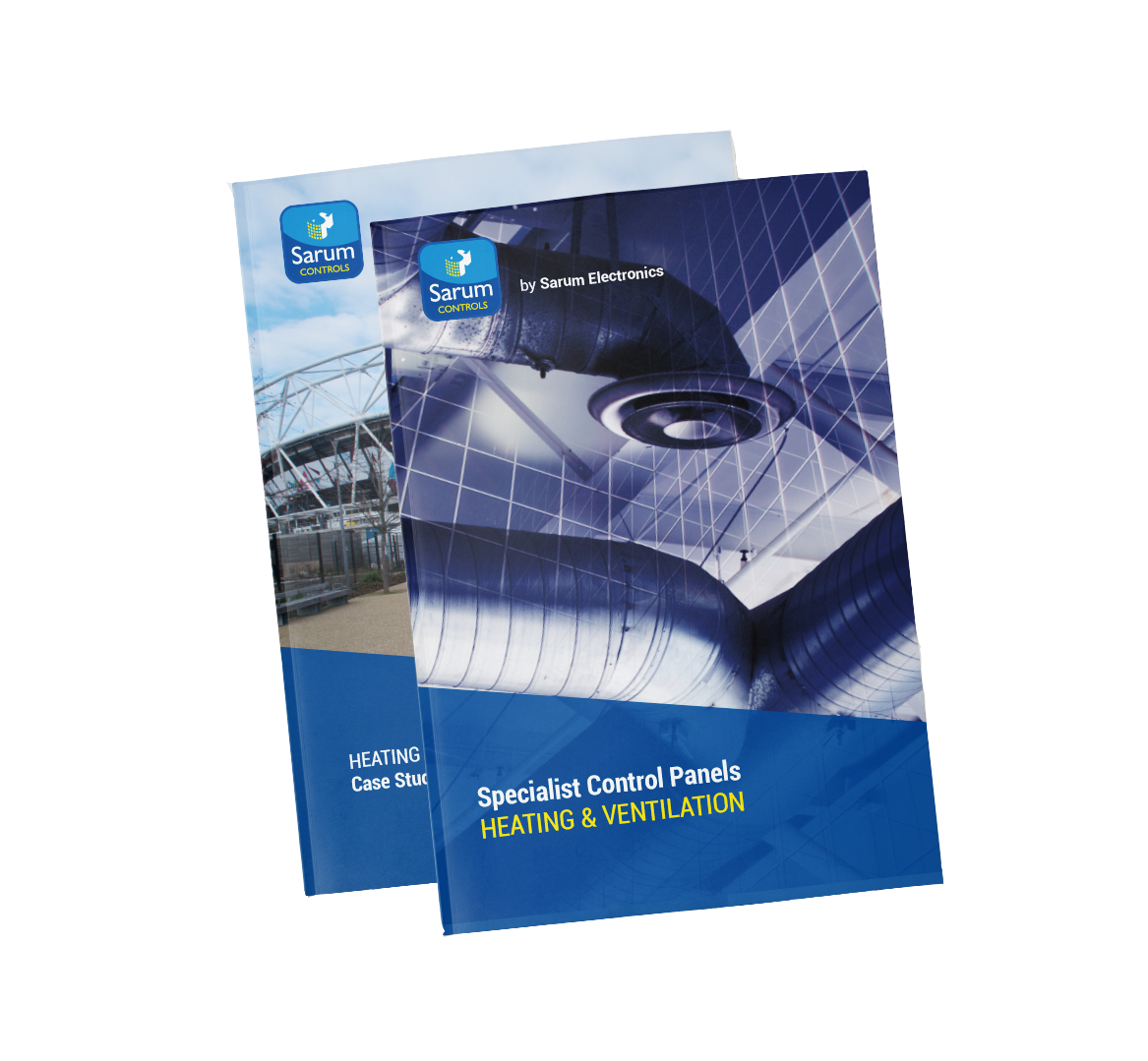 Brochures and Collateral
Consider the profile of your target audience - will digital downloads be sufficient to reach them? Or would they prefer a printed, physical reminder sitting on their desk? We offer the production of both interactive digital brochures and tangible hard print, enabling you to reach your audience through a range of mediums. 
Case Studies
It's only natural for us to do our research before embarking on a decision to pay for a service or purchase a product, whether it be looking at reviews, testimonials, or reading real life examples. Case studies allow you to showcase your products and services, and develop your business in the specific areas to meet your budget and growth objectives.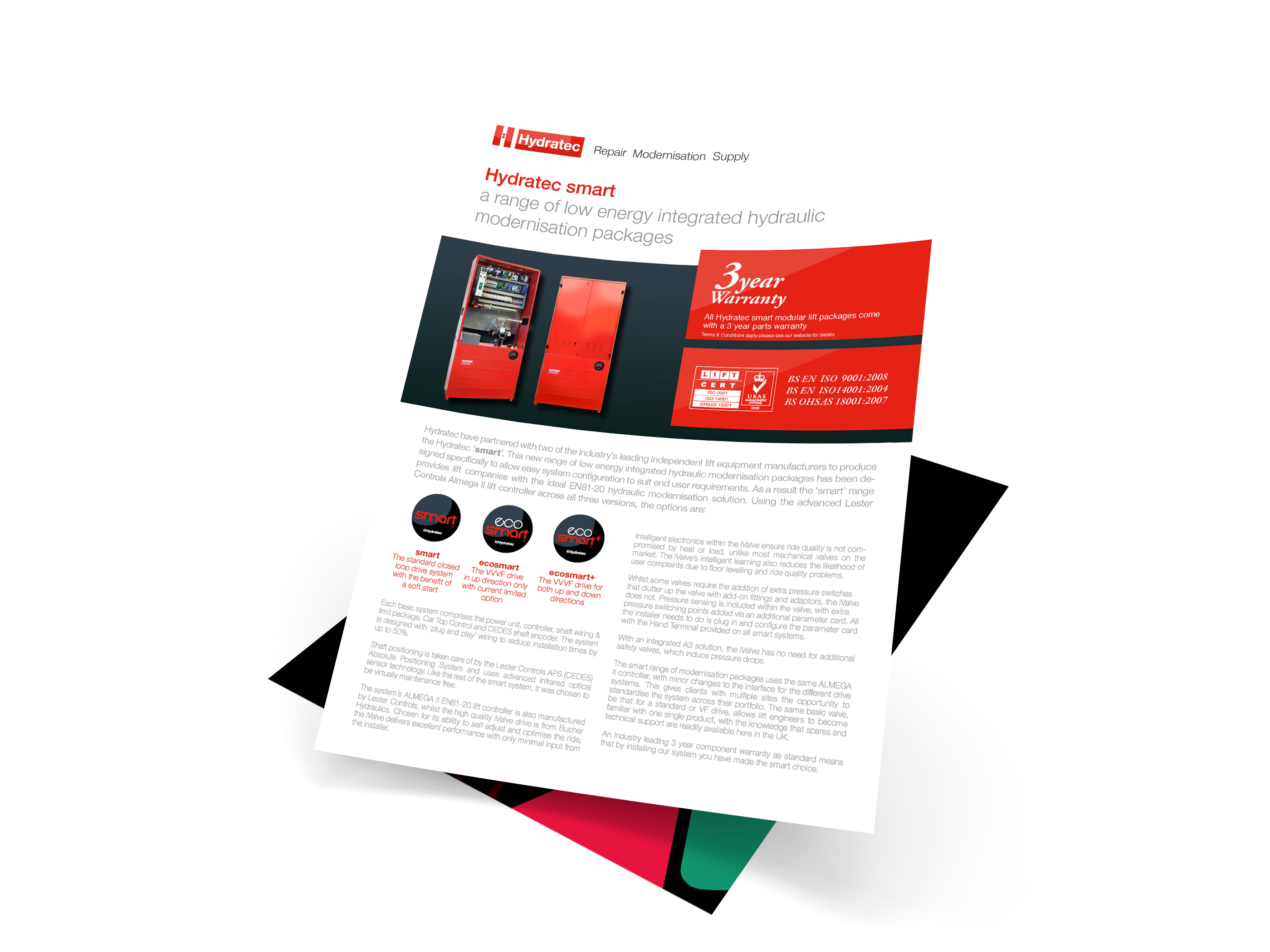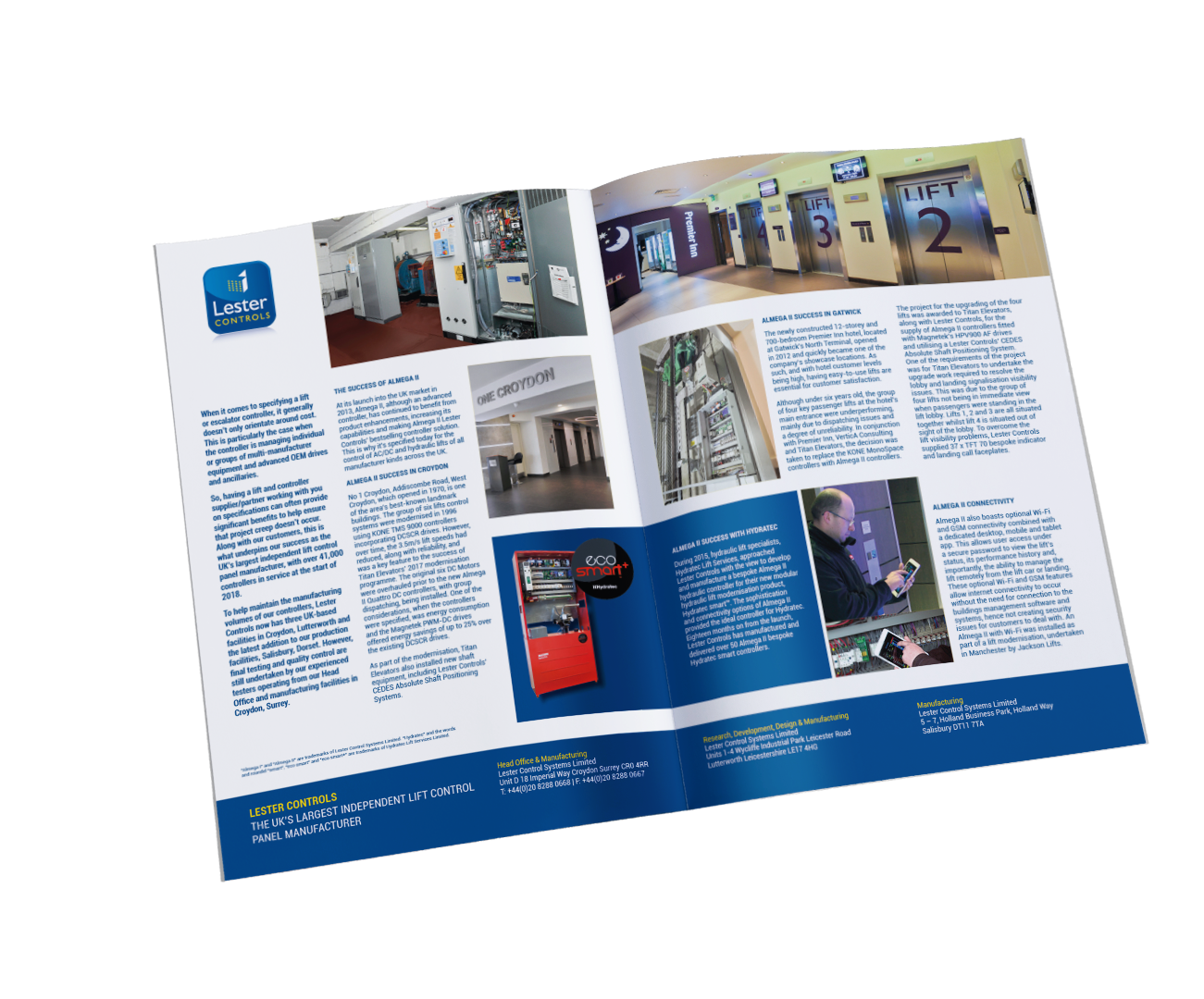 Blogs & News
Austin Marketing has a wealth of experience in writing blogs and news articles for clients in a wide range of industries. Our copywriters liaise with you to gather subject matter and discuss content tone. Your articles can be used in conjunction with active social media feeds, and we can also discuss news and relevant trending topics in your industry.
All You Need to Know About Content Marketing
Good content must be pertinent, interesting and relatable for your audience. Formats can be anything from brochures, blog posts, case studies, newsletters, flyers, advertisements and more. As part of our content marketing services, we create strategies for every purpose, providing fresh, useful and quality content that reflects you as a trustworthy and compelling business. 
In the online market, frequency is key; publishing often and with consistent quality is favoured by Google. This will improve your online ranking in the SEO stakes and in turn expand your presence above your competitors.
LET'S START TALKING
There is nothing we enjoy more than talking about new, exciting projects. Whether you have a clear image in your head of what you need, or you would simply like to explore the options, GET IN TOUCH. We will be happy to answer any questions you might have.
Get in touch
MEET THE TEAM
Meet the team of determined professionals who stand behind what makes Austin Marketing a reliable, friendly, and driven agency. Each of us represents a unique strength and perspective, which helps us deliver truly unique and vibrant solutions across a range of various industries.
About Austin Marketing