Communication Through Graphic Design
In today's highly visual world, having a well thought out visual identity is crucial to help engage with time-bound potential customers.  The way you present on the virtual page or printed material, be it clean, simplistic and efficient, or bold, vibrant and energetic, instantly communicates with your customers long before they have read a single word.  
Austin Marketing understands this, that's why we look at your project from all perspectives. Our client-tailored designs are both visually appealing and focused on their purpose of inspiring and engaging with your customers through strong and clear design.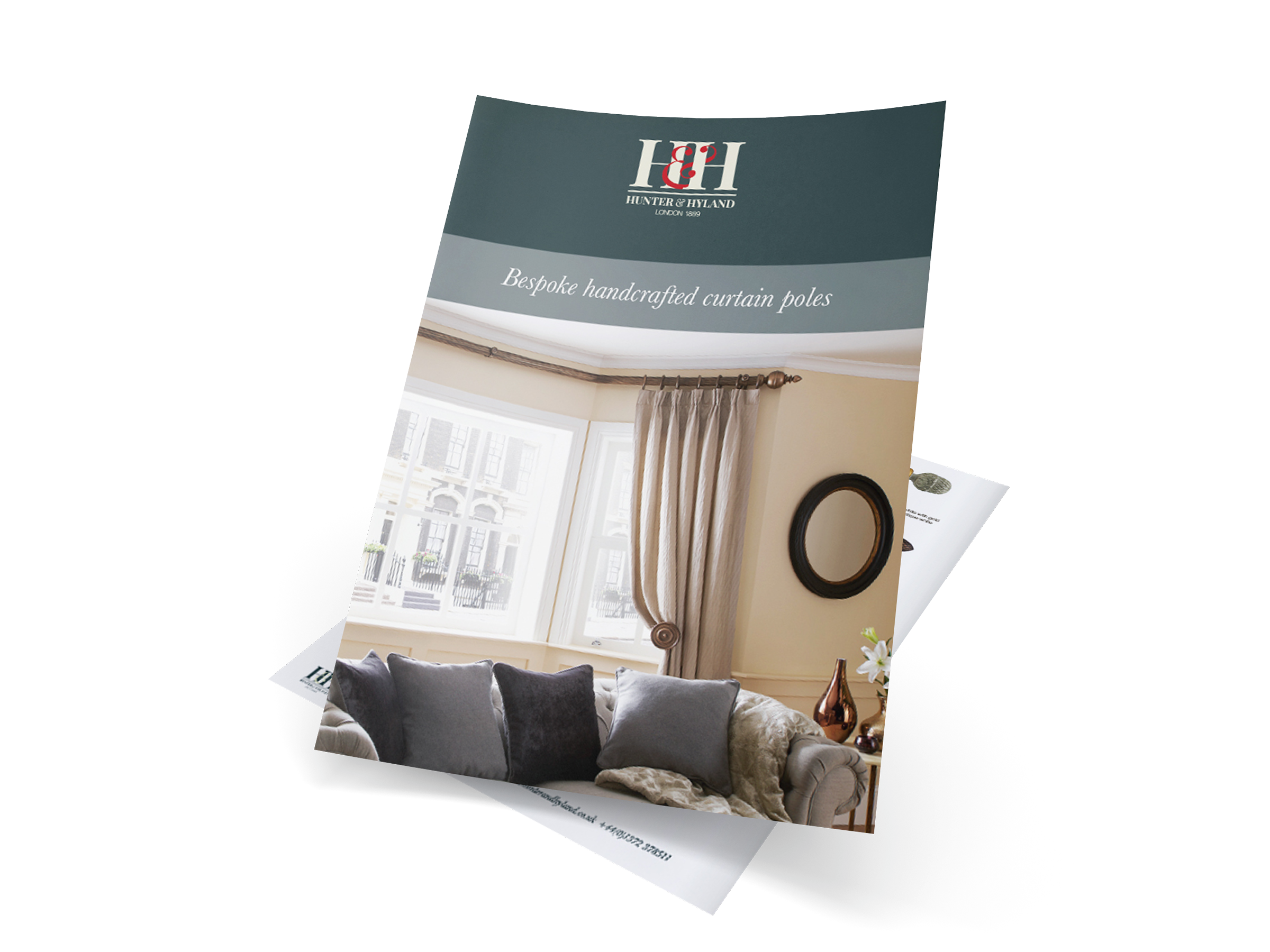 Our Graphic Design Services
Brand Identity & Logo Design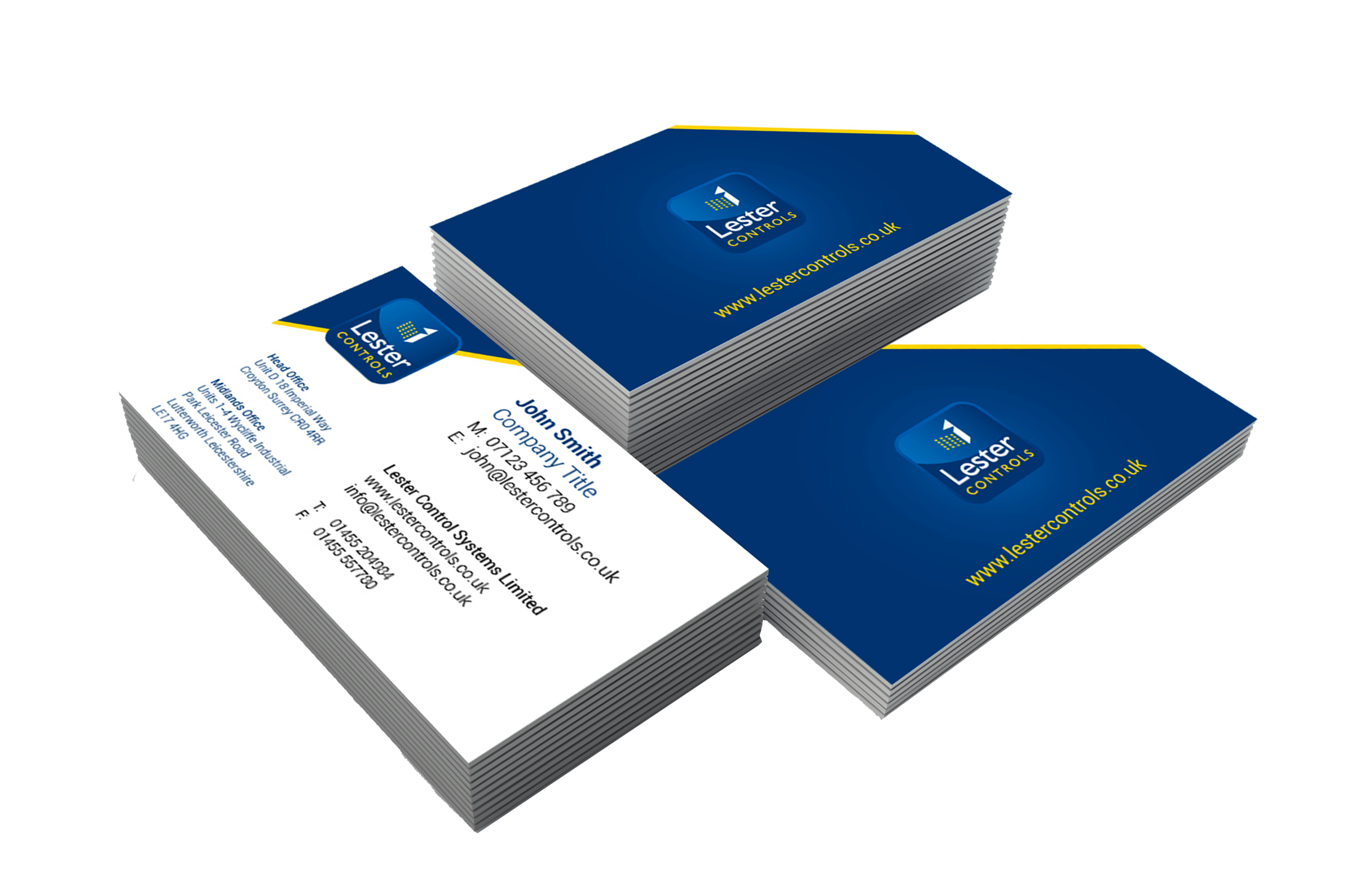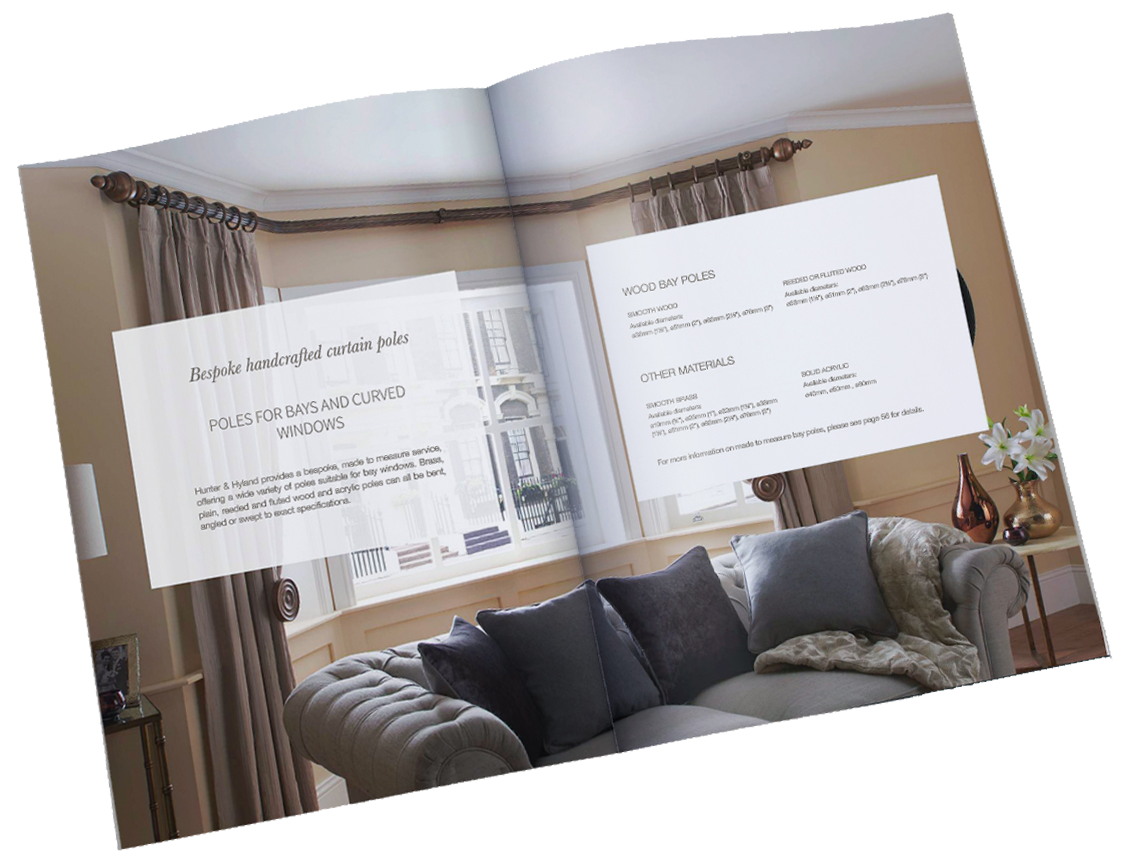 Design for Print
Never disregard the potential of print. The tangible qualities of brochures, catalogues, and mail shots are often a viable addition to the marketing mix. We design and print affordable short run collateral, and high quality brochures and catalogues, produced to impress as well as generate opportunities and sales. 
Design for Digital Media
The focal benefit of Digital Media is the speed in which we can deliver information and the notable reduction in cost it provides. The capacity for digital catalogues, leaflets, newsletters and cards are all provided, and should you require something different, do not hesitate to share your vision with us.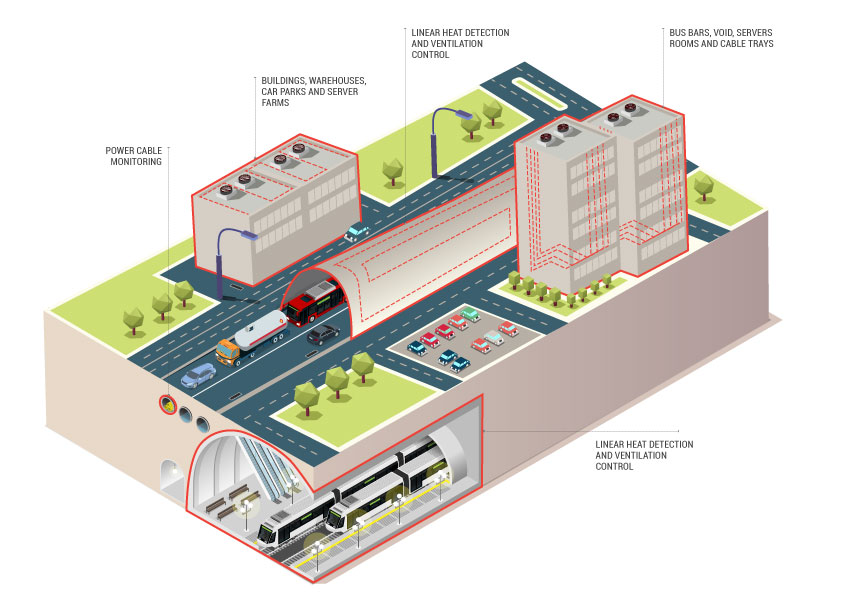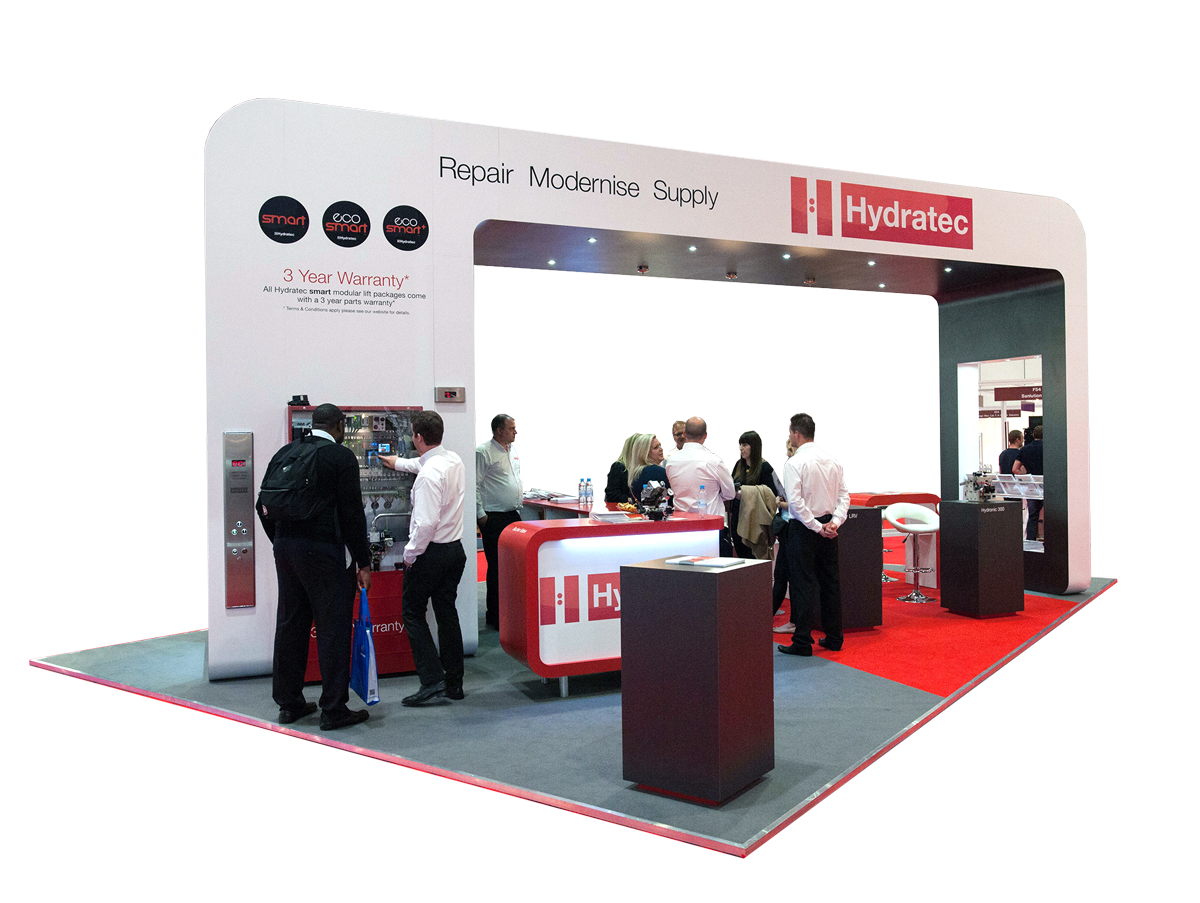 Exhibitions
If you are thinking of attending an exhibition, please give us a call. We provide services for exhibition design, management, construction, and logistics. We can make your business stand out from the crowd, as well as manage any build process your business requires.
Don't Underestimate the Power of Design
Our Graphic Design services cover branding, web design, traditional print and digital media, multi-media and exhibition design. Great design is not just the application of a stylish logo, it's about how something works and the delivery of something that generates interest and a commercial result. We work closely with you to make sure your objectives are met in the design process, offering advice and suggestions along the way.
So do not underestimate the power of design – harness it.
Our Work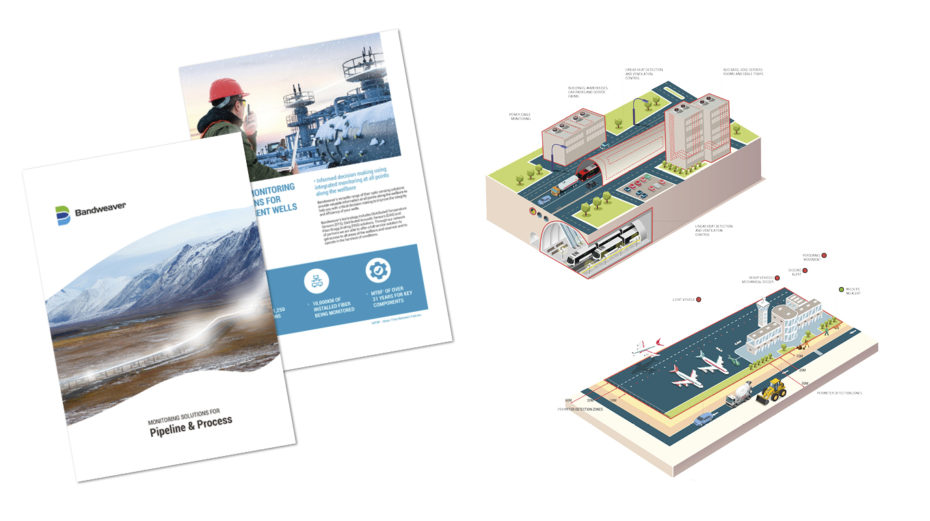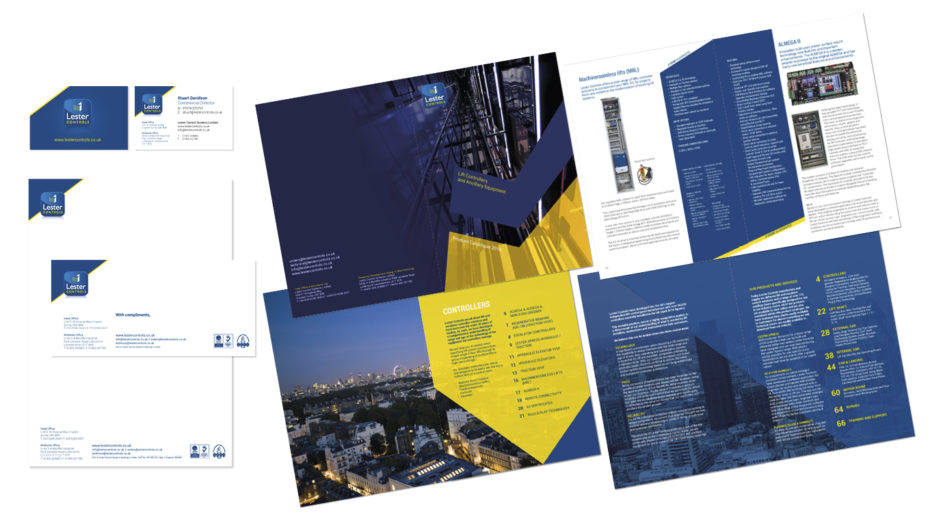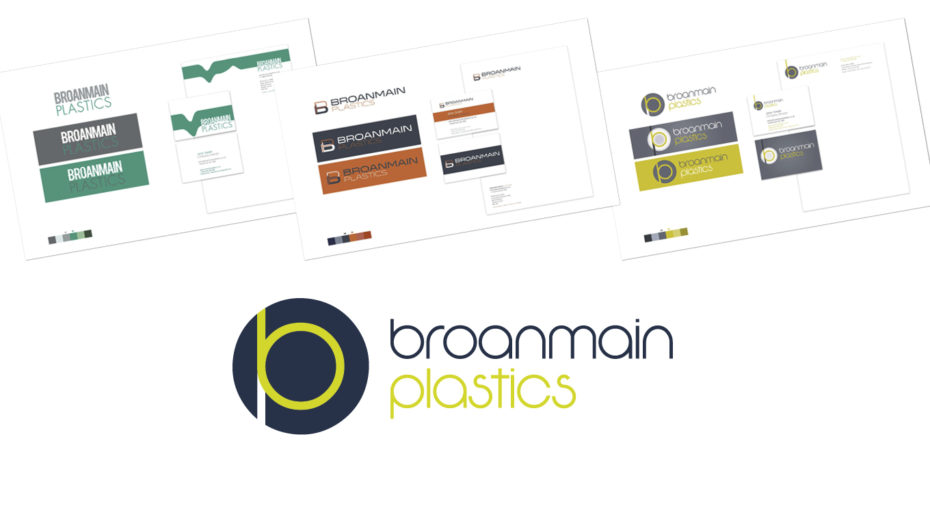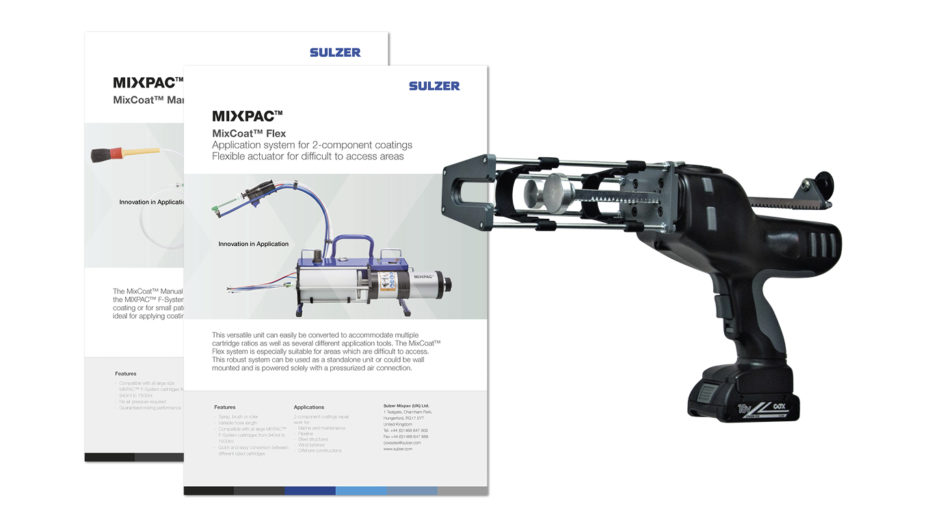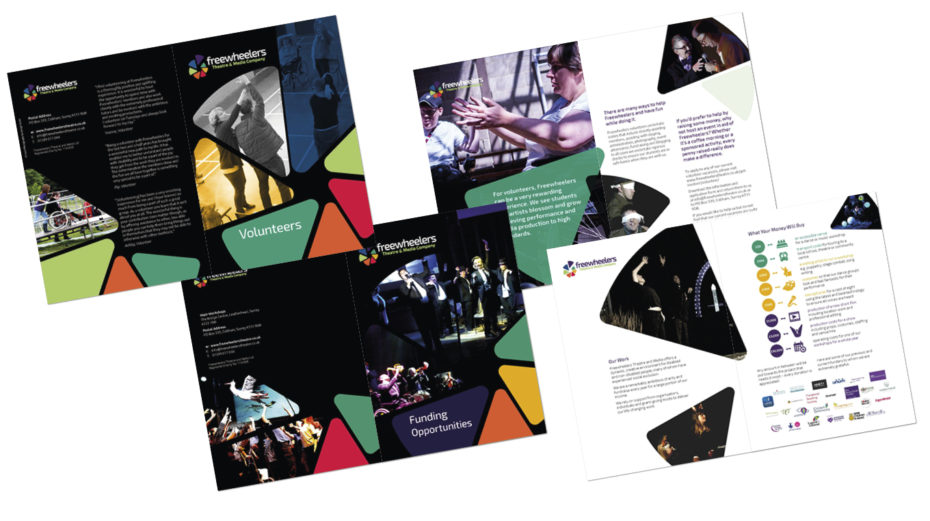 LET'S START TALKING
There is nothing we enjoy more than talking about new, exciting projects. Whether you have a clear image in your head of what you need, or you would simply like to explore the options, GET IN TOUCH. We will be happy to answer any questions you might have.
Get in touch
MEET THE TEAM
Meet the team of determined professionals who stand behind what makes Austin Marketing a reliable, friendly, and driven agency. Each of us represents a unique strength and perspective, which helps us deliver truly unique and vibrant solutions across a range of various industries.
About Austin Marketing