Your Brand - Your Identity
Your brand is your company's very identity; the face it presents to the outside world – Working with you, we can fulfil its potential.
Austin Marketing works with both independent and multinational companies. We help to develop brands from their inception, and also assist already established brands with enhancing their identities through coherent, recognisable and inspiring strategy.
Through market research, dialogue with you, innovative thought, and considered design, we help to improve your long-term growth objectives. Talk to us, tell us a bit about your business and the goals you want to achieve, and then see the transformation begin.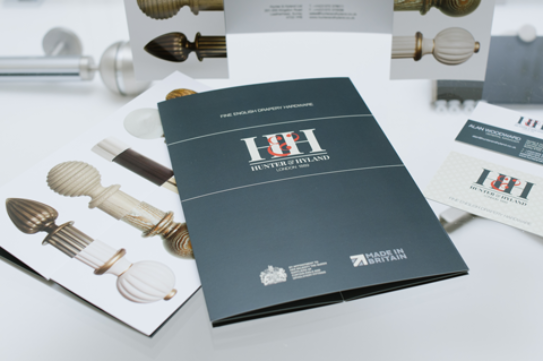 Our Services
Brand Development Strategy
Strategy can take many forms, whether it be identifying a market opportunity, researching competitor performance, or re-launching a refreshed identity. We work with you to create a strategy that is unique to your business's needs, ensuring you reach your audience through the most effective channels.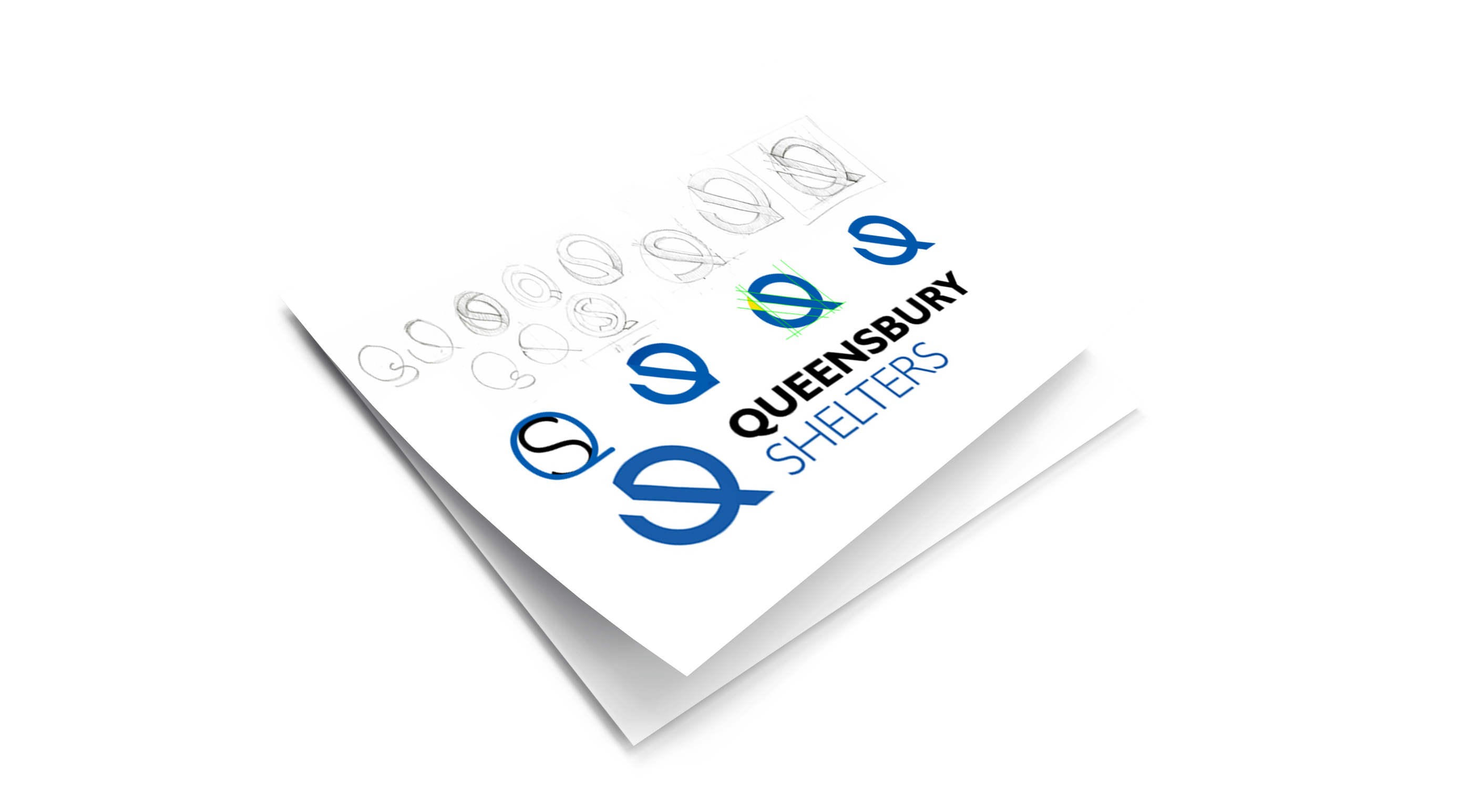 Brand Design
It is imperative for your brand to have a strong visual identity. We will work with you to give your brand the perfect aesthetic for its purpose and tone, including designing logos, icons, devising colour palettes, and choosing fonts. As part of our brand design services, we can advise on photographic style, undertake photography, videos, and create animation snippets to give your brand its authentic flavour.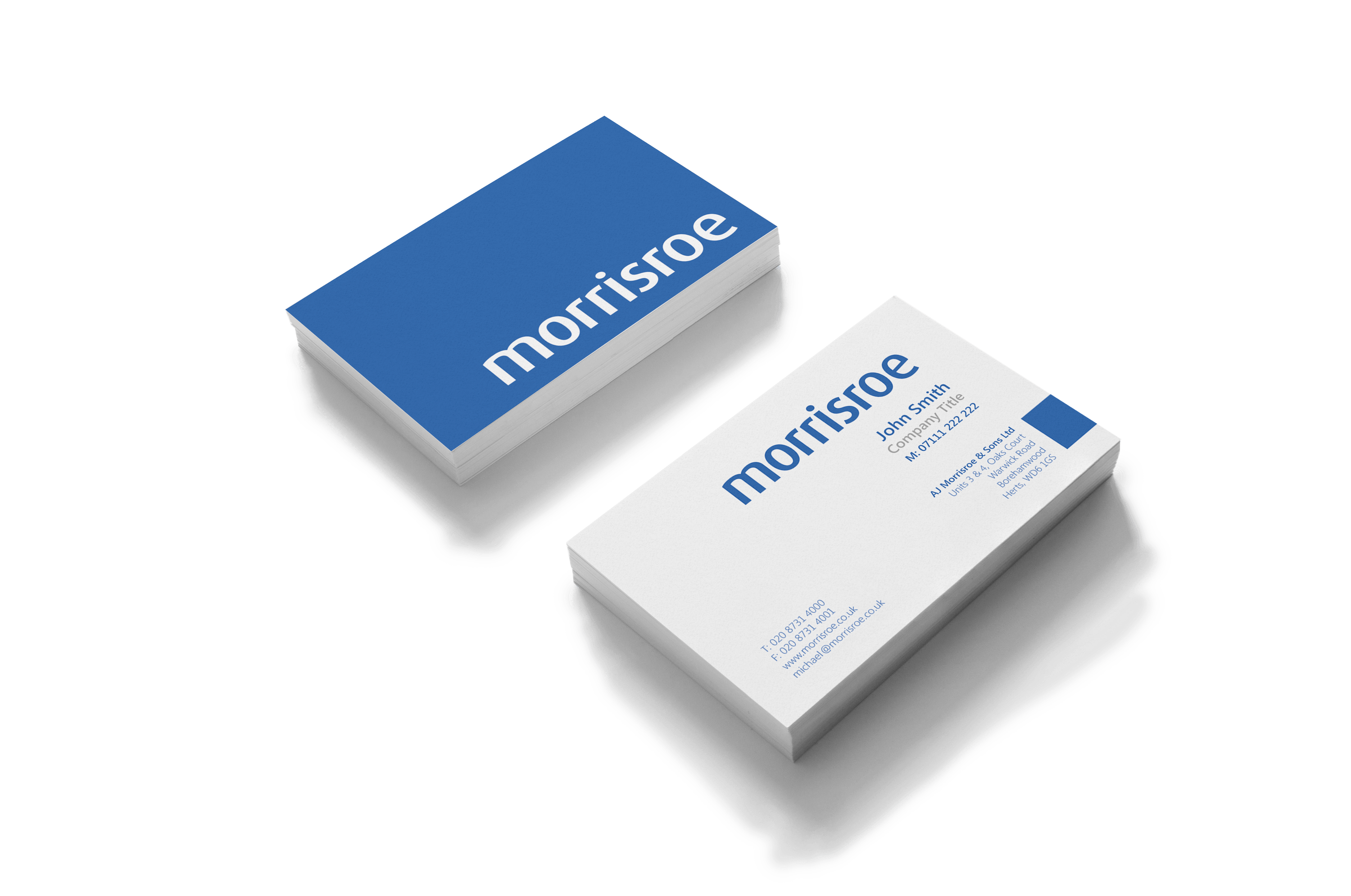 Re-brand
If your business needs to strengthen its image, re-position itself in the market or to re-orientate completely, detailed strategy and tactical planning needs to come with a well thought- through design of the visuals. We can provide market research based advice and support to help you overcome any difficulties along the way.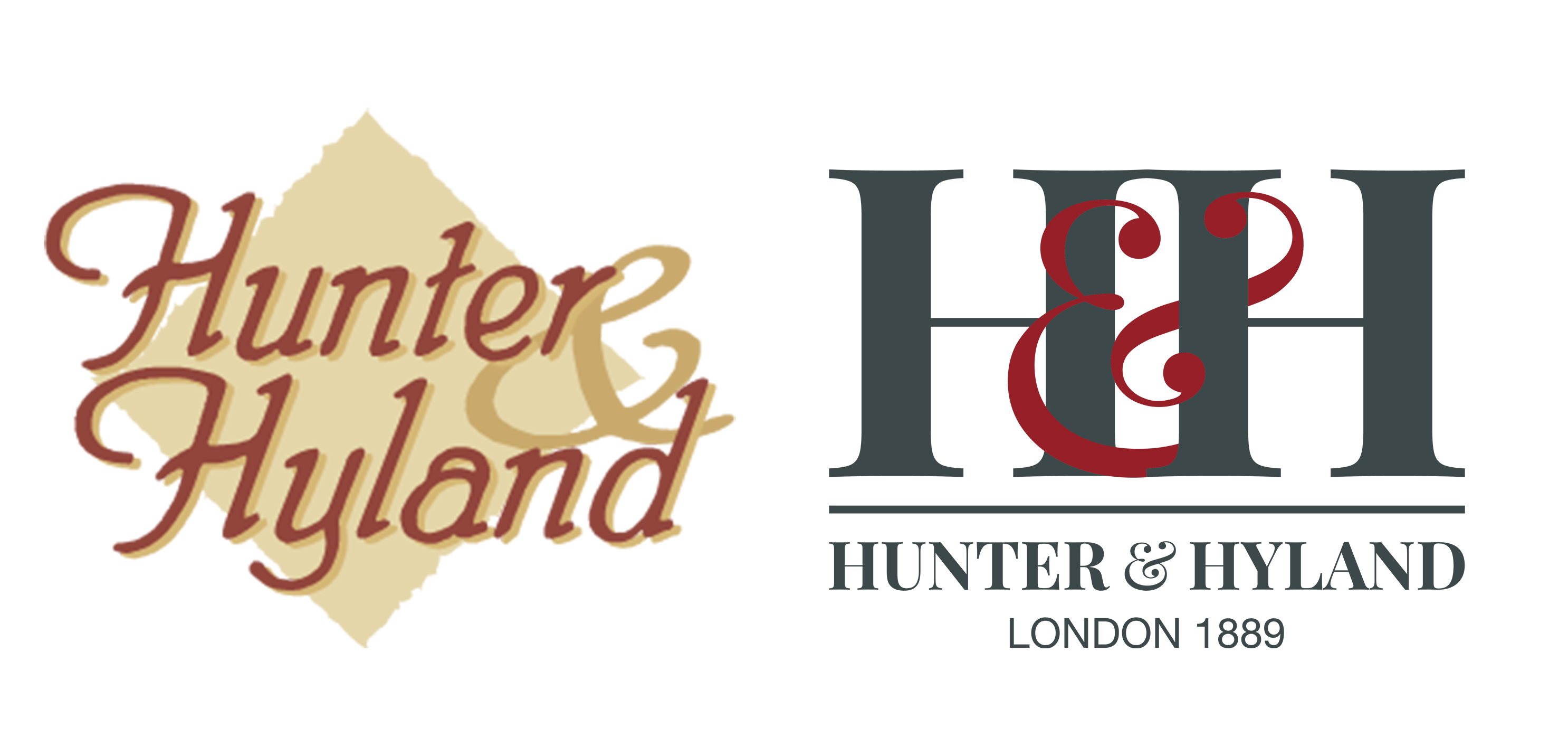 Brand Refresh, Brand Evolution
The brand evolution is a natural process of brand change most often reflecting the ageing process of some of its visual aspects. When your brand is being recognised by your clients and customers but it's simply a little dated and doesn't quite meet today's visual expectations of your audience or work well with digital marketing and media, a brand refresh might be the service to look for. As part of our brand design services, we will work with you to make sure your brand retains its strongly recognisable visual aspects, however looks fresh and re-energised.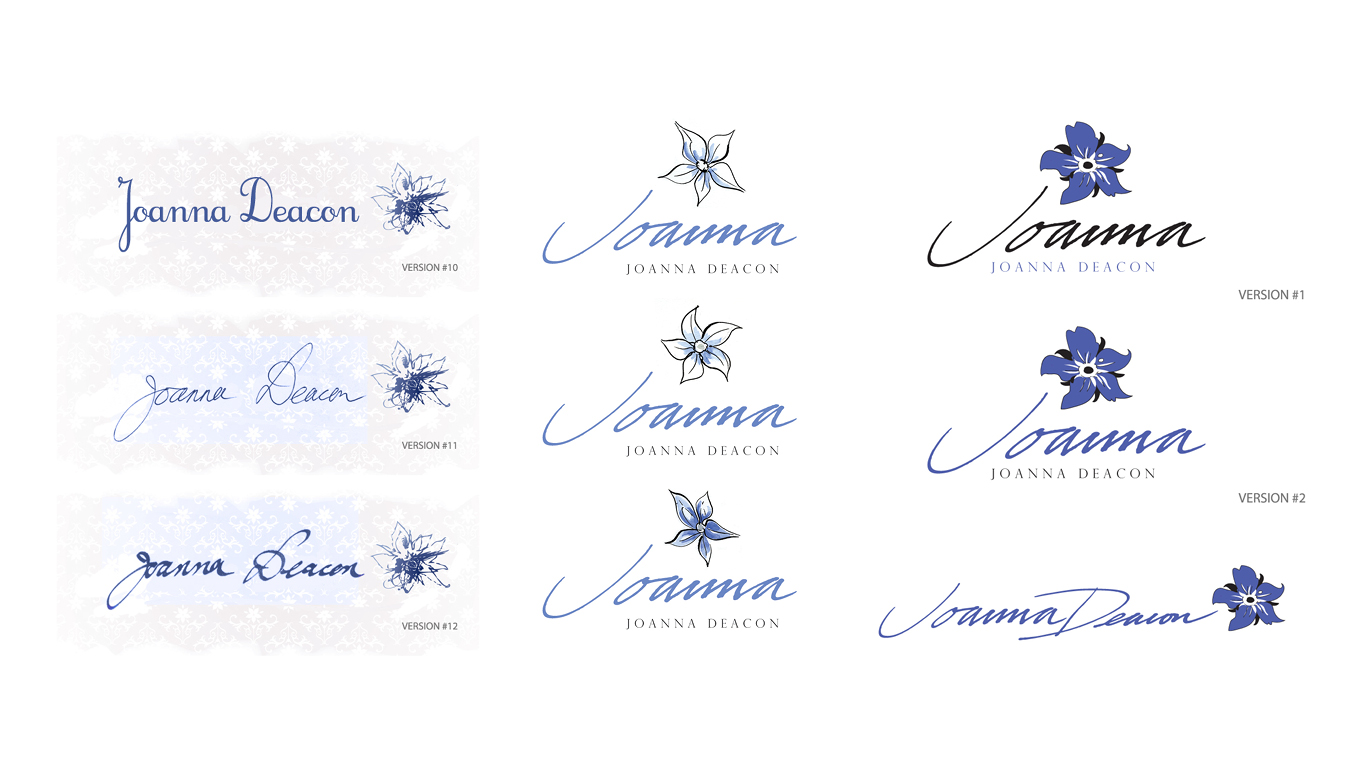 Brand Guidelines
Establishing and maintaining consistency in your branding is crucial. Building a solid image of who you are and what you represent will convey your identity absolutely to your audience. We understand the importance of your business's tone of voice, values, and personality, and we will provide the tools necessary to make sure they are understood and undertaken at all levels within your company.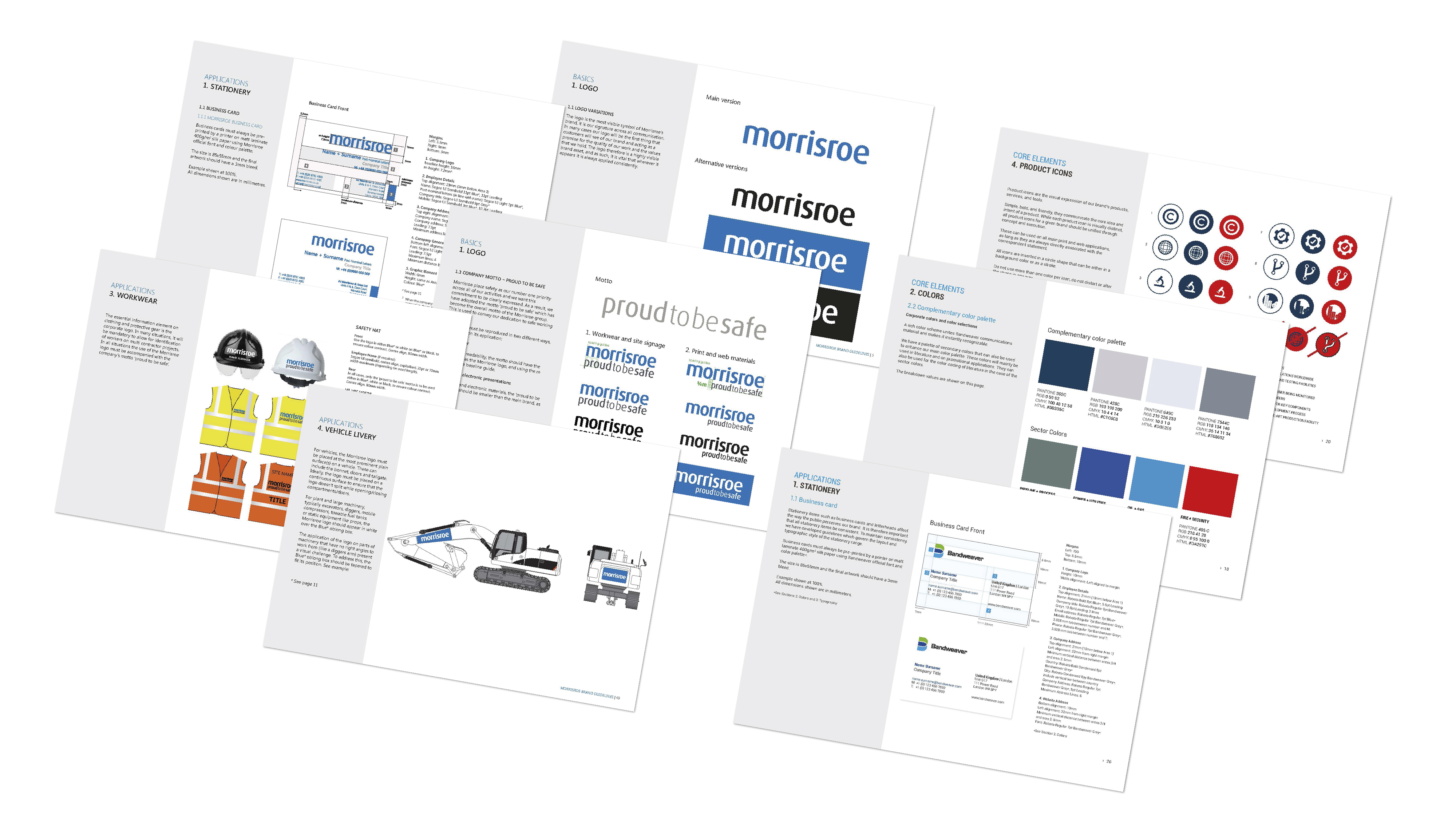 Our Work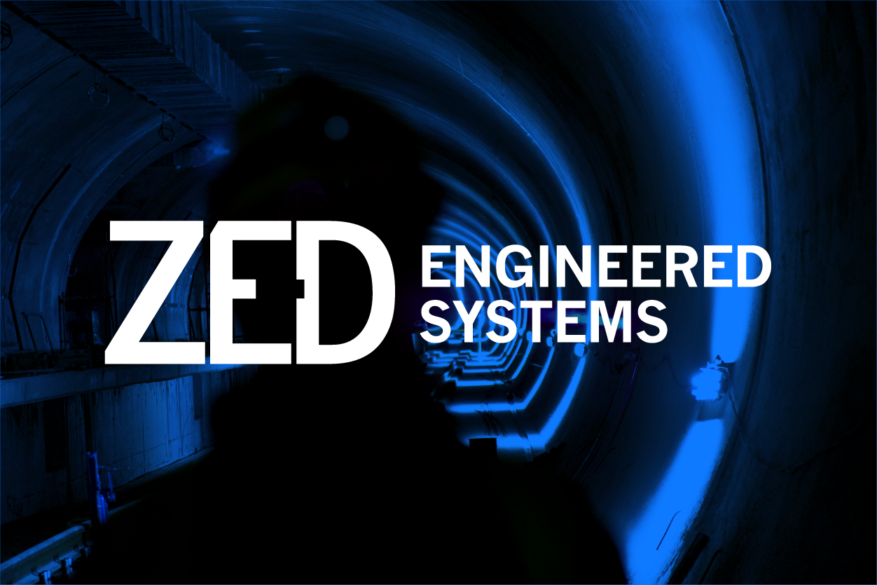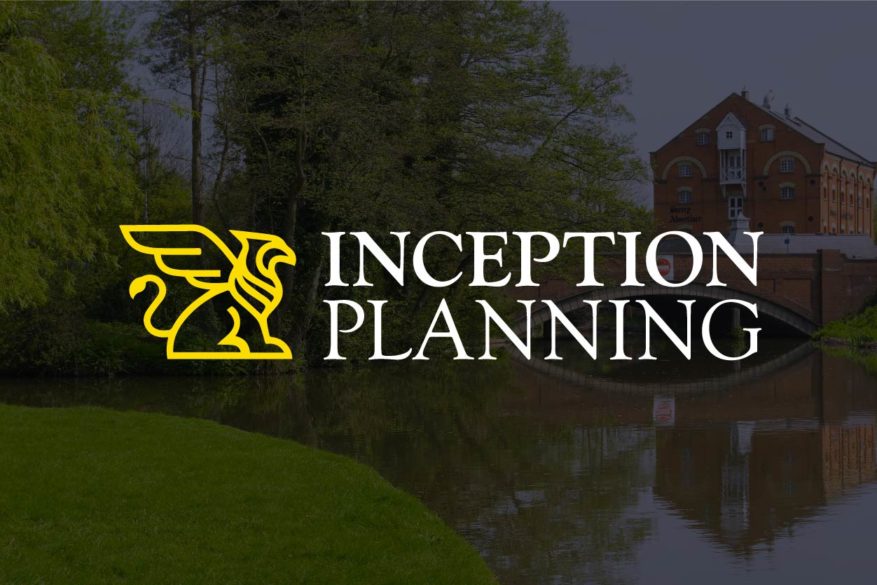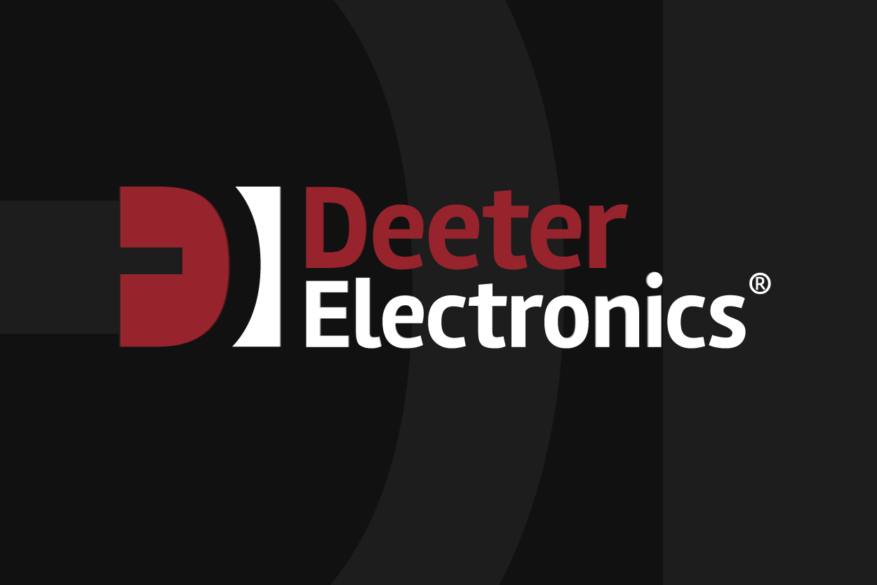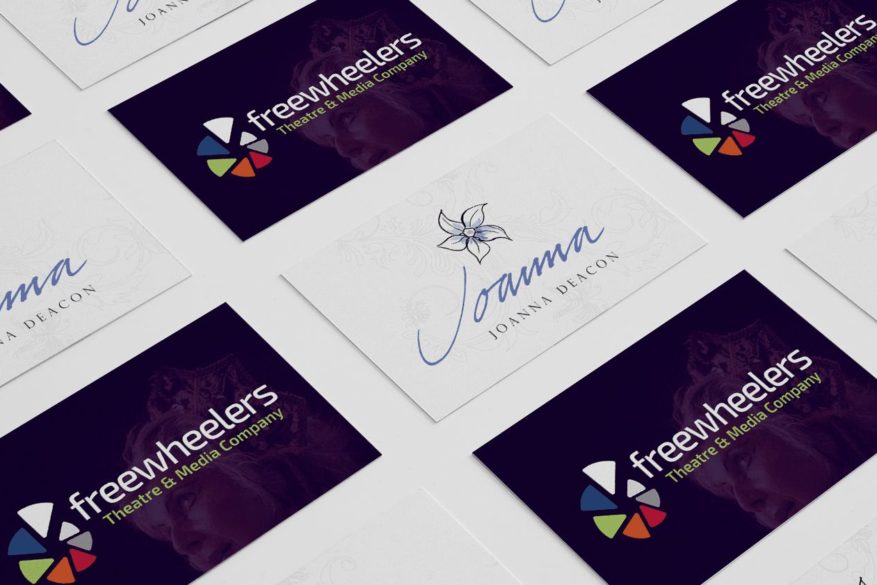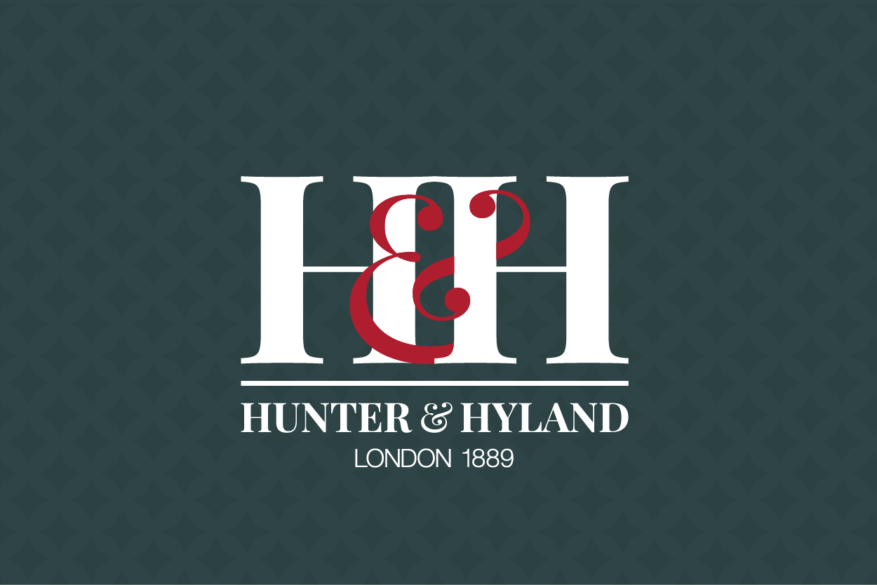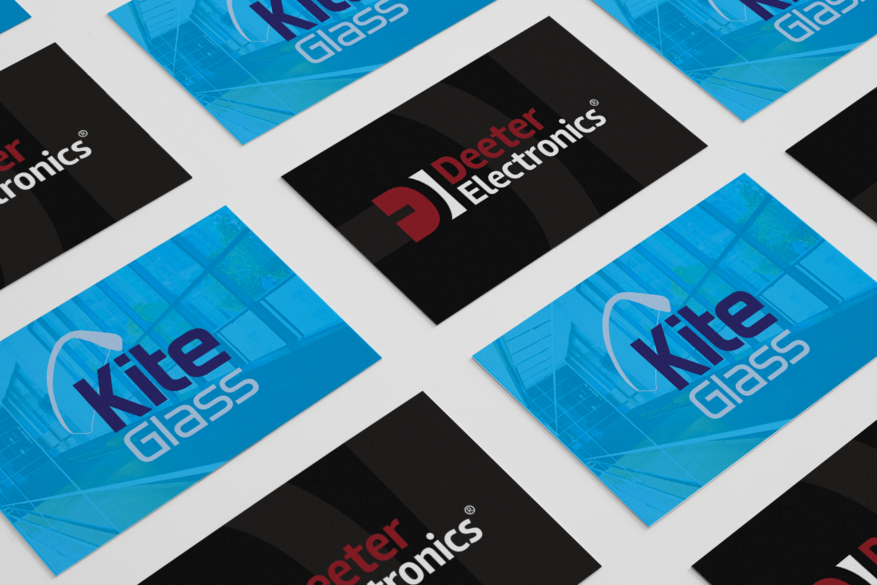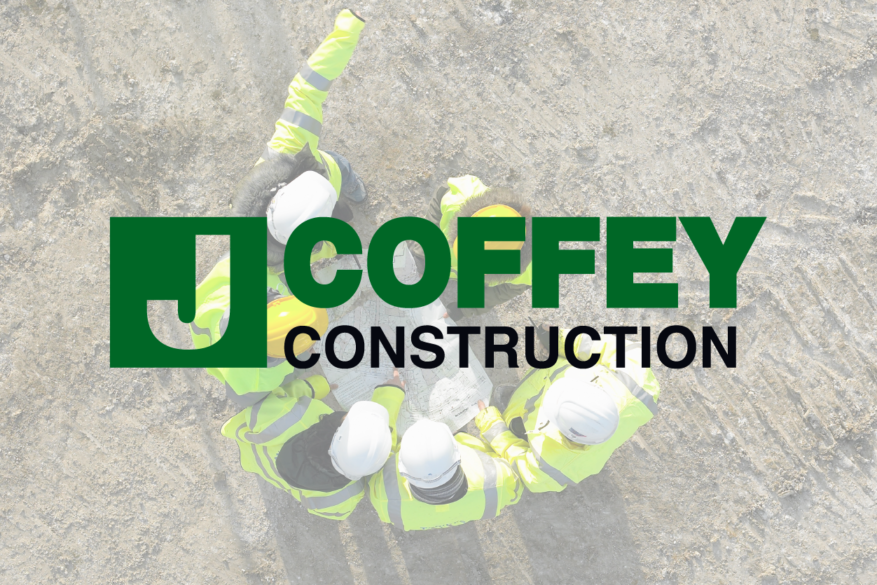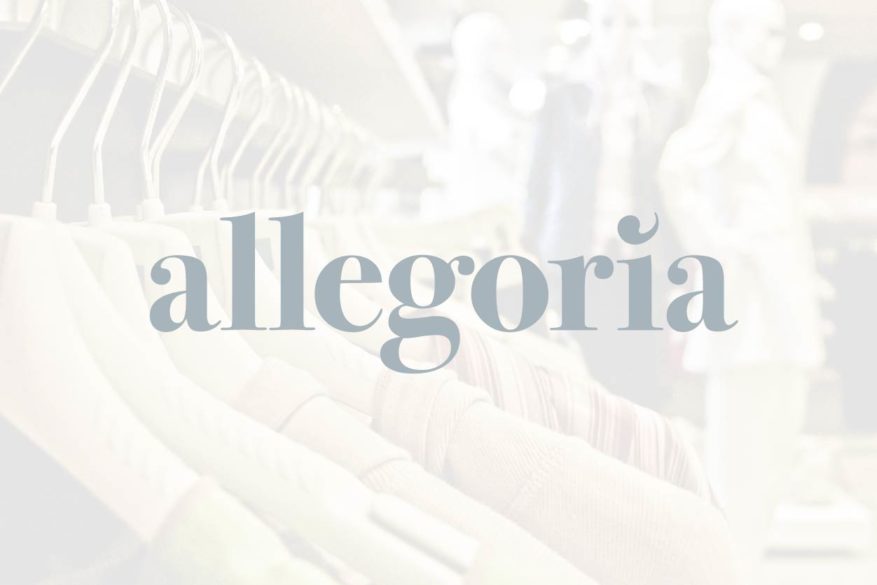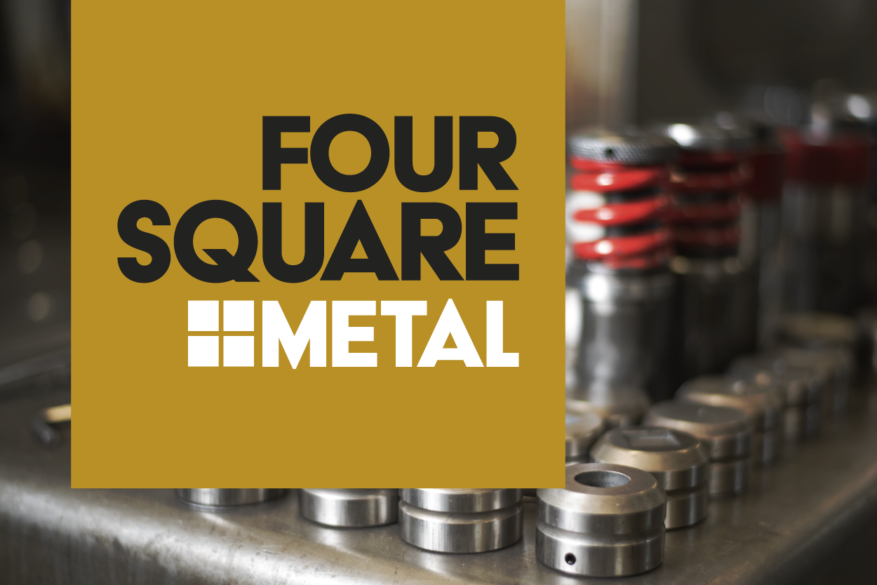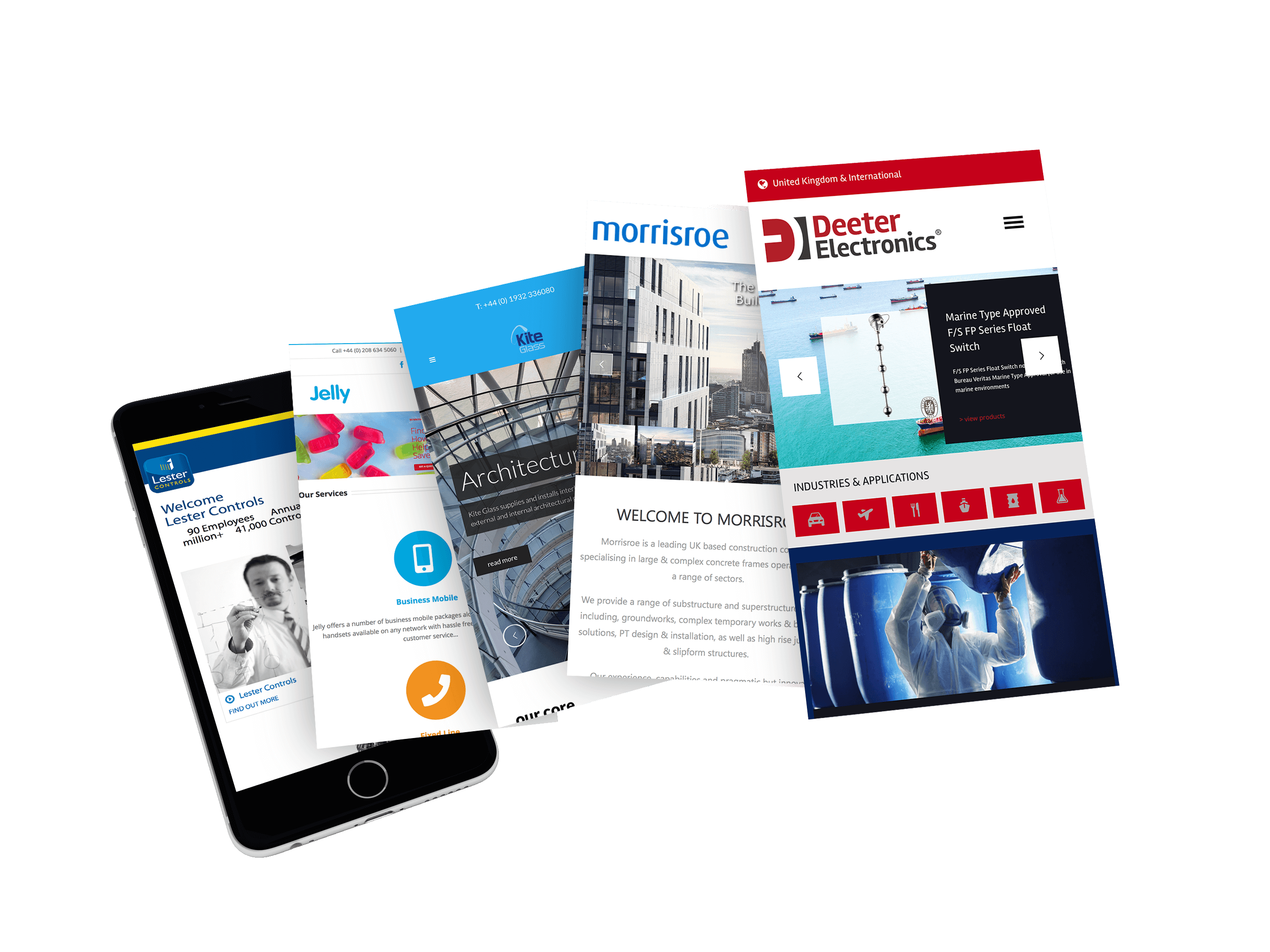 We Think Beyond the Brand
In today's highly visual world, having a well thought out visual identity is crucial to help you engage with time-bound potential customers. This is particularly the case for internet presence, where branding quickly influences user engagement. When undertaking a branding exercise on either an existing or new logo and identity, our approach is to think beyond the immediate visual requirements and help to create a lasting impression that resonates well with the target market.
With market research, customer dialogue and considered design, we have been establishing, transforming and evolving customers visual identity since the foundation of our business with one key goal in mind, that of improving our customers long-term revenue objectives.
- David Austin, Managing Director at Austin Marketing -
LET'S START TALKING
There is nothing we enjoy more than talking about new, exciting projects. Whether you have a clear image in your head of what you need, or you would simply like to explore the options, GET IN TOUCH. We will be happy to answer any questions you might have.
Get in touch
MEET THE TEAM
Meet the team of determined professionals who stand behind what makes Austin Marketing a reliable, friendly, and driven agency. Each of us represents a unique strength and perspective, which helps us deliver truly unique and vibrant solutions across a range of various industries.
About Austin Marketing