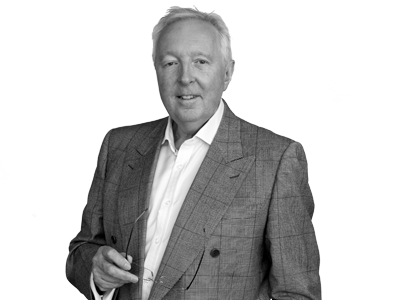 Business Management

Client Accounts Management

Photography

Copywriting
David Austin
Managing Director
Our Managing Director and perfectionist has been involved in B2B & B2C Marketing & Sales for his entire life, the first 20 years being within the motor industry which included a significant period of working for Renault UK.
David takes a pragmatic approach overseeing the various projects that we deliver. If it's ROI you want and not just a clever idea (which generally doesn't work) he's your man. Working with the team, David develops strategies and campaigns that help our customers grow and become visually stronger.
David is also is our primary copywriter and has been since the foundation of our business, writing with one aim: reader engagement.