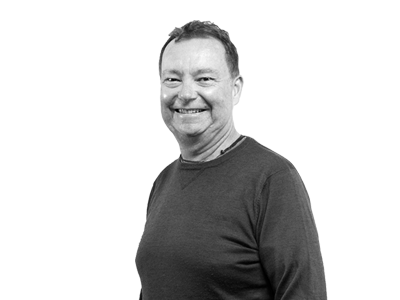 Print Design & Fulfillment

Branding & Identity Development

Website Design

Exhibition Stand Design

E-shot Design
Ian Basford
Strategist and Brand Consultant
Ian has been a Strategist and Brand Consultant at Austin Marketing since 2004. Working at leadership team level within marketing and design functions of in-house and agencies for over 20 years, he has experience across many sectors including manufacturing, management, financial, engineering and Government sectors.
Ian studied for his Masters of Art at St Martin's, London and is a Fellow of the RSA (Royal Society of Arts, Manufacturers and Commerce). Awarded membership of the Chartered Society of Designers in 1992, an early member of the Institute of Direct Marketing and Member of the Design Management Institute.
Like his colleagues Ian enjoys travel, technology and food!