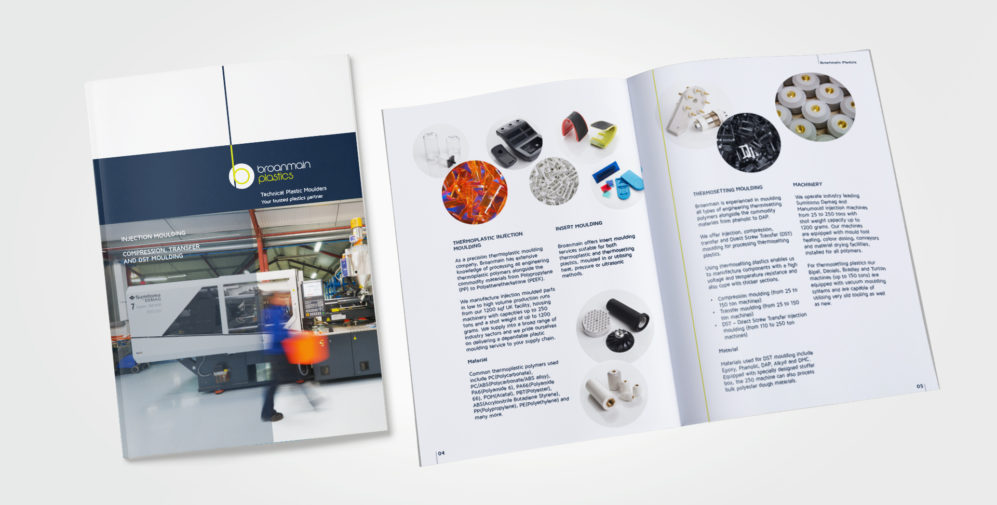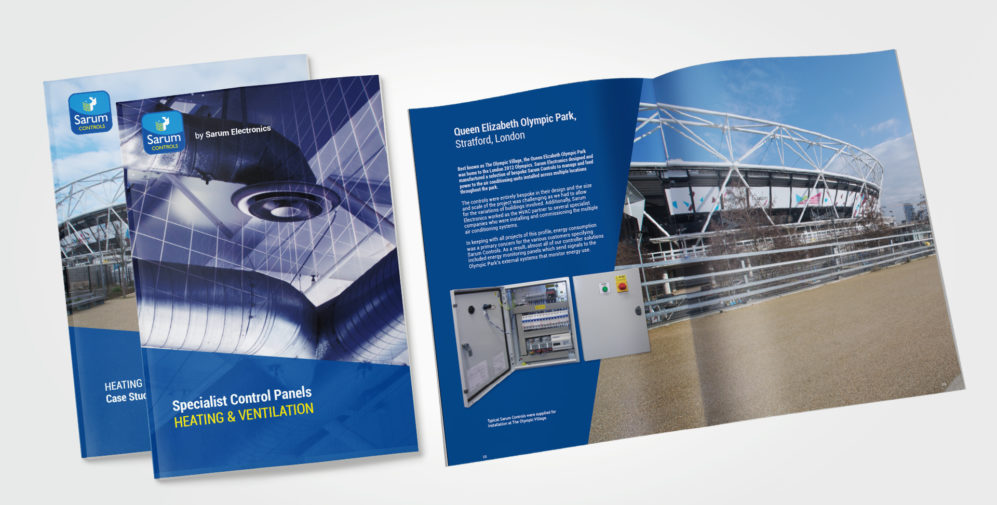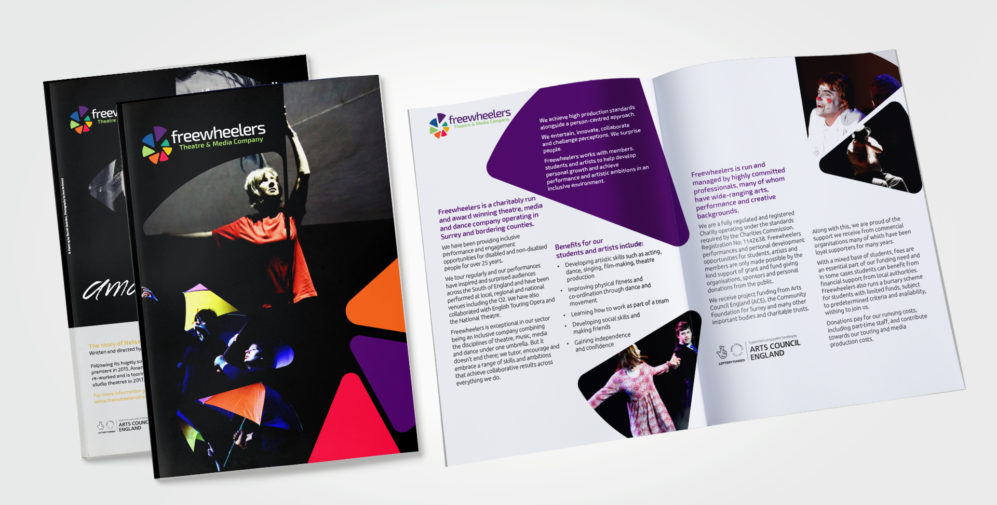 Good graphic design has been at the core of great marketing communication documents for as long as most of us can remember.
Despite the overwhelming need to save money, most agree that direct and targeted deliverables such as catalogues, brochures and mail shots still have a very tangible and justifiable place in the marketing mix.
Fortunately, the world of print has dramatically changed over the past years and no longer do you have to have large print runs to obtain the results of traditional high quality litho print.
For those customers commissioning Austin Marketing for the design and production of printed material, you can be assured we only supply premium quality products sourced and managed through our long-standing print partnership relationships.