My Exhibition was cancelled – Now what?
At Austin Marketing, we provide our clients with turnkey solutions for exhibition support, including stand design, management, build and logistics. During this time of the year, we'd usually be busy completing graphics for one of our clients that exhibits at DECOREX in Olympia, London. We would have also just finished presenting our new stand display for PARKEX 2020 for another client, at the NEC Birmingham.
Due to COVID-19 restriction measures however, we aren't and we haven't; both of these events were cancelled or postponed – and if you're reading this, maybe your event was too?
At the beginning of the year, you will have had your budget meeting, painstakingly gone through your marketing plan and chosen to spend a large amount of that budget on a tradeshow. Your decision was probably made based on experience and because you know you will meet your market audience face-to-face, giving you the opportunity to showcase your latest developments, which is likely to be where you get a large proportion of orders and leads for the coming year.
Social distancing measures have put a temporary pause on large gatherings and close-contact meetings, ultimately affecting every industries' sales and marketing strategy; forcing you to think of alternative ways to get through to your clients.
So if you can't exhibit, what can you do?
Our insight and experience of over 25 years, through numerous changes in the Economy, can help you choose and invest wisely in the right set of tools to set you apart from your competitors. You don't want to drain all your human, financial and time resources in the latest trend because those are in short supply, so a more surgical continuous approach is needed. Here are three key tasks to add to your checklist:
---
1. Make yourself visible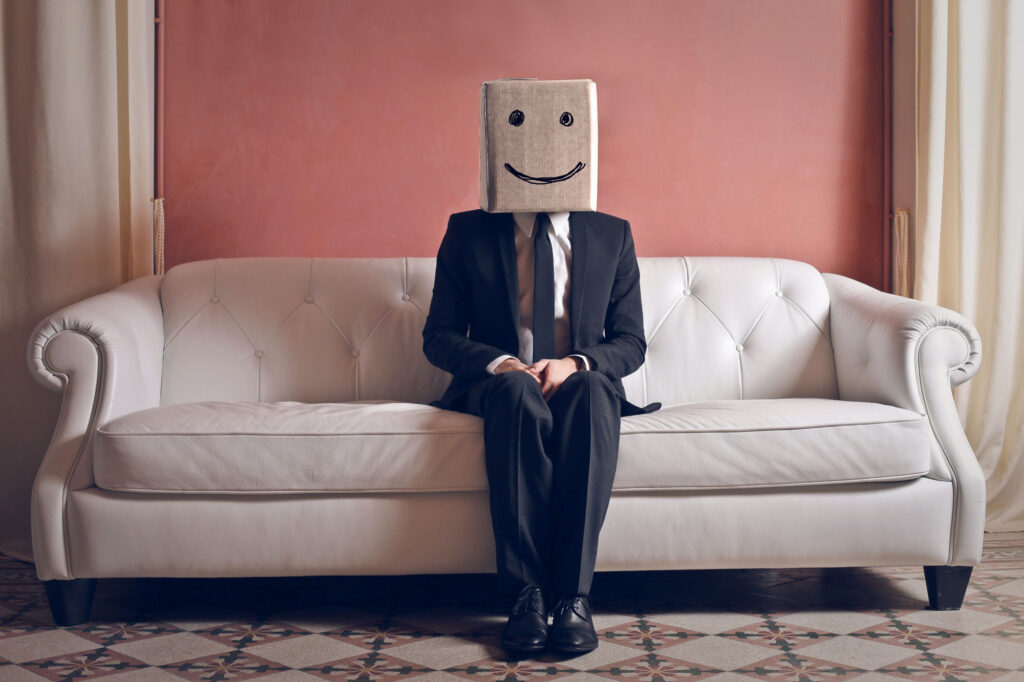 First things first – you might have a brilliant website and a great product, but you also need to make sure you are found! If people are looking for your products, this is where SEO and PPC (Google Ads) come in. We can make sure your website is optimised to perform well in organic searches, as well as manage your paid ads, to help boost your website or promote specific products or services.
Find out more about search engine marketing
---
2. Improve your online presence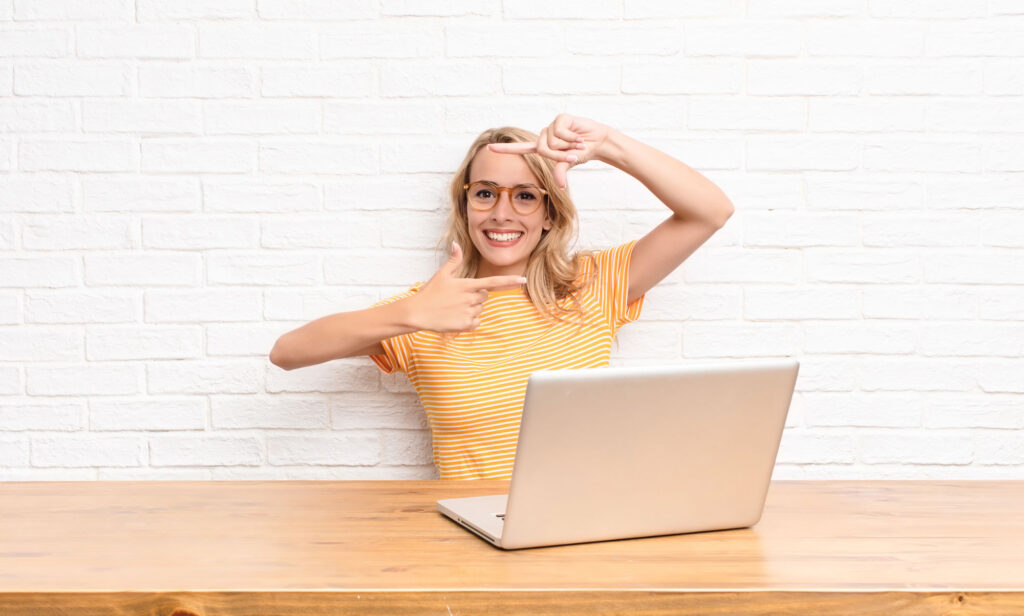 After your clients find your website, Facebook page or LinkedIn, will they want to take it to the next level? Is your information easy to find, is the language clear are the images compelling? Do you even know where to start?
Working out a plan
If you haven't already revised your marketing plan or would like some support in planning your activity, that's where we come in. We can assist with a bespoke marketing strategy and plan for your business and provide you with a projected ROI.
Website Maintenance Packages
Not only do we design and create great websites from scratch and/or turn mediocre websites into fabulous ones; we also offer complete website management services including, but not limited to, writing copy, site optimisation, updates, and recoding.
Find out more here - Website Maintenance Packages
Social Media Audit and Strategy
Social Media is the only form of marketing that can target consumers at each and every stage of the consumer's decision journey. We offer detailed 'one-off' Social Media audits, checking metrics such as user engagement rates and competitor comparisons with other brands in your market, how they perform and what can be done to improve your own Social Media performance and presence.
Read more here - Social Media Offers
---
3. Keep going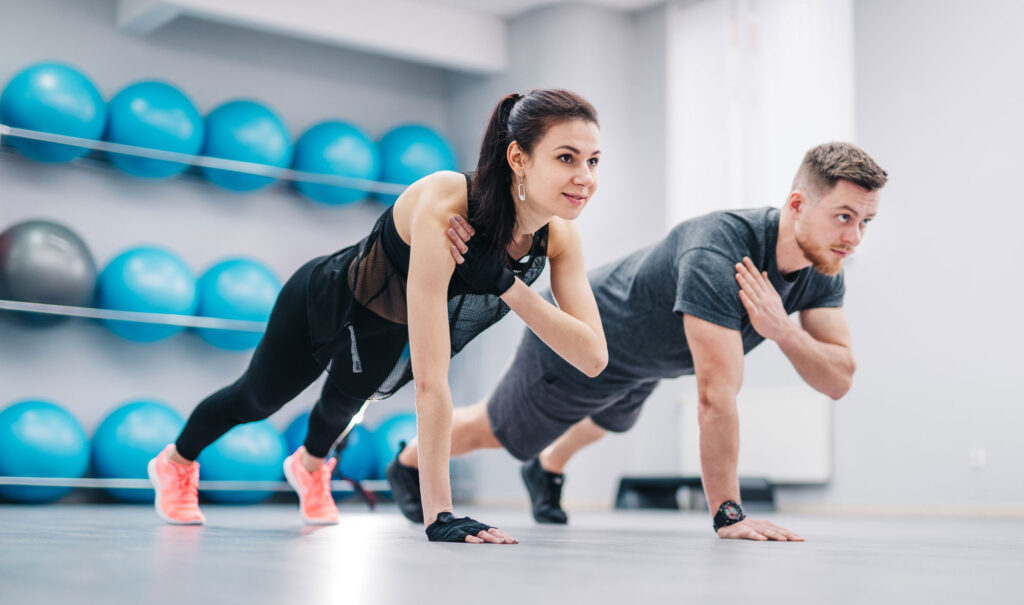 It would be hypocritical of us to say that it will all be plain sailing from now on, of course. We do believe there is always a solution, and we find it! One thing is for certain; the best and only way to keep attracting new clients, while maintaining current ones, is to be visible and available to them. Keep actively promoting your work and your products to your target audience and, rest assured, when they are ready to commit, they will know who to reach – YOU!
Most of our clients are exceptionally busy all of the time, doing what they do best!
If that's you too, then ask for specialist help; that's us!
We give advice and support on a regular basis to both our existing and prospective clients and, as we are doing this all day every day, you can be certain we will have the best solution for you and your pain points. You'll be pushed to find a more comprehensive, passionate and good-value marketing company within the market to support you. Whatever the challenge, we're here to help – book an appointment with us today.