Digital Marketing in Unpredicted Times (For Businesses and Retailers)
Covid19 Marketing Support
No-one in their wildest of dreams could have envisaged the scale and impact the Covid-19 pandemic has brought on the Global community. This dreadful virus has caused many retailers and businesses to close all normal business that relies on face to face customer contact.
This is clearly not something you don't already know! However, when working through the options to keep your business alive, you may need some clear and pragmatic advice as to the marketing support solutions available and just how easy they may be to implement.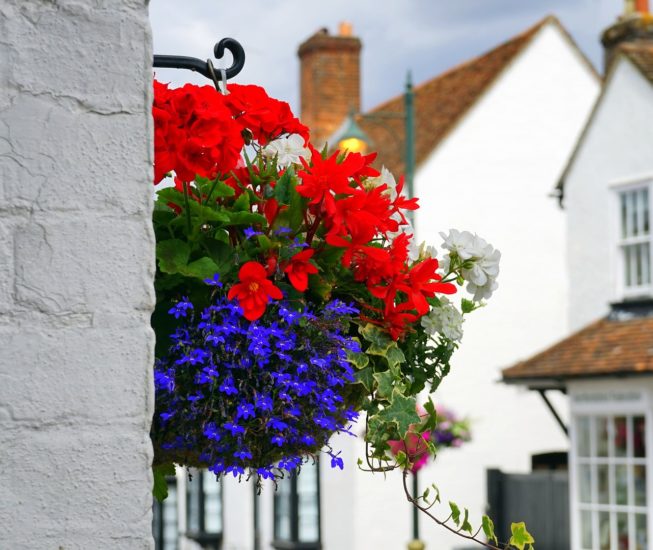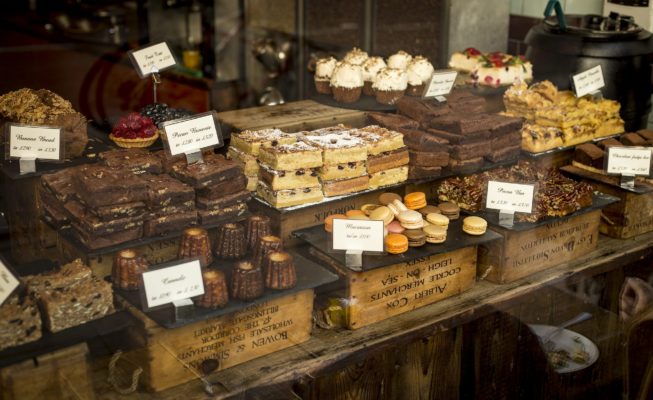 Be Seen
A large proportion of independent retailers will have some form of non-e-commerce web presence or at the very least a local directory listing. However, to improve your visibility, now is the time to review and implement your businesses online marketing presence. Just being there is only one part of the solution.
As an online service provider or retailer, one of your principal objectives is to ensure your website's user experience is always positive and the content is both engaging and appropriate for your audience. We have a team of experts that will provide you with marketing support, guiding you through the world of e-commerce, SEO, PPC and design to help put your business out there.
Be adaptable and creative
If businesses can adapt to this crisis, they will be in a much better position to survive. We all need to be creative and prepared for a shift towards online shopping following the lockdown. A flexible marketing strategy is key to keep you going in changing times, but also grow your business and attract new customers.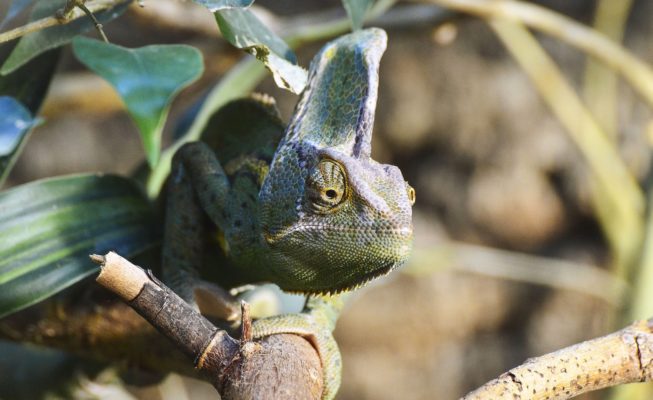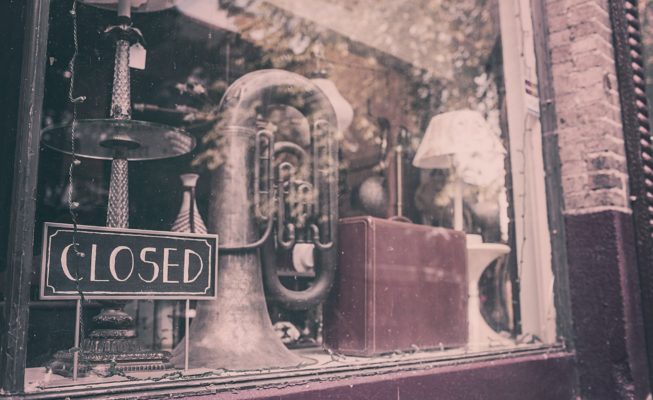 Communicate if you can
If you already have an online presence, let your customers know how fast delivery will be if they order from you and your stock availability. If you have a customer e-mail list, use it to communicate that you are there. If your website isn't e-commerce, let customers know that you are considering it and that you will keep in touch.
If you don't communicate how do your customers know that you are still there? Our team can help with your communication needs, Social Media and e-mails.
What to Consider
Do you have an online presence? 
Can you sell online?
Is your customer base transient or loyal?
What are your competitors doing?
Stock packaging and distribution 
How Can Austin Marketing Help You?
If you have an immediate need for an e-commerce web presence, potential site updating with an e-commerce module or just improvements to your content, we can help. We provide a wide range of  marketing supportservices and as a Google Partner, we can advise and run on-line ad campaigns if needed.
Our Services
LET'S START TALKING
We are open, calls to our land line number 01932 847006 will all be answered during business hours as usual. All emails responded to in the normal way.
There is nothing we enjoy more than talking about new, exciting projects. Whether you have a clear image in your head of what you need, or you would simply like to explore the options, GET IN TOUCH. We will be happy to answer any questions you might have.
Get in touch
BOOK AN APPOINTMENT
Whether you need some direction or simply just some additional resource to move fast and protect your business to recover lost sales and regain momentum we can help.
To help facilitate this, we are setup for video conferencing with Google Hangouts, Zoom and Skype all free for small to medium sized businesses. If you haven't already experienced video conferencing from your laptop, desktop or mobile, we can talk you through the process. Our initial video conferencing, which may be one-to-one, will be entirely free.
Book an appointment