Role of Marketing in Hospitality and Leisure
With more choices than ever before and with people having less free leisure time, the Hospitality and Leisure sector has grown into a ferociously competitive market. So if a company wants to grab its target audience's attention, it must first convince people that it is worthy of their valuable free time.
Selling 'The Dream'
The Hospitality and Leisure sector doesn't just deal with tangible assets, it also has to be aspirational; selling 'the dream', attracting new customers and getting them to emotionally invest in the brand. Having a strong, flexible marketing strategy is key to achieving this. Let's explore some of the challenges facing companies in the Hospitality and Leisure sector, and how a marketing agency can help you potentially generate exciting new opportunities.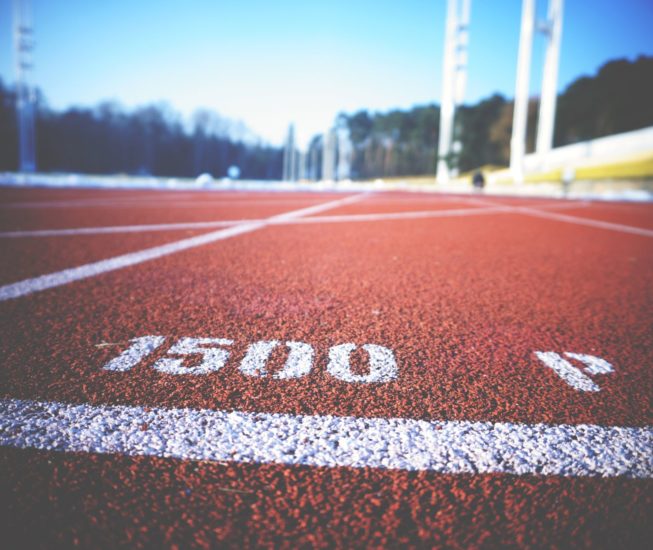 Challenges of your market
Increased competition due to the large variety of different activities that are now catered for
The rise of boutique and niche companies
A decrease in disposable income has made it harder for the customer to part with their pound
Customers are exploring digital sources before making a purchase decision
Continuing advance of digitisation
Brand loyalty
Increasing costs
Marketing Strategy for Hospitality and Leisure
A comprehensive marketing strategy is vital to be successful in the Hospitality and Leisure sector due to the increasingly crowded market place. The importance of getting your message and key selling points out to your target audience is paramount. By creating a balanced and considered marketing strategy, we can promote your business, attract new clients, help you use your resources correctly and establish your position in the market place.
When we plan a marketing strategy with a Hospitality or Leisure business, it's pivotal that we fully understand how your business works, what your position is in the market and who your target demographic is.
What to Consider?
Demographic profile
What is your current position in the market?
Who are your competitors?
What is the mission of your business?
What are your goals?
How Can Austin Marketing Help You?
We pride ourselves on our close relationships with our clients. Understanding what your company needs and what will work the best in order to achieve your goals is at the core of what we do. Therefore, identification of areas where you want to improve your business performance, consideration of your current marketing activities and the nature of your market will help us develop your marketing strategy.
Our Services
LET'S START TALKING
There is nothing we enjoy more than talking about new, exciting projects. Whether you have a clear image in your head of what you need, or you would simply like to explore the options, GET IN TOUCH. We will be happy to answer any questions you might have.
Get in touch
MEET THE TEAM
Meet the team of determined professionals who stand behind what makes Austin Marketing a reliable, friendly, and driven agency. Each of us represents a unique strength and perspective, which helps us deliver truly unique and vibrant solutions across a range of various industries.
About Austin Marketing