Role of Marketing in Manufacturing
Manufacturing companies often face the question of: "Do I need to do marketing?"
Asking this question is understandable given how manufacturers usually act in the market operating through distributors, dealers or directly deal as a supplier as part of a chain.
Maybe previously your company may not have had the need of marketing in the past. This may be due to you serving an unsaturated market or your product was so unique there wasn't any competition.
And yet the question "Do I need to do marketing?" is still there and appears to remain present with the ever-increasing globalisation. Let's uncover some of the challenges manufacturing company often faces and how marketing services can help you face them and even uncover new opportunities.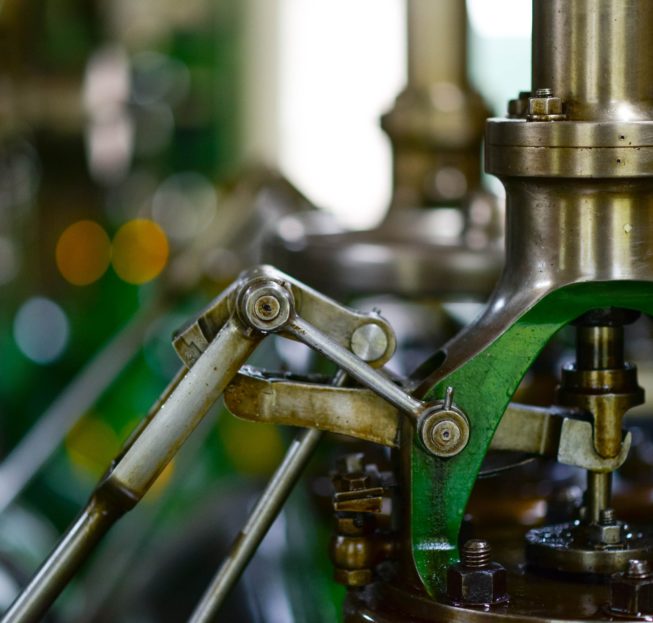 Challenges of Your Market
Increase in competition as a result of globalisation and global suppliers
Your customers might often be considering a base of multiple suppliers instead of a single one
With bigger choice of suppliers, your customers have power to create more pressure on quality and price of your products
Thanks to globalisation and global competition you now have to differentiate or innovate your production or products and often being forced to reduce costs
As a result of digitalisation of communication, it is becoming harder for you to keep a close relationship with you customers or to attract new ones
Marketing Strategy for Manufacturing
The way the market has changed, with Global suppliers, increasing competition along with savings through technology and production costs manufacturers now have to rely on a very specific marketing strategies to help their market position.  This invariably requires exposing their business to new audiences and increasing the trust of existing clients in their company name/brand and product.
Where we start - What to Consider?
When it comes to us planning a marketing strategy for manufacturing businesses, the crucial part which becomes the core of all of our activities is to understand what you do, how your business works and what is your position in the market. We will mainly focus on following:
Is your product unique, custom made or a commodity?
How does your supply network look like and who are the key players?
Does your business operate in a niche market or a highly competitive one?
Who are your customers, what they need and desire?
Who are your direct as well as online competitors?
What is the purpose and mission of your business?
What are your goals?
Marketing Support from Austin Marketing
Our Services
None of our services are provided in isolation. We pride ourselves for our close relationships with our clients where understanding of what your company needs and what will work the best in order to achieve your goals is at the centre of what we do. Therefore, identification of areas where you want to improve your business performance, consideration of your current marketing activities and the nature of your market will help us specify your marketing strategy.
Full Service Marketing Support
If you are looking for a full-service marketing partner, that works with you rather than for you who you can rely on to cover all of your marketing needs, Austin Marketing might be just the right choice. Together we can define a strategy incorporating all, some or a mix of our services tailored to your long or short-term objectives.
The majority of our customers prefer to work with us this way as a natural result of our investment into understanding their business and products or services. It's this level of understanding that benefits them from our focused and thought through proactive approach to their specific marketing needs.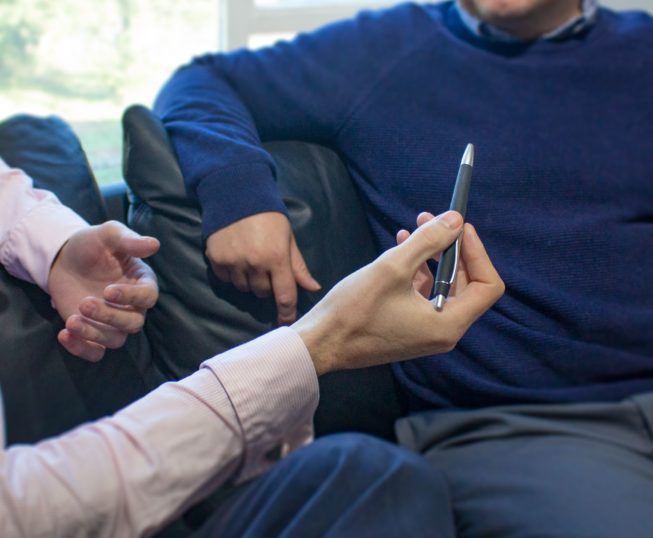 Make the Most of Online Exposure for Less with Lower Risk
Traditional marketing tools such as direct mail or printed advertising are both costly and apart from general awareness can often be questionable. All of the important information about your competitors and your business is now accessible in seconds online including, reviews or customer feedback. Online marketing provides you tools to produce well throughout activity and how to make the most out of your exposure for less with lower risk and it also can provide clear return on investment statistics.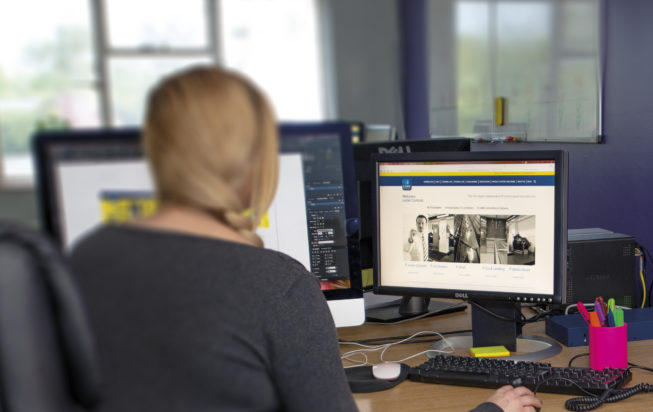 Brand Awareness and Visual Identity Services
It should be every company's top priority to take great care of its name/brand. Your company name isn't just a logo but a statement of who you are and what you stand for. It conveys all of aspects of your business, your approach to modernity, values and ethics and of course relevant to the market in which you perform. Austin Marketing can provide full support in all aspects of your visual identity from brand creation and guidelines, to graphic design for both digital and printed materials. Amongst our team of professionals, we have photographers and video-makers with long standing experience of the corporate media and environment.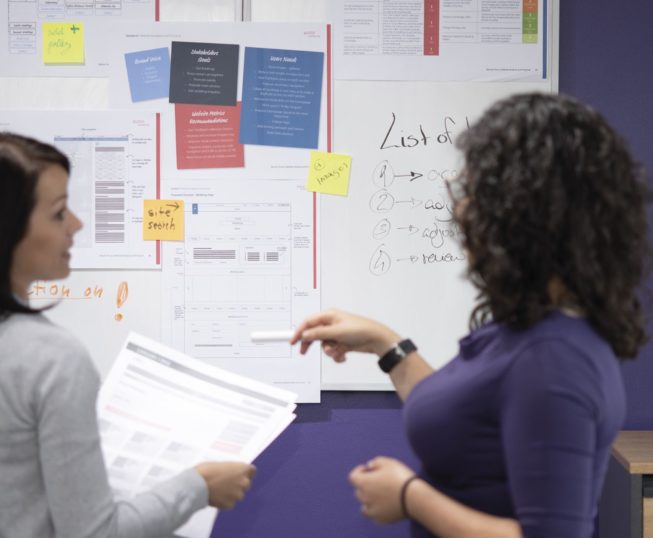 Why to Work with Us?
We have a lot to offer and based on what our clients like to say about us, we believe following list provides the main points of what you will get out of our cooperation
Over 25 years of experience
Knowledge in your field of business
Wide range of services to cover your needs
Track of proven success
Friendly and always there to advise
Open minded team of professionals
and much more...
LET'S START TALKING
There is nothing we enjoy more than talking about new, exciting projects. Whether you have a clear image in your head of what you need, or you would simply like to explore the options, GET IN TOUCH. We will be happy to answer any questions you might have.
Get in touch
MEET THE TEAM
Meet the team of determined professionals who stand behind what makes Austin Marketing a reliable, friendly, and driven agency. Each of us represents a unique strength and perspective, which helps us deliver truly unique and vibrant solutions across a range of various industries.
About Austin Marketing