Anyone venturing onto Twitter today might be confused as to the origin of one of the top trending topics – #edballsday. More info
"just setting up my twttr" – Jack Dorsey, Twitter Co-founder – March 21st 2006
Yes, this is the world's first tweet.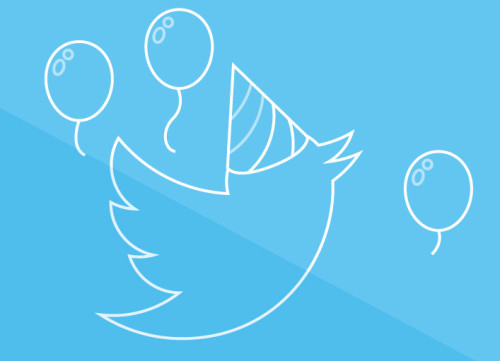 More info

If SEO and great content were a love story, they would have started off as friends. More info
As of Friday the 19th of February 2016, Google confirmed that paid ads will no longer show in the right sidebar of Google desktop results pages – something that has been tested by Google on and off over the years.
So…where have the ads moved to?


Optimising or creating content for a website that Google likes is essential if you wish your site to be found easily, particularly if you are looking for a return on your investment.
More info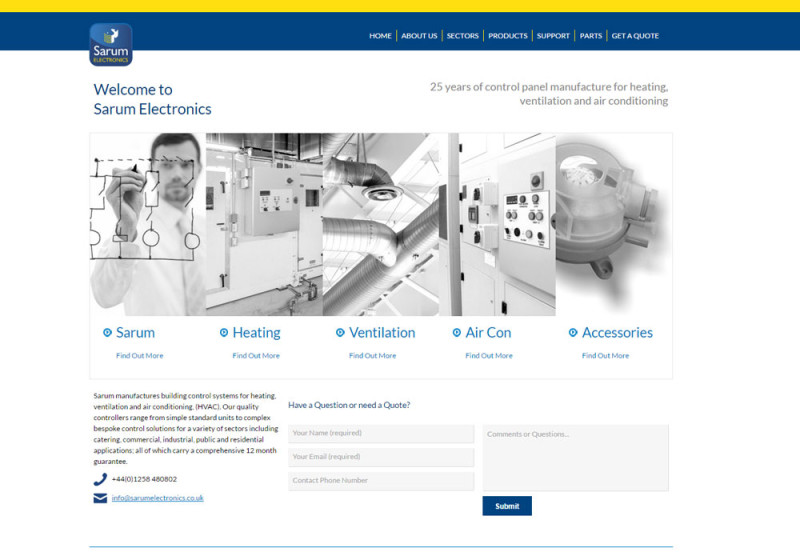 Austin Marketing have a long-running relationship with renowned lift control panel and ancillary equipment manufacturer Lester Controls, providing ongoing marketing services and support. At the beginning of 2015, Lester Controls acquired Sarum Electronics, manufacturers of bespoke heating, ventilation and air conditioning (HVAC) systems. Not only has this strengthened Sarum Electronics as a business, but has also provided them with an array of opportunities to develop their market.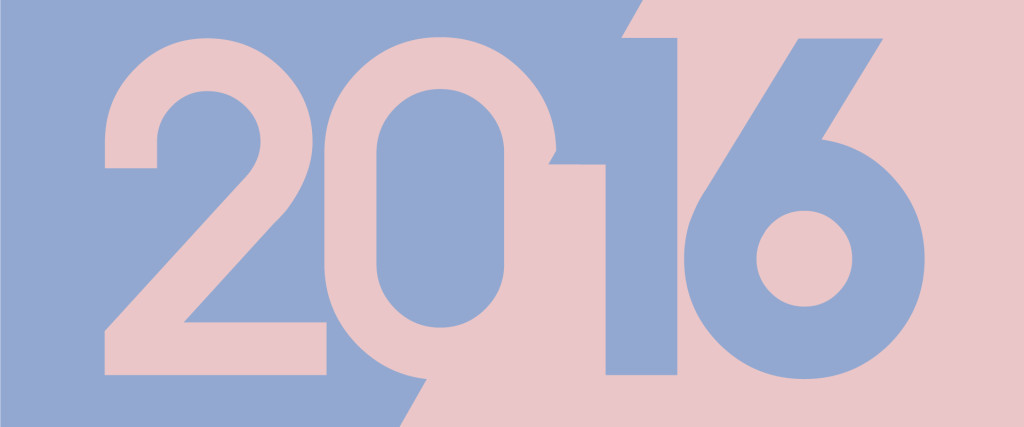 For the first time ever – a combination of two shades have been crowned PANTONE®'s colours of the year for 2016: Rose Quartz and Serenity.
More info
Christmas Jumper Day in the office

…and our 2015 Christmas Card!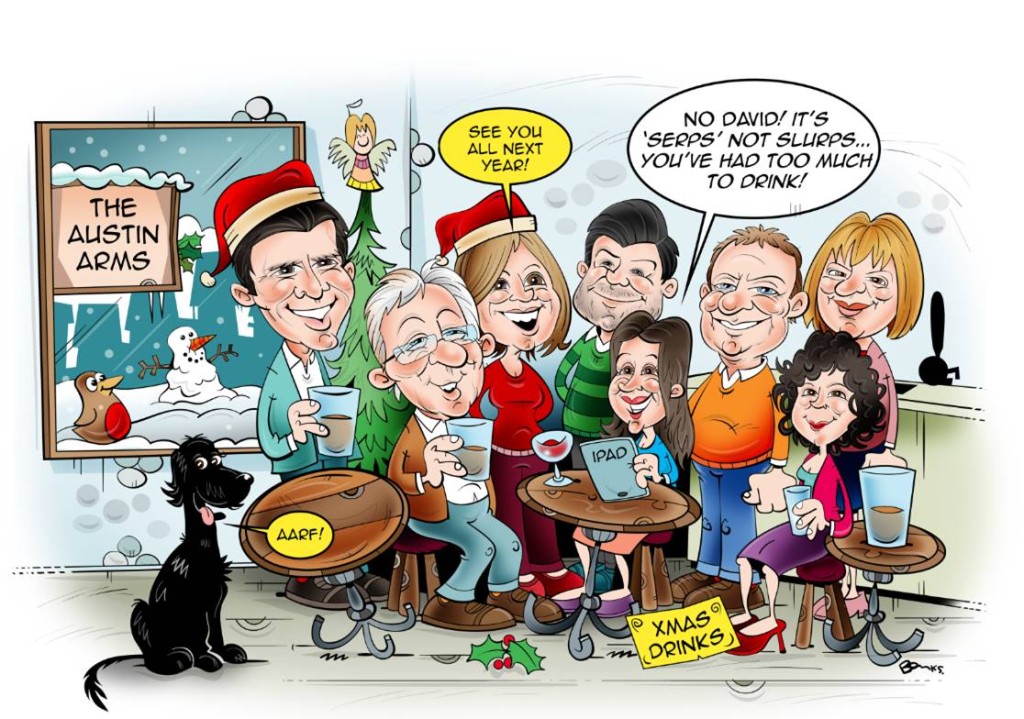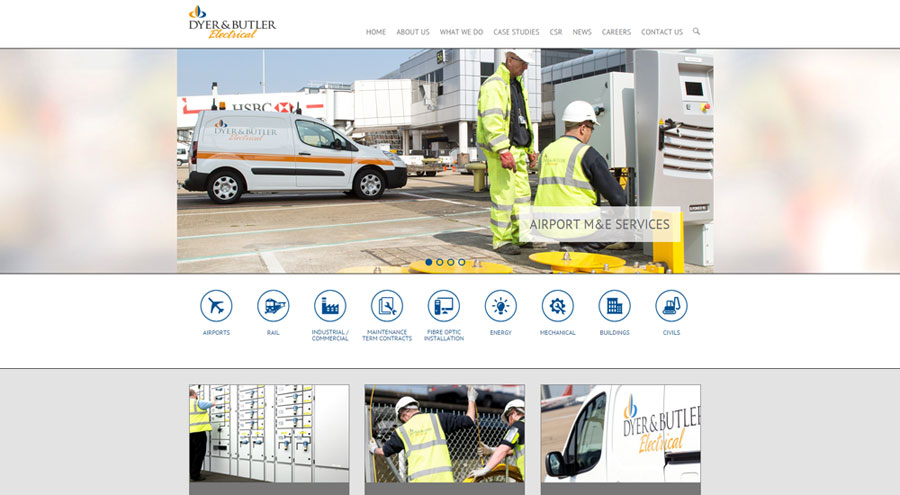 Following on from the successful design and development of Dyer & Butler's website, Austin Marketing were commissioned to create a brand new website for Dyer & Butler Electrical, a relative newcomer to the Dyer & Butler Group of companies.
More info
It's a question we hear often – and no wonder – the phrase frequently occurs in SEO (search engine optimisation) chatter around the web, and unless you're an search engine optimiser yourself, the jargon can be somewhat confusing.
So, cutting straight to the point – what are they and why are they important?
SERPs. Otherwise know as 'Search Engine Result Pages' are the pages in Google which display results for your search queries online. On Google, these pages display a combination of paid adverts (often at the top and right hand side of the page with a yellow 'ad' or 'sponsored' button next to them) and organic (not paid) results.
SERP positions are, simply put, the positions a website holds in organic search, for example, if your website is optimised well, it will normally hold the number one position when searching for your company's name. The number one spot starts and is counted from the top result under any paid adverts.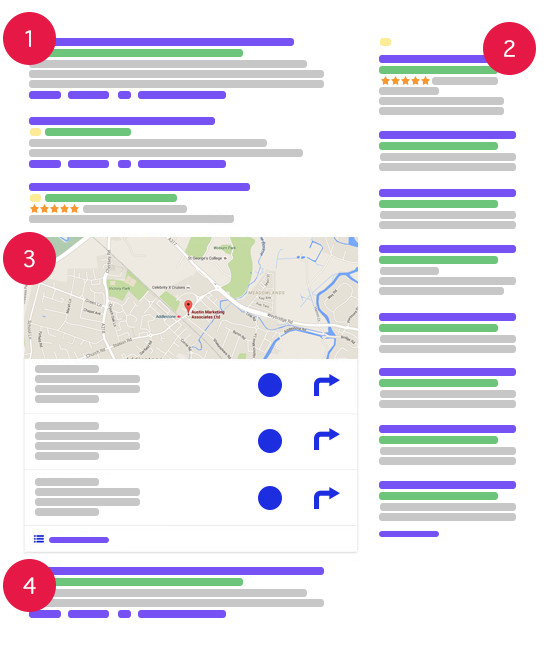 More info