After another positive year of working with our clients, we're looking back on some of our favourite projects of the year.
OUYE Campaign for Aesthetica Solutions
Services provided:
Social media post designs, inc. both static and video posts
Website Banner
Product Photography
Copywriting
Brochure Design
Form Design
SM Ads Management
Social Media Management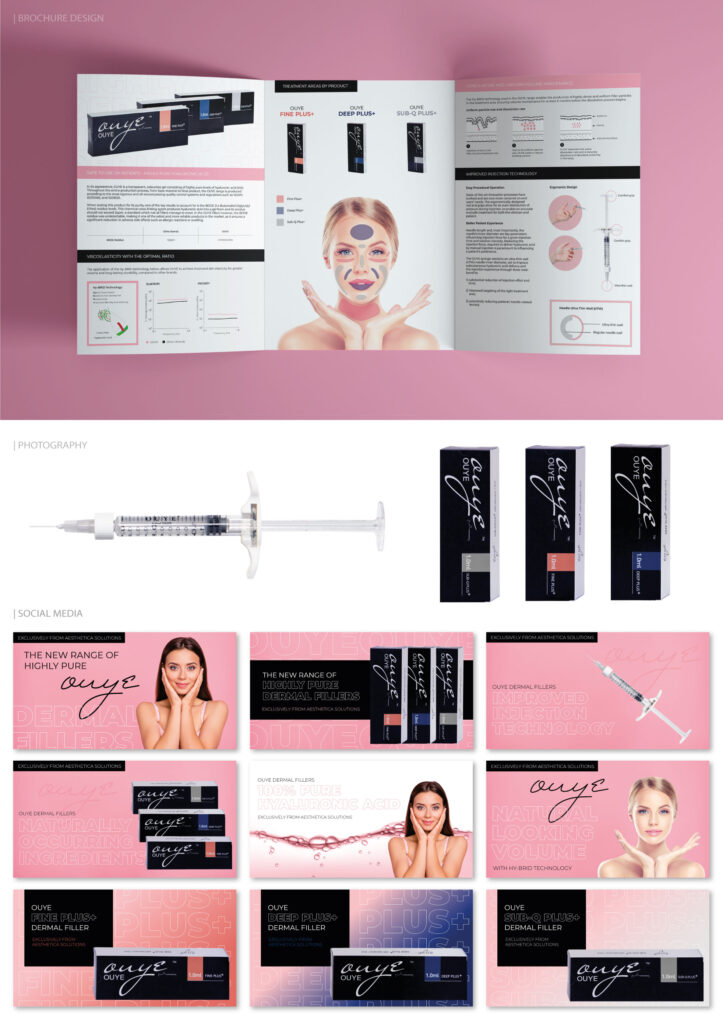 Marketing Strategy for BOOSTfit
Services provided:
Messaging and Brand Strategy
Google Business Overhaul
Design Templates
Email Campaigns
Blog Copywriting
Website Copywriting
SM Ads Management
Social Media Management
Art Direction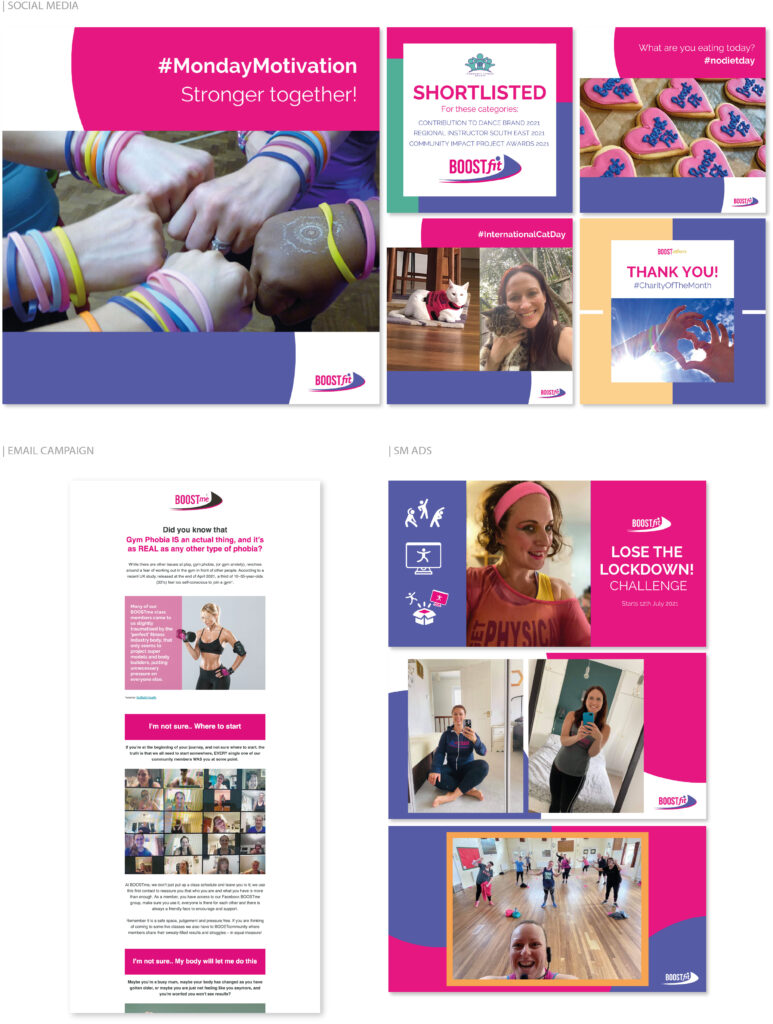 'We've come to Austin Marketing with a very specific budget and timescales to improve our online classes' engagement, and the Austin girls have been doing a fantastic job in helping us develop and communicate our brand positioning with the right messages and designs. The brand strategy in particular has really helped us see what needed to be improved and how we could get there. I'm really excited to see how it will all evolve!'
Louise Jordan, Director of BOOSTfit
Website Refresh for Merronbrook
Services provided:
Website Design and Build
Copywriting
Brochure Production
Brand Guidelines
Site Photography
Animation
Website Maintenance & Optimisation
SEO Management
Graphic Design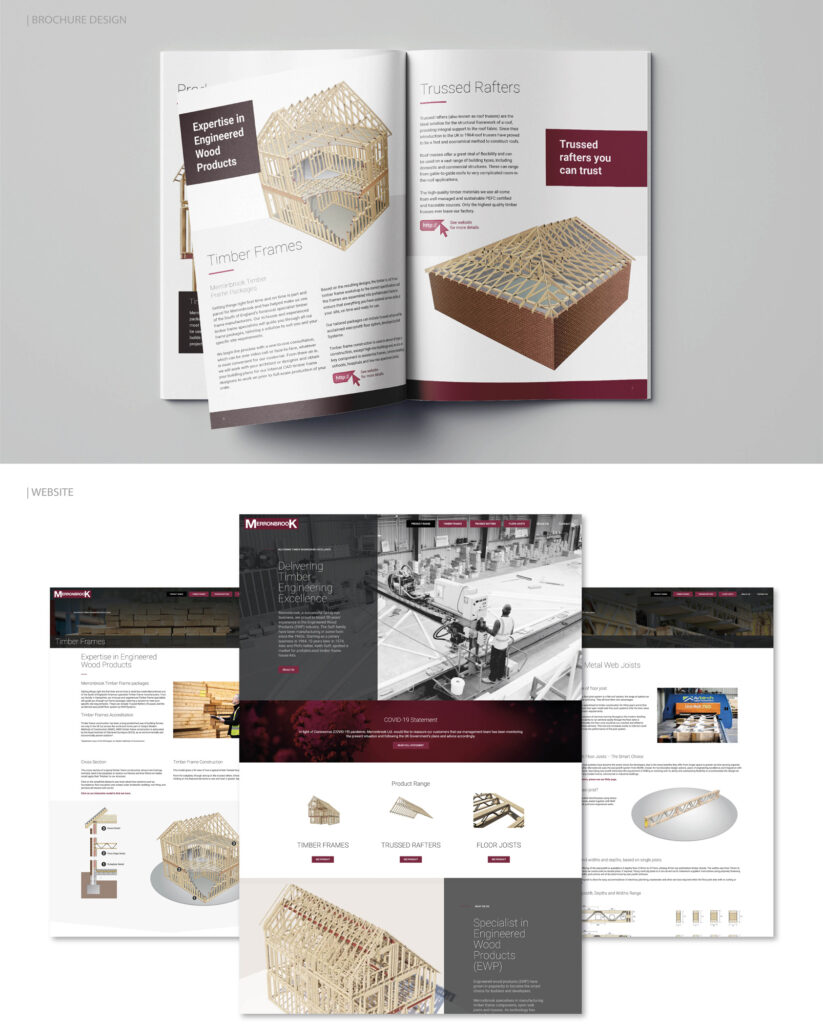 'Austin Marketing have not only delivered on our new website, but excelled with so much more than we first thought possible. The look, design, style, everything is exactly what we needed. Helping us every step of the way. Guiding us, but also happy to accept input. They did so much more than just a new website build.
E-brochure, artwork, 3D videos, the list goes on. An amazing team that we will be going back to each time another upgrade is required.'
Gavin L Alderslade, Business Development & Marketing Manager for Merronbrook Ltd
We have worked on some great projects this year and look forward to continuing to work with our clients in the new year.
The Austin Marketing team would like to wish you a very Merry Christmas and a Happy New Year!