Austin Marketing is a versatile, full‑service marketing agency based in Surrey, with our own experienced in‑house design and creative teams.
Why Work with Austin Marketing
Delivering any marketing project well requires thoughtful understanding of the audience and their needs. Without this it's pure luck if an agency gets it right; obvious of course, but if an agency wants to develop long term customer relationships then project delivery has to, in some way, reflect a return on investment.
Our creatives and content originators have a track record of delivering imaginative and successful projects and campaigns; just a couple of reasons why Austin Marketing has multiple customers who have chosen to use our services for over a decade.
Get in Touch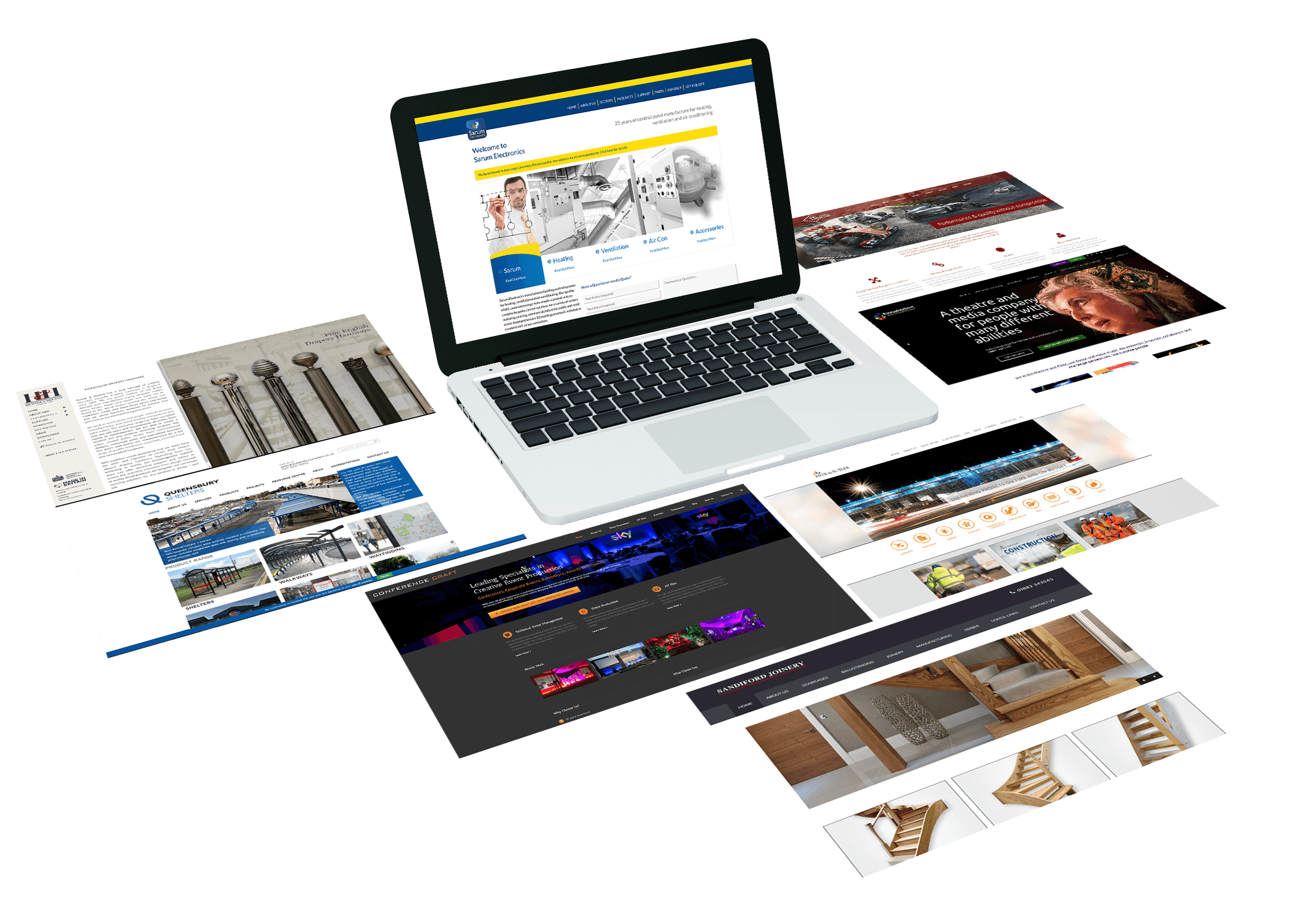 Experience
With over 25 years' experience of working within the B2B and B2C sectors, we have gained a rich insight into the various markets and sectors in which we work. This understanding and our drive to deliver projects that provide a tangible return on investment to our customers is core to the multi-sector successful work that we undertake.
Our B2B customers range from small manufacturing businesses to global organisations, requiring industry leading collateral. In the B2C market, we closely monitor trends and how our clients' own customers interact with them online to ensure ongoing marketing programmes produce continual returns.
Some of the brands we're proud to work with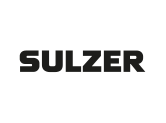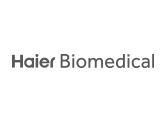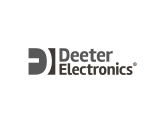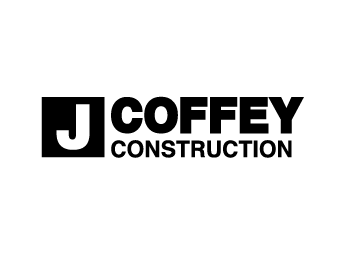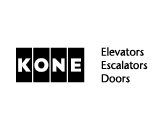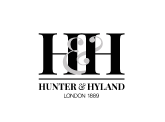 See our work
Explore some of the projects Austin Marketing has undertaken over the years, to see for yourself what makes us stand out from the rest. Have a look at our case studies to discover the diverse range of projects we've worked on, as well as read testimonials from our clients.