Rudridge – still Rudridge supply materials and groundwork for civil engineering. To add another element to their site, they approached Austin Marketing to produce a series of tutorial videos for a variety of their products. The videos highlight the advantages of each product and demonstrate their ease of installation. For an injection of star-appeal, they are presented by football legend, Tony Cottee.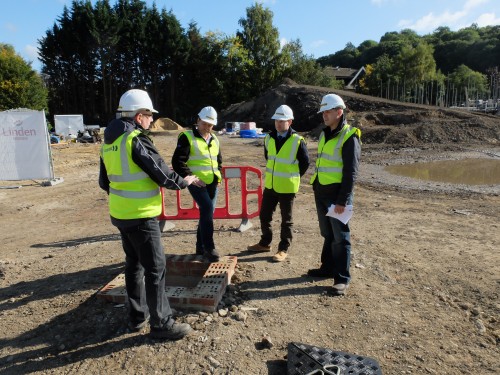 Tutorial videos can offer a number of advantages for a business
Adding value
They provide a useful resource for the customer at no extra cost, a factor which will add value to your business in their mind.
Purchase incentive
They are a good advertising tool and they can demonstrate the benefits of a product more efficiently than still images. Once the customer can see the product in action, they are much more likely to make a purchase.
Social Advertising
Video is a powerful medium in online marketing. Many users are more likely to share a video on social media than an article, particularly something as useful as a tutorial.
Visual Learning
As far as the target audience is concerned, a video tutorial is far better at explaining a concept or process than a manual. By providing a simpler learning tool, you are thereby making your own products seem less complicated than those of a competitor without video tutorials.
Video tutorials are an excellent method of adding value to your site and they can be applied in many industries, from construction to software. Why not give us a call or drop us an email, and we can discuss your options for adding video tutorials to your site.