…Our New Website: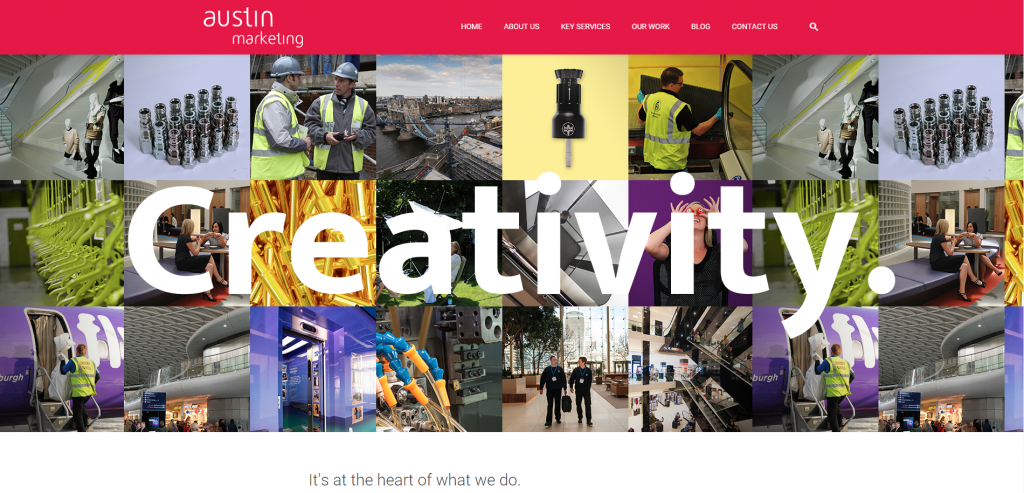 Our Previous Website: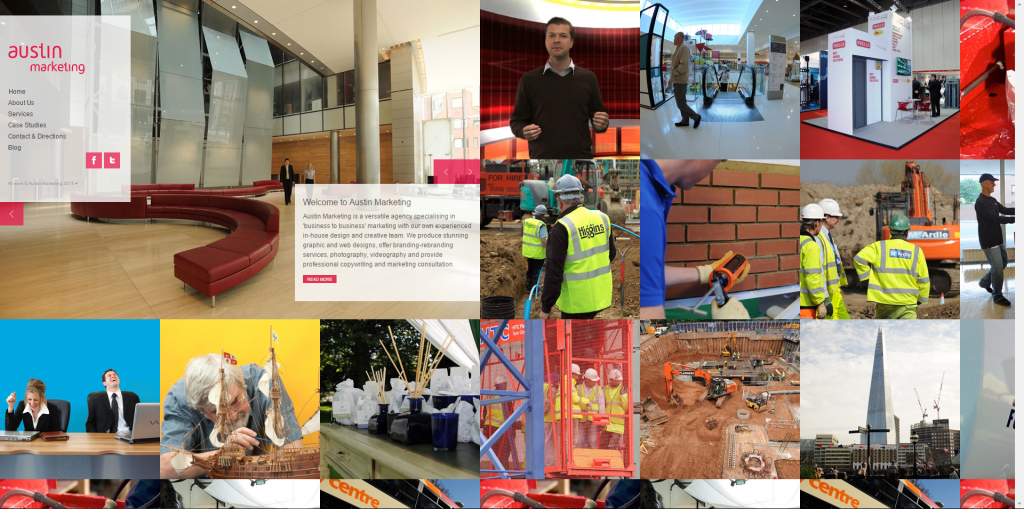 What's new?
As you can see, Austin Marketing's website has had a fresh lick of paint! We decided that it was time for a refresh; so we designed and built a cleaner, easier to navigate website to showcase our services and our strengths as an experienced B2B marketing agency.
The most obvious change is of course the page layouts – where previously we had written content and our menu in a small part of the screen, we now have full screen pages enhanced with a multitude of media – from drawings and photographs to responsive video.
We have included extra content in the new site to give a clear overview of the services we provide, with in depth portfolios and case studies showcasing our work, as well as a new meet the team page.
We hope you find our new website informative and inspiring, and if you would like any further information regarding our services, please don't hesitate to contact us.