Another rebrand and new website ticked off for Austin Marketing! Our team would like to introduce to you the newly rebranded Inception Planning.
Inception Planning, formerly known as Griffin Planning Consultancy, provides consultancy services and advice for home owners, land owners, developers and architects within the residential, public, commercial and industrial sectors. The consultancy has been established since 2008 and operates across London and the South of England.
During the early part of February 2019, we were commissioned by Inception Planning to undertake the rebranding of their visual identity which involved producing new content, designing a new logo and building a template website for them.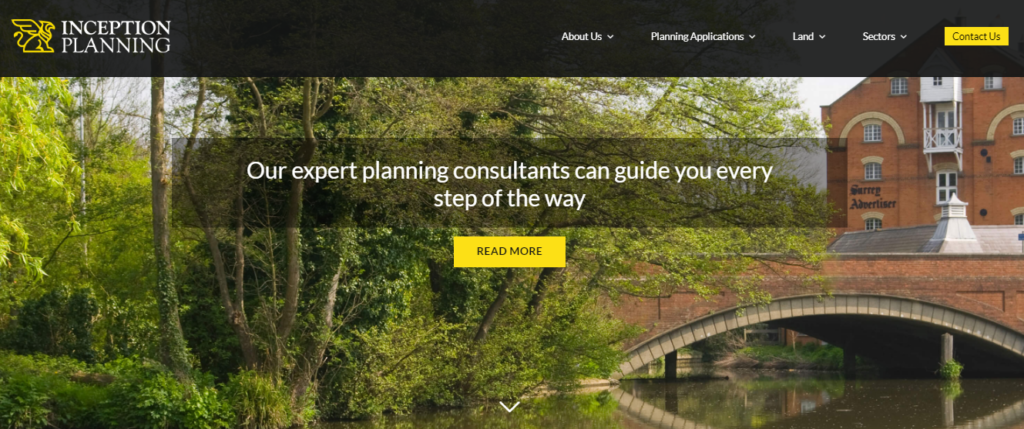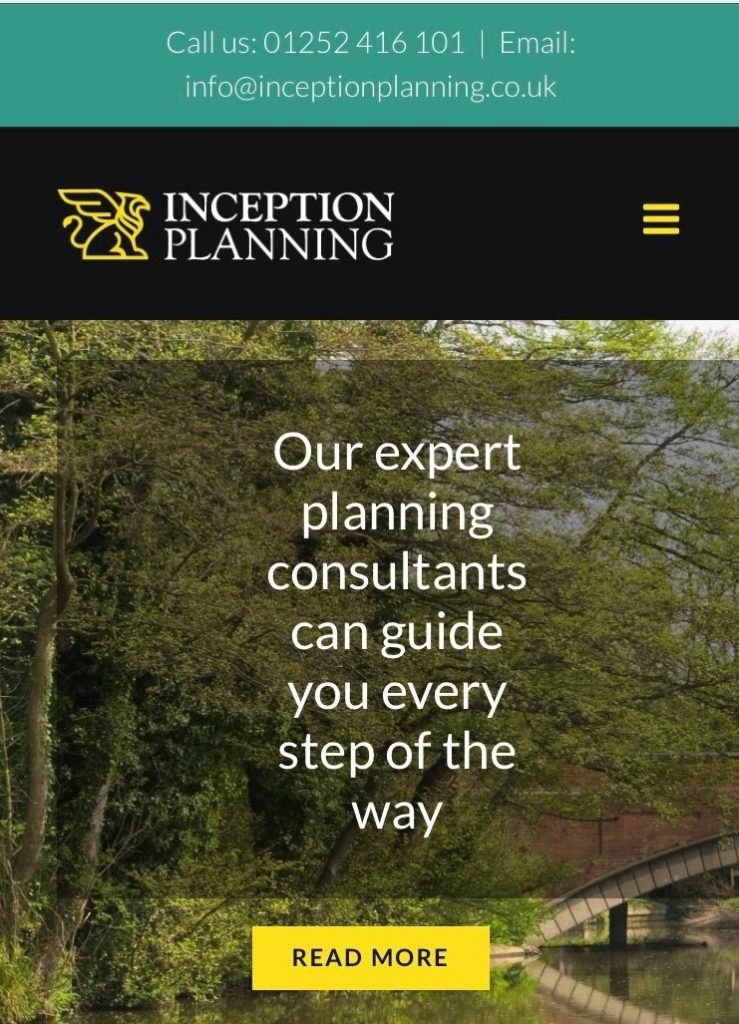 Beforehand, we planned a new sitemap which enabled us to revisit the menu structure and ensure that the website was easy to navigate around. The selected web design is supported by a visually engaging image slider, displaying a range of properties from the sectors that Inception provides consultancy services and advice for.
The new website was published early-June 2019 and is now fully responsive on mobile devices and tablets. We look forward to building a long-standing partnership with Inception Planning and successfully undertaking SEO performance management for them.
Visit Inception Planning to see explore their new website and design.