An SEO expert is someone trained to improve your visibility on search engines.
Search Engine Optimisation (SEO) has become crucial to those customers who want their website to generate sales. The objective of SEO is to continually optimise a website to make it appear in a high position in organic search results (if you want to learn more about how Google Search works, why not read our blog post on the subject?)
At Austin Marketing, we treat SEO seriously and with an individual approach to every client. Our SEO services focus on both on-page optimisation, such as the technical background of the site, site structure and content, and off-page factors such as links to your site from other websites and your local search presence.
Even though every site is unique from an SEO perspective, there are 4 steps that are an inseparable part of every SEO strategy:
4-Step SEO Strategy
1. Analysis of current online presence
An analysis of the current situation is necessary and comes as a first step in setting up any professionally generated SEO strategy. We predominantly focus on understanding your business, the market and the behaviour of your current visitors.
2. Establish clear market-specific goals
Goals need to be clearly stated, ensuring that they are both relevant (what you want to achieve) and achievable (is the goal achievable with the current situation, or are changes to the site required in order to achieve the goal). There is little point in spending money if a site's ranking is pushed down due to technical reasons.
3. Provide keyword research
Keyword research is also a foundation in an SEO strategy. This research maps how the phrases contained in your website appear by comparison to the currently identified focused phrases based on organic search data and competition. We also focus on many other aspects such as relevancy and traffic potential.
4. Review of your site content and/or structure
Irrespective of whether we are marketing a product or service, its description has to be well thought out and pertinent to the audience.
Austin Marketing provides a complete solution to deliver accountable content, from initial strategy to final execution and everything in between. And did you know that Content and SEO started off as friends?
An SEO strategy is the outcome of all of the above points and defines the general direction of how we would like the site to perform following on from any changes that may be needed in order to achieve your website objectives and goals.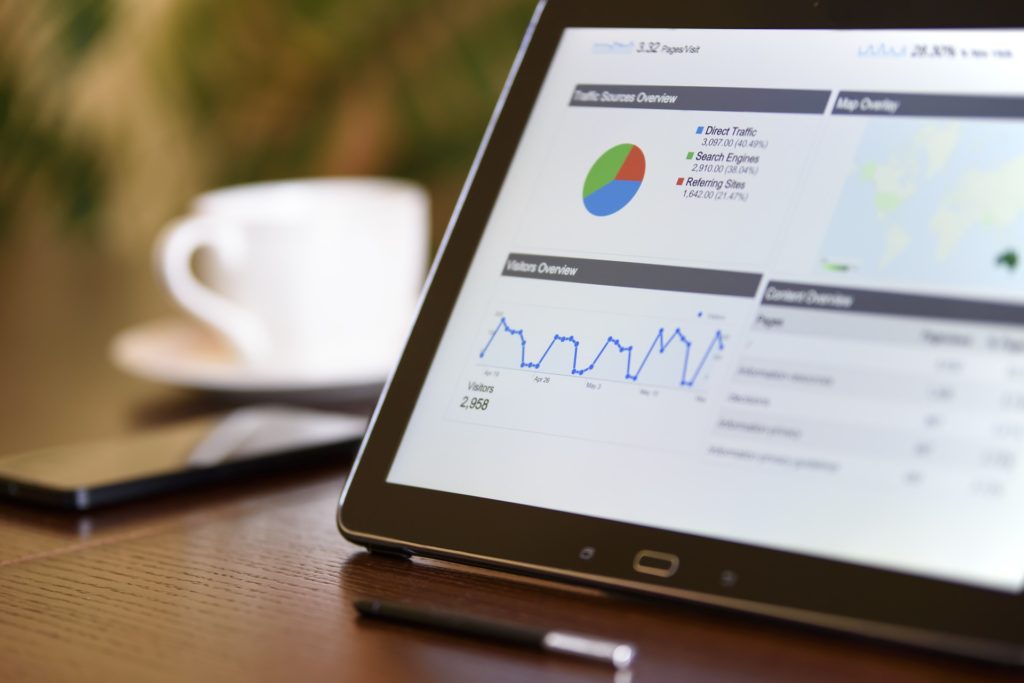 When should I think about hiring an SEO expert?
The answer for this is – the earlier the better. A great time to hire is when you're considering a site redesign, or planning to launch a new site. That way, you and your SEO can ensure that your site is designed to be search engine-friendly from the bottom up. However, a good SEO team can also help improve an existing site.
As a full marketing agency, Austin Marketing can help you with the entire process from start to finish, by designing a well-structured mobile-friendly website with your goals in mind – and beautiful too! Why not check some of our most recent websites?
Deciding to hire an SEO professional that can help you audit your pages is a big decision that can potentially improve your site and save time, but you should make sure to research the potential advantages of hiring an SEO, as well as the damage that an irresponsible SEO can do to your site.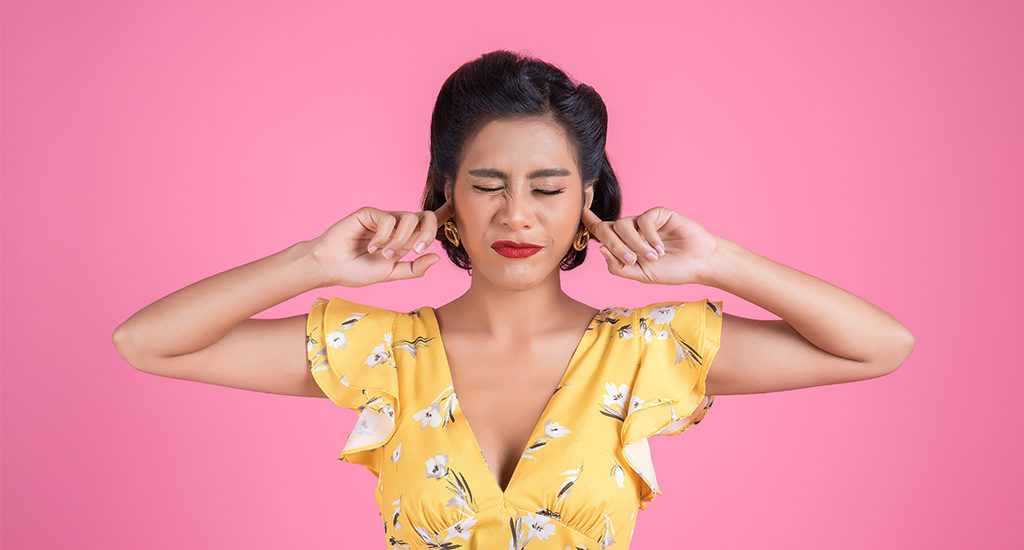 3 Things to Avoid When Hiring an SEO Expert
Be wary of SEO firms and web consultants or agencies that
1. Send you unsolicited emails
2. Guarantee a #1 ranking on Google, allege a "special relationship" with Google, or advertise a "priority submit" to Google.
There is no priority submit for Google.
3. Are unclear about their process or course of action.
If an SEO expert creates deceptive or misleading content on your behalf, your site could be removed entirely from Google's index. Ultimately, you are responsible for the actions of any companies you hire, so it's best to be sure you know exactly how they intend to "help" you.
Ultimately, choose wisely.
While you consider whether to go with an SEO team or not, you may want to do some research on the industry.
The easiest way to make sure that you've made the right choice is by going with an approved Google Partner – like us! Unlike several business certificates of proficiency, the Google Partner qualification is something that cannot be bought.
The award is only granted after detailed, extensive training and to those who have passed online examinations with Google. These exams require us to have detailed knowledge of how to use, understand and professionally implement both Google Analytics and AdWords.