Google search engine, with over 90% of the world's search engine market share is the indisputable master tool to get you found online. It compiles information from many different sources, including:
Web pages
User-submitted content such as Google My Business and Maps user submissions
Book scanning
Public databases on the Internet and many other sources

Sources: statcounter and ardorseo
In order to generate its search results from web pages, Google follows three basic steps:
1. Crawling
The first step is finding out what pages exist on the web. There isn't a central registry of all web pages, so Google must constantly search for new pages and add them to its list of known pages. This process of discovery is called crawling.
Some pages are known because Google has already crawled them before. Other pages are discovered when Google follows a link from a known page to a new page. Further pages are discovered when a website owner/manager submits a list of pages for Google to crawl.
To encourage your new website's complete site crawl, Austin Marketing proactively requests that all new website pages are added to Google's priority indexing list. By doing this, we are asking Google to send out its crawlers as soon as possible because we have new content that we want it to read and allocate SERP (Search Engine Results Page) positions to. As these pages become indexed, we then begin to see other website pages ranking in Google Search.
2. Indexing
After a page is discovered, Google tries to understand what the page is about. This process is called indexing. Google analyses the content of the page, catalogue images and video files embedded on the page, and otherwise tries to understand the page. This information is stored in the Google index, a huge database stored in many, many (many!) computers.
To improve your page indexing, Austin Marketing offers a comprehensive copywriting service with you to develop pertinent and well thought out content for your audience, in a way that Google can easily understand it e.g. short meaningful page titles, logical page headings relating to the page subject and annotating all images and video with alt text and other attributes, as appropriate.
3. Serving (and ranking)
When a user enters a query, Google tries to determine the highest quality answers from its index and factors in other considerations that will provide the best user experience and most appropriate answer, such as the user's location, language, and device. This is done programmatically with algorithms and it is not affected by paid activity (Pay-Per-Click Ads).
When looking to improve your serving and ranking, it's important to remember that a website with a good, expansive amount of engaging and subject-specific content will have a benefit over a website that has minimal information. The ranking of your website can be measured through its SERPs or Search Engine Ranking Positions, which is a selection of relevant keywords or phrases on your website. These can change over time due to algorithm changes, competition, content, and keyword occurrence throughout your site.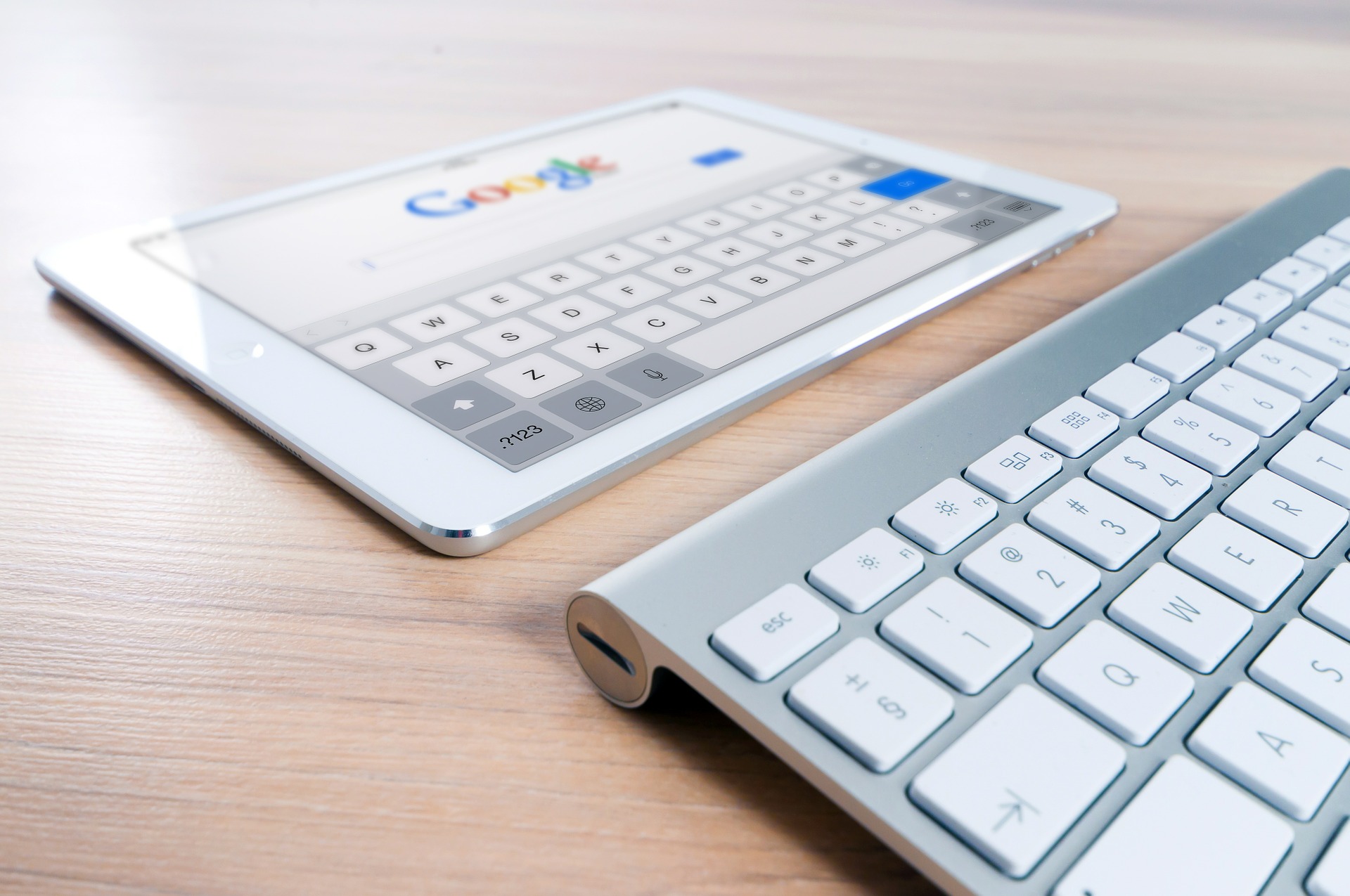 Austin Marketing, as part of the SEO package, will research and monitor keyword results and trends, and make the necessary adjustments on the website content to respond to these changes, but also use other specialist tools that will give us more targeted information and allow us to take your ranking analysis one step further.
To help maintain and improve the internet presence of our client's website for prospective clients, Austin Marketing can work alongside you to provide ongoing website support services, including SEO to:
understand your audience and user goal
incorporate structured and up to date exceptional content on your website
perform a continuous on-page optimisation
ensure your website is visible not only in Google searches but also in other relevant platforms for your business such as YouTube, iTunes and social media.
It is worth remembering that it will take time for you to see results from these changes in Google search rankings, typically from four months to a year and from the time you begin making changes. To help you track the website's progression, we give you regular monthly updates on trends of how your website is evolving.
Whether you have a clear image in your head of what you need, or you would simply like to explore the options, get in touch. We will be happy to answer any questions you might have.